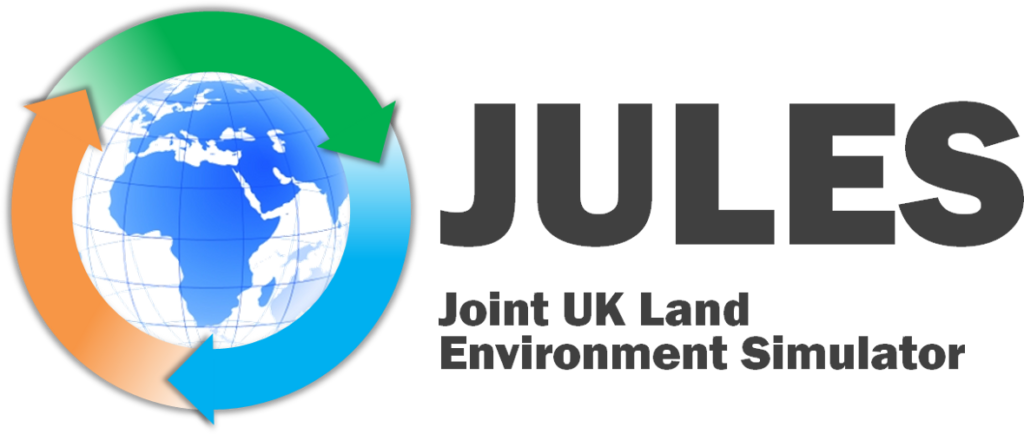 Satirical Snapshots Bringing You Serious Biz On A Sunday!
In the early hours of this fine Sunday morning, it was brought to my attention (by members of the JS (B)Admin team) that I am in fact being spied on and possibly cloned. I knew it. This has been going on ever since I started blogging and I may have to change tack just to throw them off.
They're Onto Me
JULES science meetings usually take place over two days, with delegates arriving for lunch on the first day and leaving after lunch on the last day. There is also usually an evening dinner for participants (not included in the conference fee). Very biz savvy – make 'em pay. No such thing as a free lunch in JULES world.
Our Vision For The JULES System
JULES is available to anyone for non-commercial use, free of charge. Errr… hold on a minute, pal….
This has led to a large and diverse community from across the globe using JULES to study on a wide variety of temporal and spatial scales. The JULES community has regular meetings where researchers using JULES can present results and discuss issues with their peers over a glass of wine. <~~~ Classy. Like.
The development of JULES is governed by a community process and is presided over by committees comprised of representatives from organisations providing significant resources for the ongoing development of JULES.
Archive Tutorials
These are still worth going through to pick up tips, but n.b. they do not refer to (and therefore cannot help with) the latest versions of JULES. <~~~ Correct.
JULES does not have a 'known errors' page for any of its versions: Tick 🙂 If you are aware of any defect in the model, or have ideas for an enhancement, Pffft! Whatevs… then please help the community  ( no – don't ) by raising a ticket about it. For larger issues, you might want to start up a working group.
Some small changes have been made to tidy up some of the boundary layer code -this is mostly removing unused variables and tidying up subroutine argument lists. Won't work, I don't have boundaries.
JULES takes advantage. Duh…Information on how to build and run JULES can be found in the JULES User Guide. Note that although this development has proven stable during testing,  hehehe, lull before the storm.. it is still experimental and is considered to be for advanced users only.
If you can't get hold of any paper via institutional subscriptions, please email the JULES help list (am sure the request will be well-received because we know many don't have easy access and someone will almost certainly have it).
Rumour has it that I am being smuggled out of the country for a few days next week by the JS team in order to come up with a battle plan. I'll let you know. In the meantime, keep your head down, stay locked and loaded and if anyone asks you about the JULES, deny everything, make counter allegations, blame someone else and start talking in Russian.
Over and out.