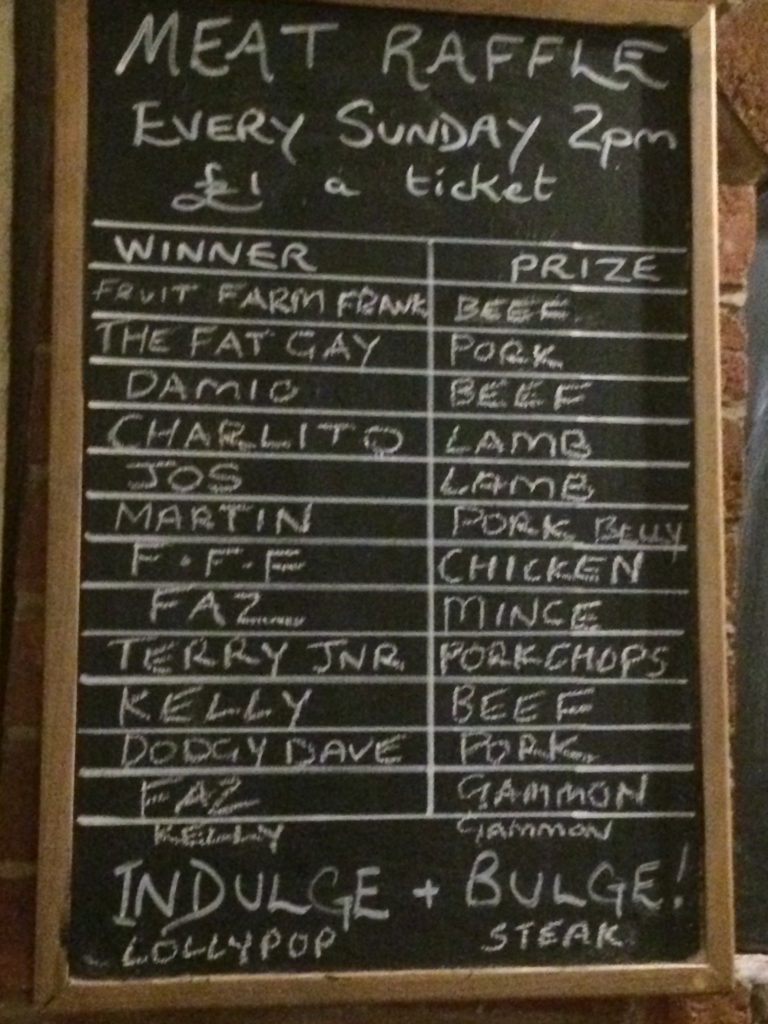 Satirical Snapshots Bringing You Whimsy On A Wednesday!
"Come to the village," they said
"You've not been for ages," they said.
"Yeah but… I can't drink a lot. I've gotta get up early in the morning. You listening?"
"Yeah, we'll just have a few. Quiet night. There's horse racing at the pub!"
"Horse racing. At. The. Pub….?"
"It's raising money for Macmillan cancer support."
"Fine, but I MUST behave."
Hmmmm. Now those that have followed this here blog for some time know how things end up in my mother's village. Dicey to say the least.
Horses For Courses
We arrived at the Rutland Arms and got settled. Before any drink even touched my lips I knocked Cockney Al's speaker off the table and broke the thing. I got ribbed for it all night. I lost all my money on the horses whereas my mother kept on winning and turning her hard cash into vodka and tonics. I should have known then. As moral guidance goes, she's crap.
Things went steadily downhill from that point and a group of us ended up at some ungodly hour dancing to seventies music in the village wine bar fuelled by knockoff bottles of vino. I knew it had all gone tits up when my hair had turned into "Not tonight Josephine" and my mum sat in the corner talking to herself.
The Morning After The Night Before…..Morning …or…Let's Just Say 'The Morning'
It was a quarter to 3 by the time I managed to get her home, and we all went to kip.
I woke at 7.15 and got up. I begged for death. When it didn't come I went downstairs and made myself a cuppa. Because tea cures everything. Except for village hangovers. I found a travel pod of Advil from America in my handbag and praised myself for never emptying it out from all those months ago. I went back to bed. Just for a minute, until I felt better.
I woke up again at quarter to 1 in the afternoon. Day ruined. I lay there and cursed my mother for 15 minutes. Then I remembered it was Sunday and that's not allowed. She made me a bacon sarnie so I forgave her. A bit. But not much.
My advice?
Never listen to your parents.
Below is a bit of village pub life – it should be on the telly as a black comedy.