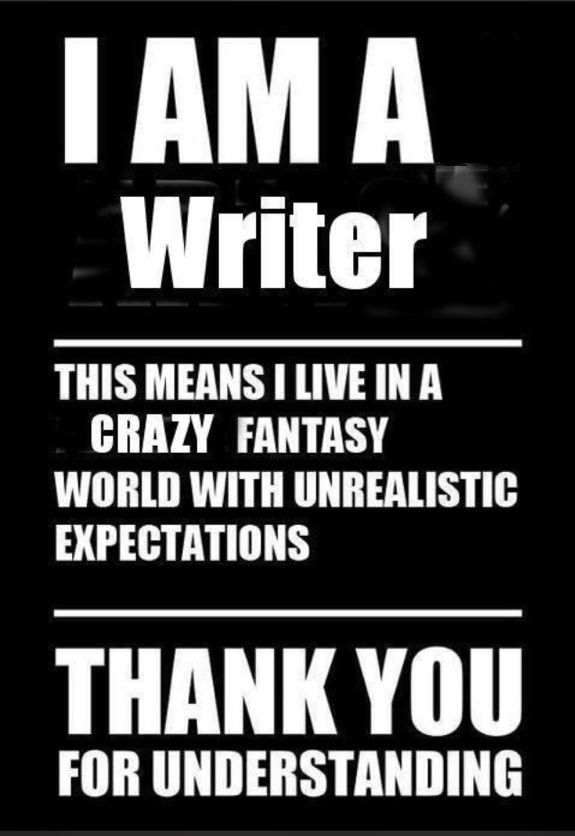 Satirical Snapshots Bringing You Whimsy On A Wednesday!
I've come to the conclusion over the last few weeks that I'm insane. Not that this has come as a surprise to me; people have been calling me that for years. In a nice way, ya know. They gravitate towards my insanity rather than find themselves repelled by it. OK, maybe the occasional few have been afraid but I wouldn't want to hang around with those vacuous, snowflake fun sponges anyway. Not that I'm judgmental or anything.
So, I came up with an instant remedy as you can see in my title – The Three Meds:
Medication: So, I've had all manner of that going on of late: Margaritas, antibiotics, vitamin C, vitamin D (because there is a woeful lack of sunshine going on around here) vitamin B and the pièce de résistance- Manuka honey. Sold to me by a cunning witch doctor at the health shop for the price of a two-bed townhouse in Wales. Allegedly this stuff can cure everything. Everything bar whatever I have, apparently. Snake oil….I've been duped.
Meditation: You've read my blog – how many times have I tried this? Endless. I either fall to sleep, hyperventilate, become more monkey brained or get pissed off with the person trying to narrate me to Zen. I've tried philosophy, medieval marginalia, cryptic, soulful books and I even ate a naked burrito in case it was a gluten thing that was making me edgy. You can't say I haven't tried.
So, there was only one more M left to complete the trio.
Mediterranean: Blue skies, warm seas, white sands, sailing boats and mountains.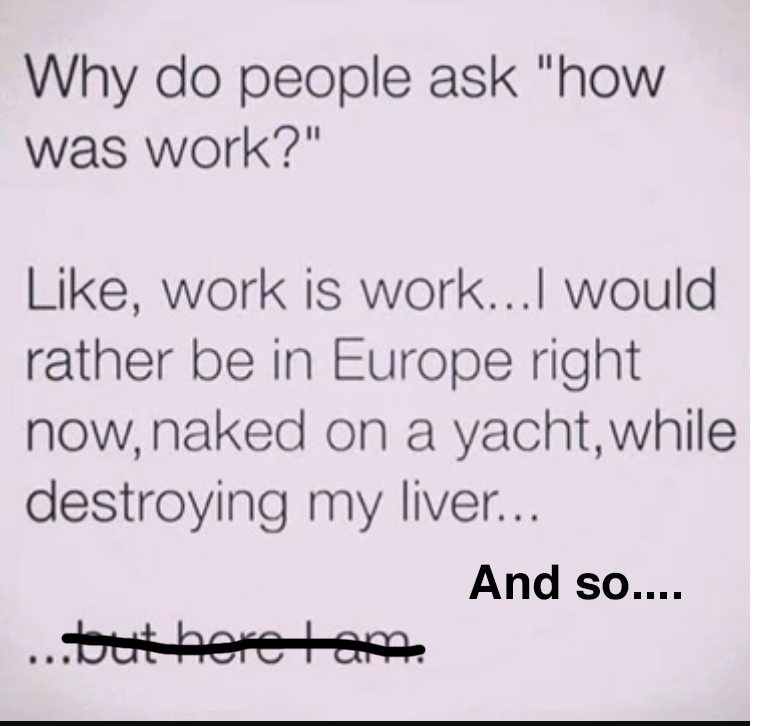 You might not know this but I'm quite an impulsive person and don't beat around the bush. I have a professional waxing salon that does that for me.
I proceeded directly to the travel agent. Not been to one of those in years.
Her name was Juliet – Hows that for a sign?
"My name's Juliette too," I said. "Except I spell it properly." See how I endear myself to people?
"This is the English way," she said.
"Mine's the romantic French way. But I don't want to go to France. I went there far too much a few years ago."
"Where do you want to go?"
"Dunno. That's why I've come to you. If I go on the internet I will get sidetracked by adventure and end up in Tibet. Something simple: Mediterranean, not many people, hardly any in fact. Quiet but not so quiet they don't know how to knock up a decent cocktail or suchlike. I want to be in close proximity to the ocean so I can fall onto the beach in a few paces from my bed. That kind of deal."
"When?"
"In a minute. Time is of the essence."
"Why so quickly?"
"Someone asked me if I was sad because I didn't get to see the eclipse that darkened America recently. Err…no. Correction. I have SAD because there's a permanent effing eclipse in summertime Britain. Sun? I need to see it and burn. Ya get me, travel bird?"
"I do. All booked. Off you go."
Going Under The Radar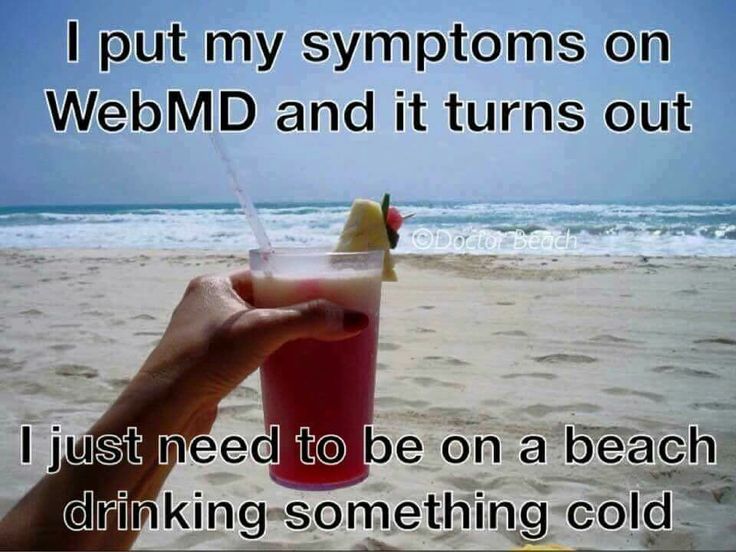 I'm taking this seriously. I'm going completely off grid – ish. No screens, no social media, no blogging, no tormenting myself with news, nuffin'. I'm not taking anything with me (that can thwart my resolve) except a camera and books. I plan to return with superhero prowess.

I won't be here to be whimsical next week so play nicely amongst yourselves and don't do anything I wouldn't. I'll think about you all as I lay naked on a yacht, somewhere in the Med with a Pina Colada,  obviously.
Laters, taters.