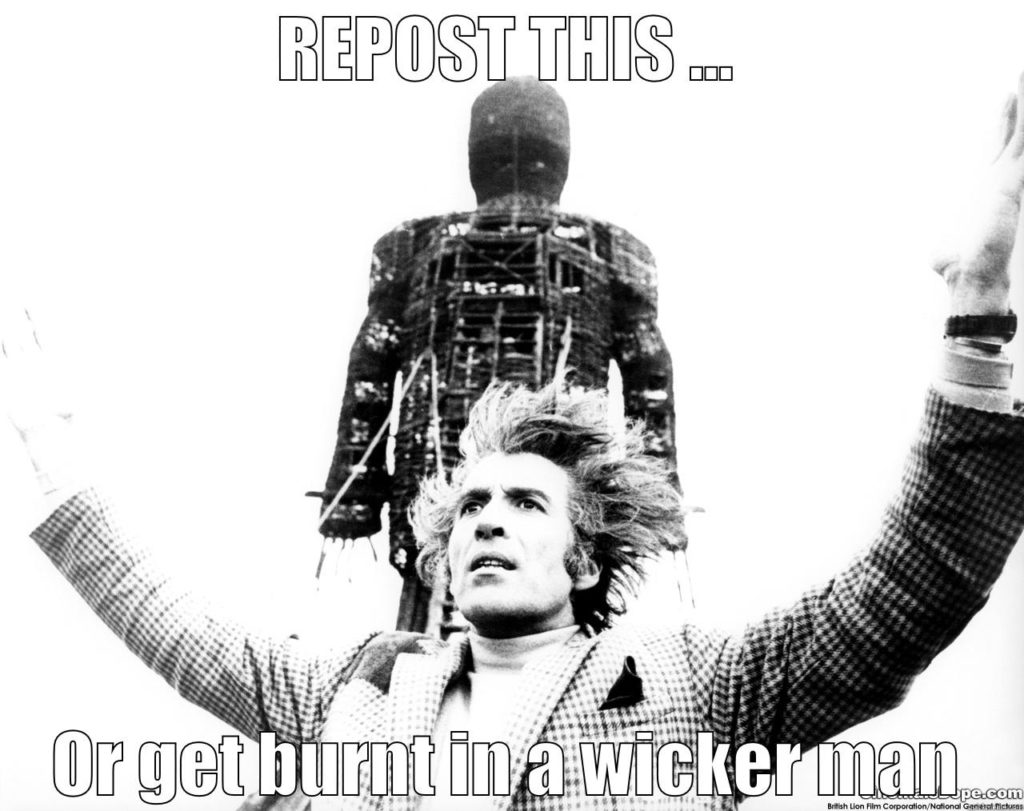 Satirical Snapshots Bringing You Whimsy On A Wednesday!
Evil is waiting.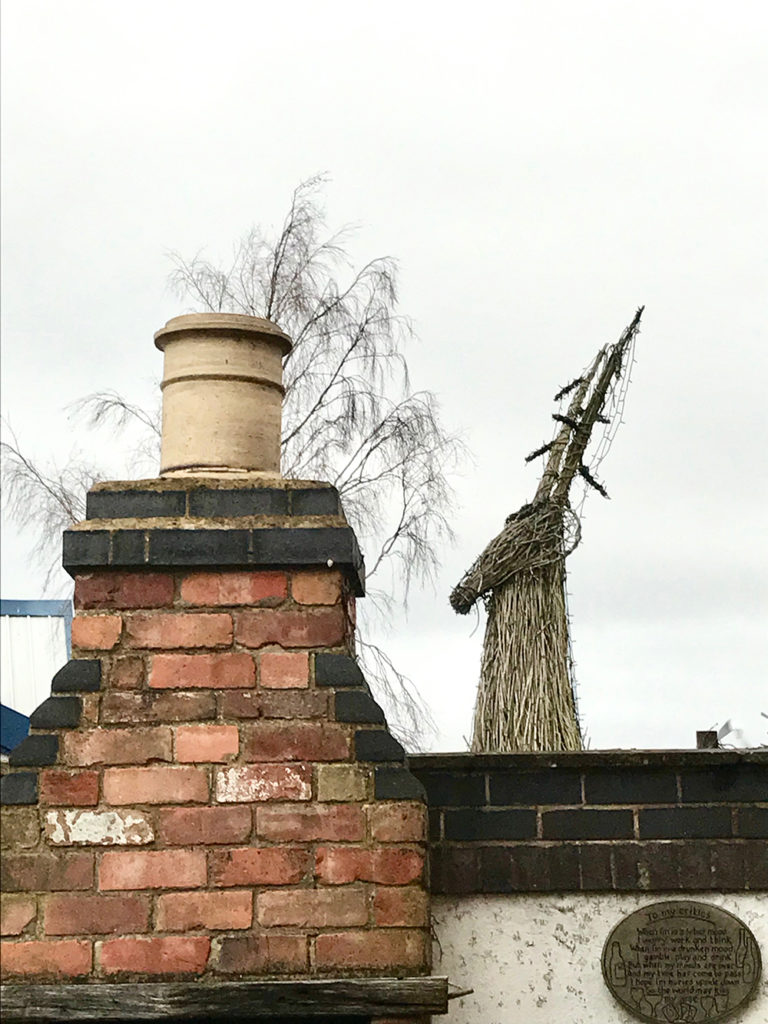 Right next door to me, cunningly disguised as a Wicker Man Reindeer.  As Pagan Celtic gods go, this is as ridiculous as it gets.
Fortunately, I have a solution.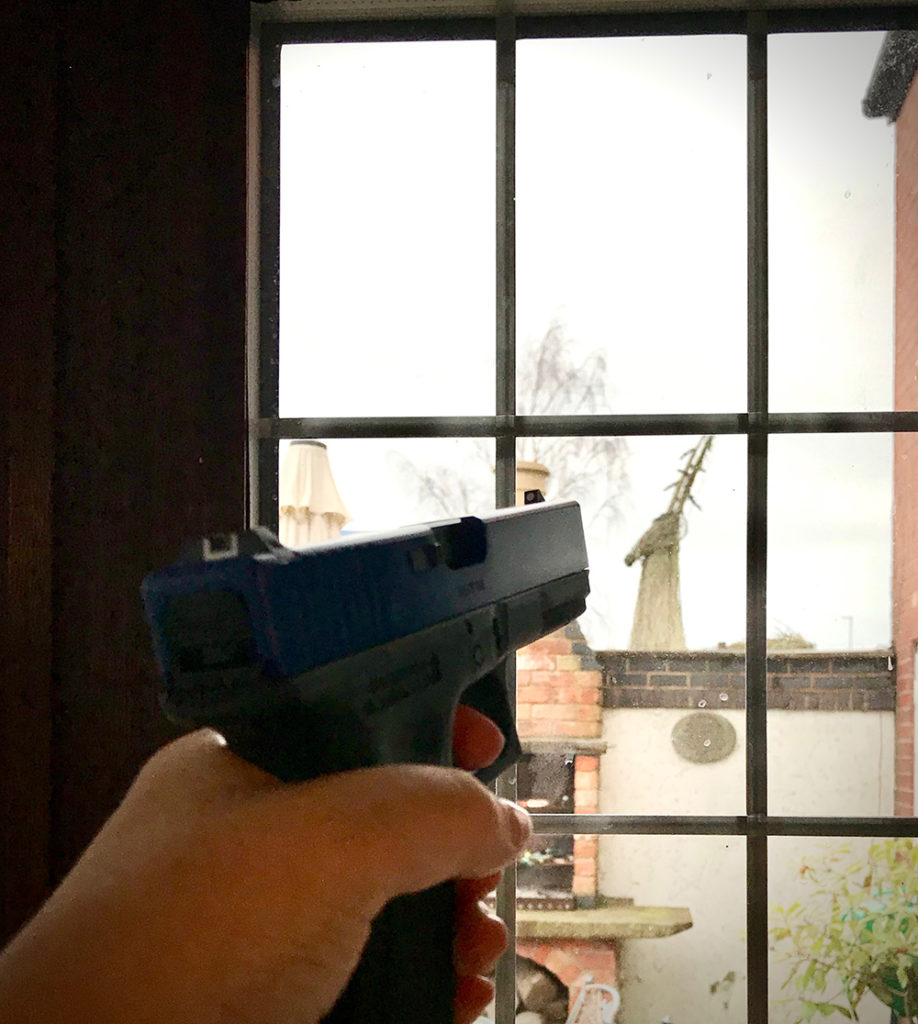 However, I don't think my BB's are strong enough to take it down.  Not that I'm going to quit trying, but it might be a long haul.
However, that said, it's my aim to have  it end up as some kind of version of this: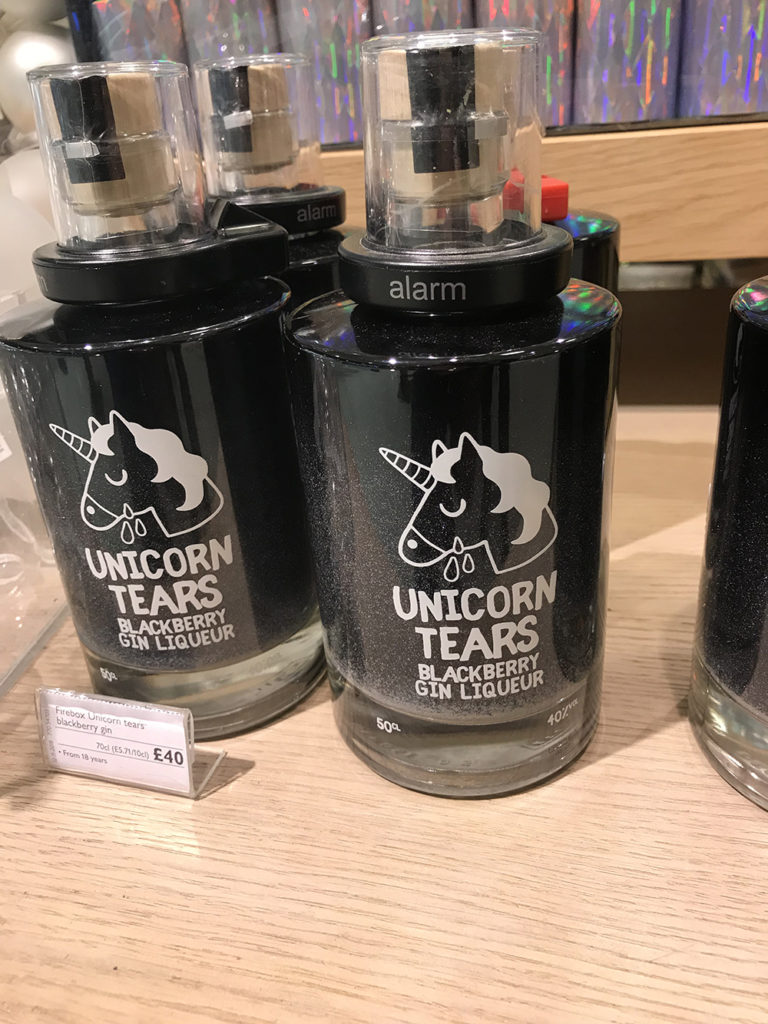 Because you should never look a gift deer in the mouth.  How's that for sacrifice?
That is all.