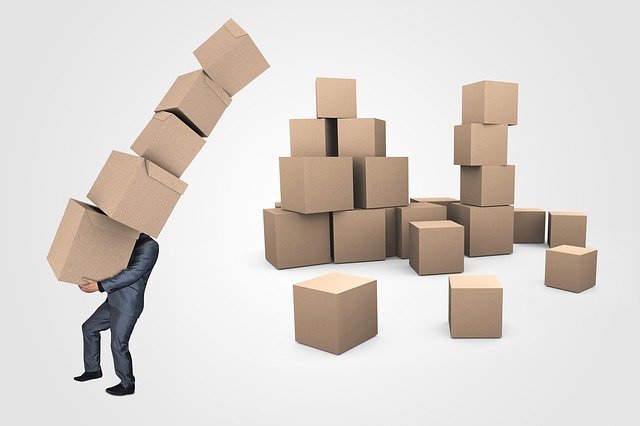 Satirical Snapshots Bringing You Whimsy On A Wednesday!
I was sitting in the living room the other night, all comfy after eating a nice chunk of cottage pie. I had a blanket wrapped around me because it's getting cold and I daren't turn the heating up because of the insane gas prices. I had a nice MPV sitting on the table beside me which is a cocktail that I made up of Mango, Passion fruit, and Vodka. I should market this to bars because it's lovely but I haven't got time to do other people's jobs. 
Space Cake
I had just watched an episode of the new series Universe – by Brian Cox, which always gets you thinking, and I was waiting for the Great British Bake Off to start so I could support my favourite contestant, Jurgen, with his methodical baking techniques. The Great British Bake Off is an absolute staple of Great British television and has been known to cure depression, manic episodes, family arguments, and all layers of anxiety with its comforting formula. If you're feeling a bit low or out-of-sorts then get yourself a nice MPV and get Bake Off on telly. 
The Scent of Epiphany
Then, I got to thinking rather than watching the adverts on TV which have now started to get all Christmassy. My favourites are the ridiculous perfume adverts which make absolutely no sense at all and would probably stop me from buying perfume in case I end up like one of the self-absorbed fruit-cakes acting out their madness. However, that ship may have already sailed. 
I came to the frightening conclusion that the world is being taken over by boxes.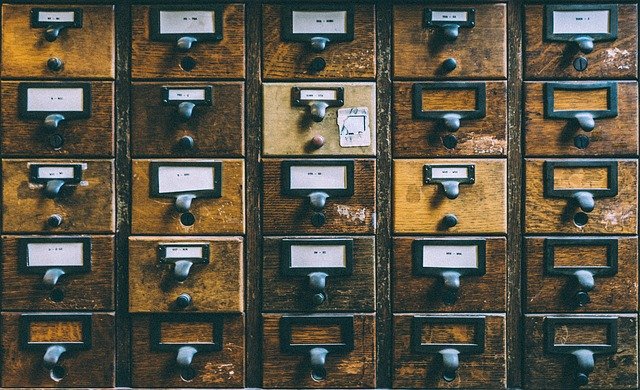 Think about it – outside of the box for a moment, if you would. 
There I sat in my house – a box. Inside that box, I sit in another box watching the box. 
Every day I wake up and untuck myself from a box and go to another box to have a shower. I then go to my next box where I turn on a box and start writing things onto a 2D box image.
Even if I want to escape all of this boxiness I have to go outside to a box on wheels which will transport me to another box where I buy things in boxes and bring them back to my box. 
The thing that washes my clothes is a box and so is the thing that dries them. The thing that stores my cans and cools my food – boxes both. Most of my appliances can be considered boxes and all my important documents are kept in boxes. Even my gadgets are boxes. 
And when I die I will end up in my final box. 
Frightening, isn't it? 
I square to God I'm starting to feel a bit trapped. 
#LetsGetCircular #TriangularTomorrows