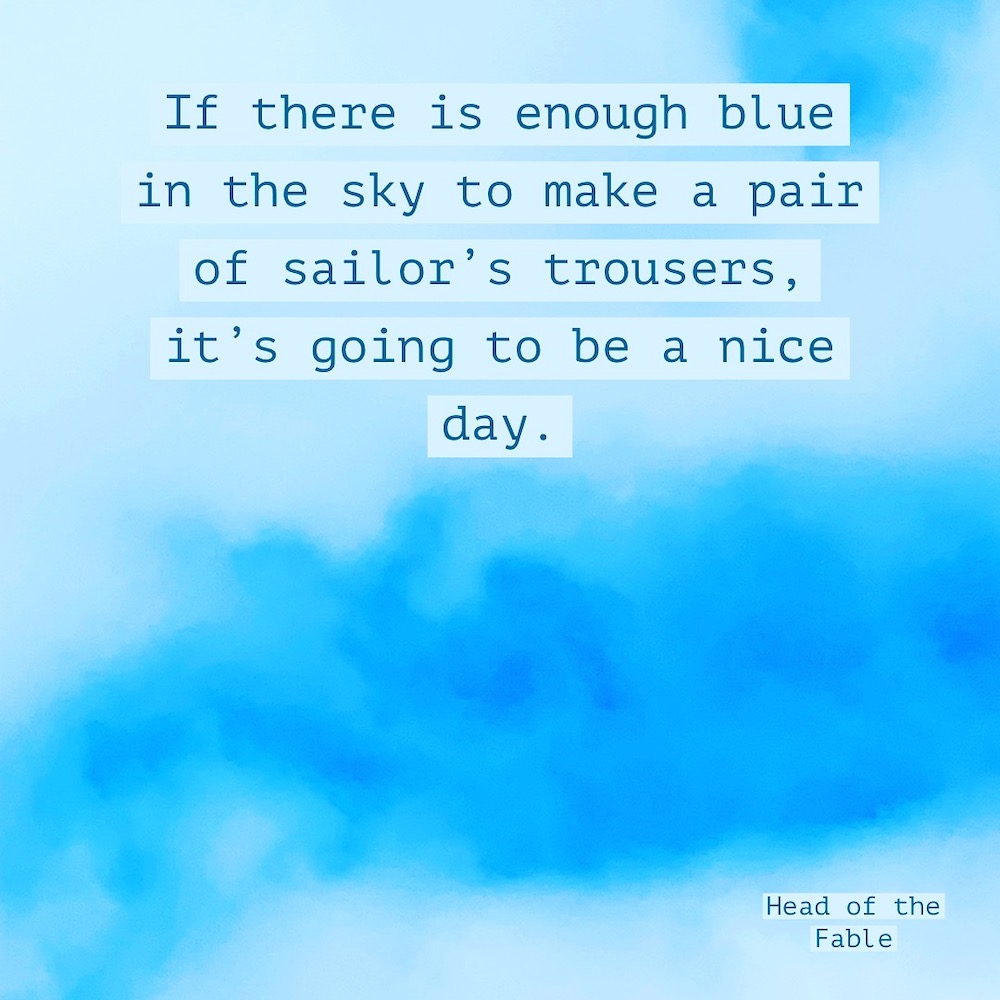 Whimsy On A Wednesday On A Thursday!
Cos to be honest I don't really know what day it is anymore. 
The evil bitch played her last card as far as I was concerned and now all I had to do was think of how I was going to kill her.  Was the start of the new novel I intended to write but came to the conclusion it was a little dark. Dark? Yes. Isn't it. The last time I brought a book out I released it on the eve of Pandemic Meltdown. The Meaning of Life cunningly usurped by the powers that be by giving everyone the fear. What's the last thing you want to read about when your life has no meaning? Right. Let's get wholly depressed about finding the meaning of life when we can't bloody go anywhere and daren't breathe in or out or hug your grandma. 
To Bread Or Not to Bread?
During this whole ordeal, I have found writing a struggle. Not even a poxy blog post can I manage. Well, I mean come on, what have I got to talk about?  I'm used to adventuring and being a nightmare in some other country and having a go at something I probably shouldn't be. Where's the whimsy in staying in and learning to bake fancy artisan bread? 
True Blue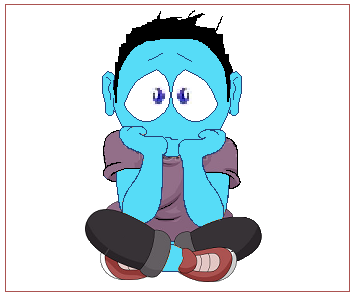 So, my blogger friend, Blue asked how I was going on a scale of A-F. Naturally, I said F because it connotes all manner of fuckwittery and he knew I'd say that. However, to be fair I have ridden the line rather extremely as you might imagine. In one moment I can be accepting of this prison where we presently reside and try to look at it as a life lesson: how to be zen and thoughtful. How to learn to live with the basics. How to treasure those important to us when they aren't around. How to make flowery bread. How to be at one with nature. All that kind of malarkey. But to be honest it's not for me. I'm honestly sick to death of walking in nature now. I want to go somewhere different.  I'm never going to make it as a Buddhist monk or be able to retire contently. I'm a doing person.
It's A Wrap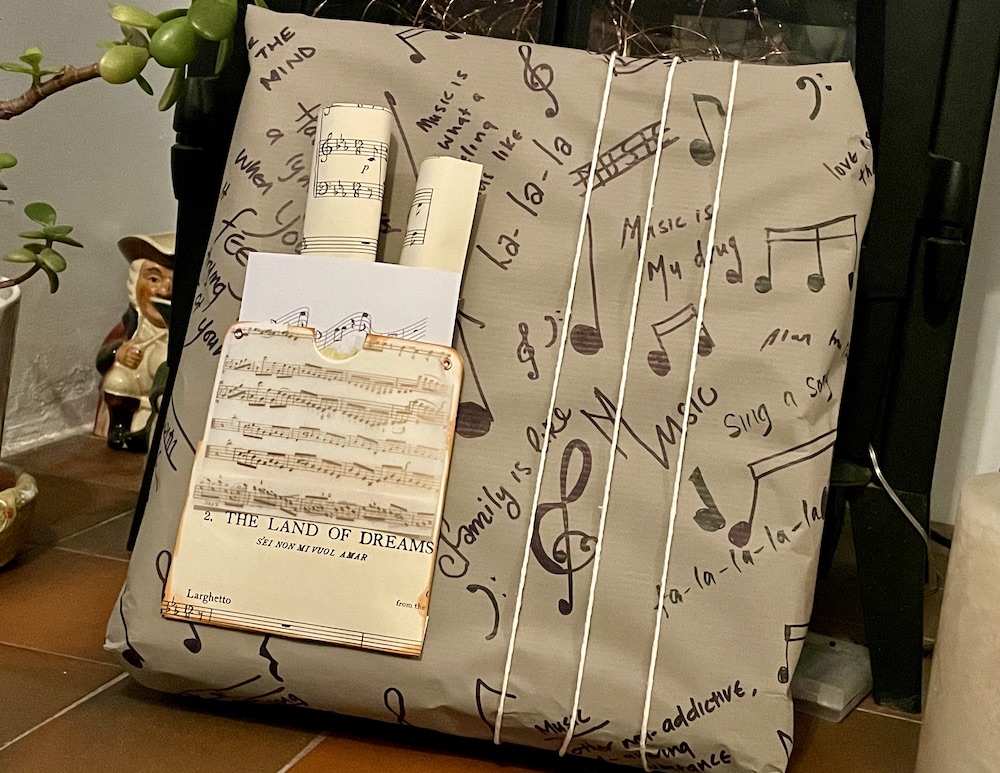 On the other extreme, I have re-modelled my house, got stuff fixed, and started a new business in gift-wrap. Having lost my job due to the companies I worked for going into a cash-flow crisis (thank you Corona) I decided I wanted a present-wrapping room. Hugh Hefner had one so I want one. I'm up to my neck in ribbons and bows and paper and all manner of beautiful things that I now have to process and put online. I don't like that bit at all. I've also decided that I want to become an Instagram influencer because I find that whole concept thoroughly disturbing and vacuous. So, I want to make a point by making videos on how to wrap presents in ridiculous or novel ways. It's a fanciful goal. I may crash and burn or I may become a famous papery princess. Oi! Have a little faith! Let's see how it goes.
Field Of Dreams

I also decided that I want my own field so I took it upon myself to write to all the farmers near me and ask for one. Farmers don't tend to want to give away their fields as they have the potential of becoming valuable building land on this little island. However, I persisted and met up with a willing farmer yesterday who may be giving me a few acres to play with. I know I just said I'm a bit sick of nature but this is different. I want to be able to go to my own place with my own people and not have to deal with someone being scared of my big dogs or having to deal with all and sundry that have taken up jogging, cycling, walking, bird watching, loitering and being totally annoying in the local country parks. I want my own space even though I'm sick of the two-metre rule. It's a dilemma, isn't it? I swear this ordeal has made me a bit strange. Anyway, I think a field of dreams will be great and I'll be thoroughly into it right up until I have to mow the grass. 
There's a Science to It
In other news, an infamous blogger friend of mine has asked me to collaborate with their awesome science -fiction book. You might wonder why on earth they asked me but if you ask another blogger friend of mine, Masher, he'll tell you that I'm really good at sci-fi.  No, it's not his book but I'm deliberately confusing. I'm getting really involved with my character and the part they play in this captivating novel-to-be and I think this might be just the thing I need to get me back on track to writing more books. The only other thing I've managed to write during this lockdown is stories about monsters for children because that's about my current level.  I've invented 4 monsters with stories which has definitely helped me not to become one.
And that's me up to date, kids.