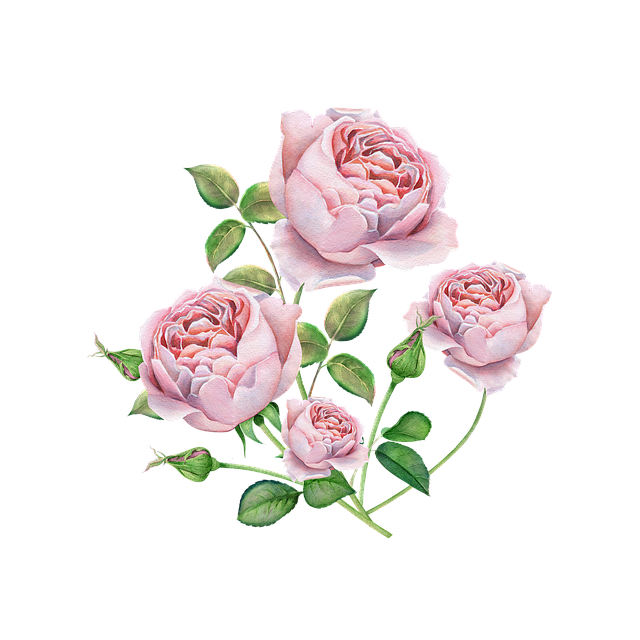 Satirical Snapshots Bringing you Whimsy On A Wednesday!
I've been told for years that I'm "special" but now I've got proof. 
After spitting into a test tube and sending it off to ancestry.com the results were astounding. 
I am 94% homegrown.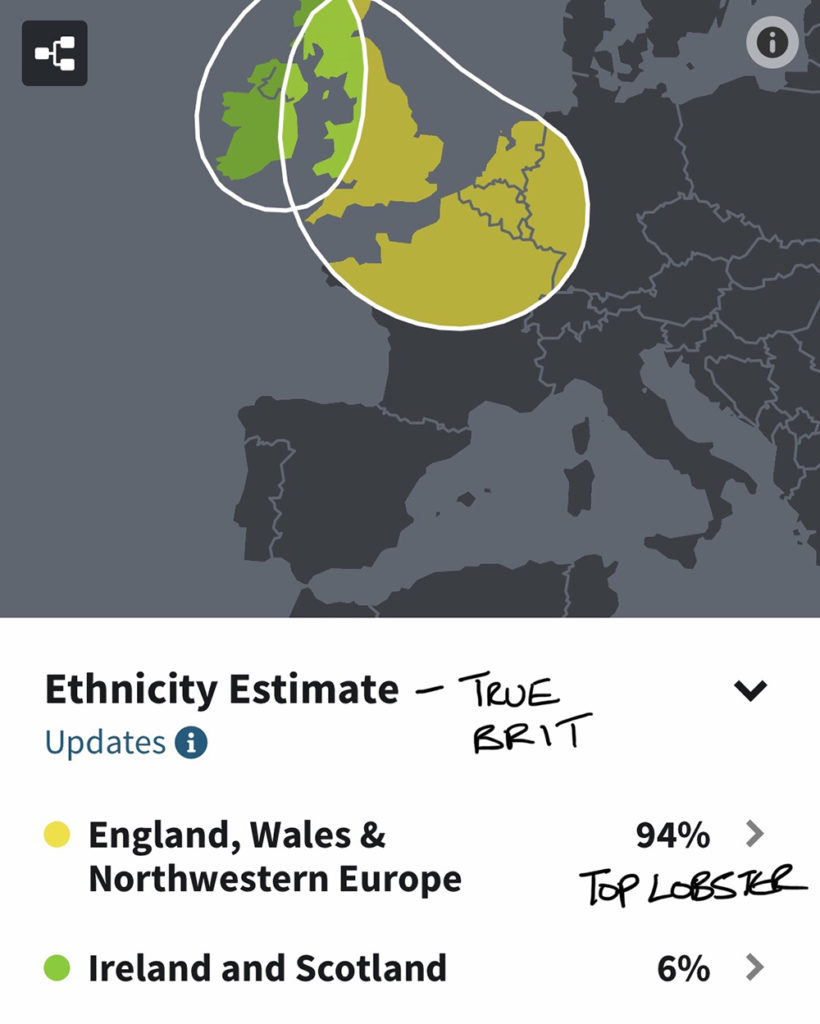 If you got 94% in anything else it would be considered A*  
Top of the class. Top drawer. 
Ace.
I should be queen.
Thorough 'born and' bred
My mother was convinced that there would be some Viking element in my DNA as it's in the family tree, but no.
No Viking scallywag in me.  
No Roman conquerors either.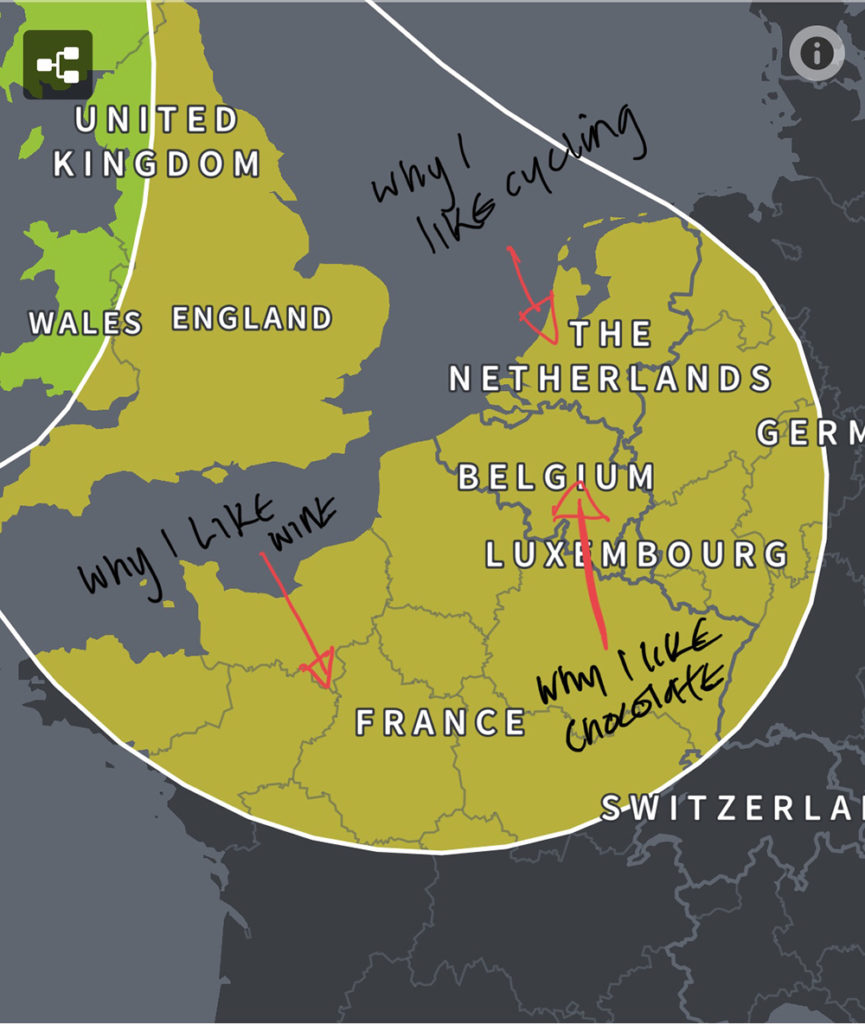 The only possible dilution is some Norman aristocracy.  I like to call that French class. 
But on the whole, as you can see, I'm the epitome of English Rose-ness.
Individually Wrapped
Not only that, but I have no DNA matches.  I'm a one-off.
I told my mother that she has produced a miracle child and have started calling her Mary.  
She laughed. That's typical behaviour from a mongrel Viking. I merely shrugged my shoulders, sipped on my Saint Émilion and hummed Rule Britannia. 
This also explains why I can never take to iced tea. It's just not British.
Now, please excuse me whilst I execute my own Game of Thrones and see to it that I am recognised as the true ruler of my land.