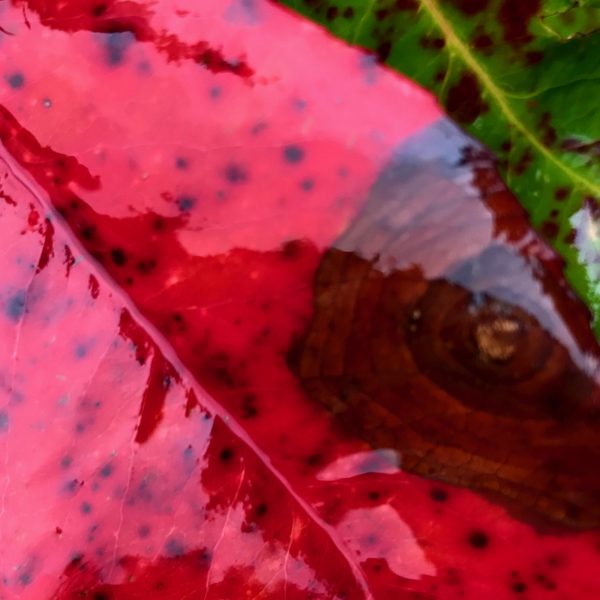 Satirical Snapshots Bringing You Whimsy On A Wednesday
Equinox your socks off
The first day of Spring and World Happiness Day coincided this week. To make it extra challenging, the temperature dropped by 7 degrees and it lashed it down with rain. All day long. Thanks America for passing on your east coast storm. That put pay to the new blossom on the trees.
World Happiness Day (whatever that is)
International day of happiness on a freezing, wet and dismal Monday. What is that all about? Since there seems to be some random day for just about anything, I declare today, "Jules Day" How's that for whimsical? This is celebrated by sending lavish gifts to any Jules you might know. Especially the first Jules that told you. Oh look, that might be me. Failure to acknowledge this day and not dig deep into your pockets will result in extremely hideous karma for the rest of your life.
Double Fault
I ran out of milk. On World Happiness Day. Very bad. I desperately needed a cup of tea. I looked out of the rain splattered window and wondered whether I should just have a hot chocolate. But no. That would not be conducive to my healthy eating plan and the fact I'd been fighting with machines all morning. What I really should be doing is walking to the shop but unfortunately my activities blessed me with a torn tendon in my foot and tennis elbow.
Tennis elbow? You play tennis too, Jules?
No. I don't. I can't recall if I got it from sit ups with a kettle bell and a demon fitness trainer standing on my feet shouting "COME ON!" whilst I tried not to puke on my Nike trainers or, from my recent boxing lesson and three rounds with a huge bag. Walking to the shop would ruin my street cred if I limped in public like the Hunchback of Notre Dame. And it wouldn't be fair to my car.
CAR pe diem
I live on a main thoroughfare. For some reason, like, I don't know, the council have to spend all their money before April, there were roadworks. My street was jammed. I inched out and gave death stares to vehicles blocking the exit from my driveway. As it happened, a truck driver let me out almost immediately. Win. Except then I was stuck in a traffic jam that led all the way to the shop. However, a few hundred yards up on the right there's an avenue that leads to a different shop. The only oncoming traffic was a BMW about equal distance away. No road cameras in sight. Game on. Sport mode, full revs and off I went on the wrong side of the road. It was a face off between me and the beemer like a Top Gear special. I got more adrenaline from that than thirty minutes on the cross trainer and made it round the corner without dying; narrowly missing the middle aged lady and her soggy poodle.
Crying? Over milk?
I entered the little local express shop and grabbed some moo juice. Fat free – basically chalk water. As I turned the corner to the till section I saw a man in his late fifties crying his face off. One of the cashiers had come from behind the counter and was hugging him as he sobbed, violently.
I looked around for cameras. Just my luck that I'd probably walked in on some "Surprise, Surprise" TV show where long lost relatives get reunited or something. Sort of stunt they'd pull on World Happiness Day. I got my boxing stance ready incase I needed to deck a TV presenter but it turned out this was for real.
"Oh, hush hush, " said the cashier as she hugged the man.
"Blah, Blah, Merrrrrrr.." cried the man. Loudly.
After about five minutes the man left. Still crying. The cashier trotted past me back to her position wiping snot off her shoulder with a tissue.
"Is that how you make all your customers feel?" I joked.
Whooosh – straight over her head. No room for humour on World Happiness Day.
"No. He doesn't like rain. It makes him cry."
Obviously and inappropriately I burst out laughing.
"No, seriously. It makes him hysterical."
"Errm…well, you think he might've moved from this country then, " I said. "If he's gonna cry every time it rains he is at risk of life threatening dehydration."
"He has……difficulties." She said the word 'difficulties' in a hushed voice as she looked around furtively. You never know if PC language police are in Tesco shopping for milk.
"Oh. That's a shame."
"Yes and he has very poorly feet and elbows too."
I know I shouldn't have, I wasn't thinking and I was merely connecting dots. "He didn't used to go to the gym, did he?"