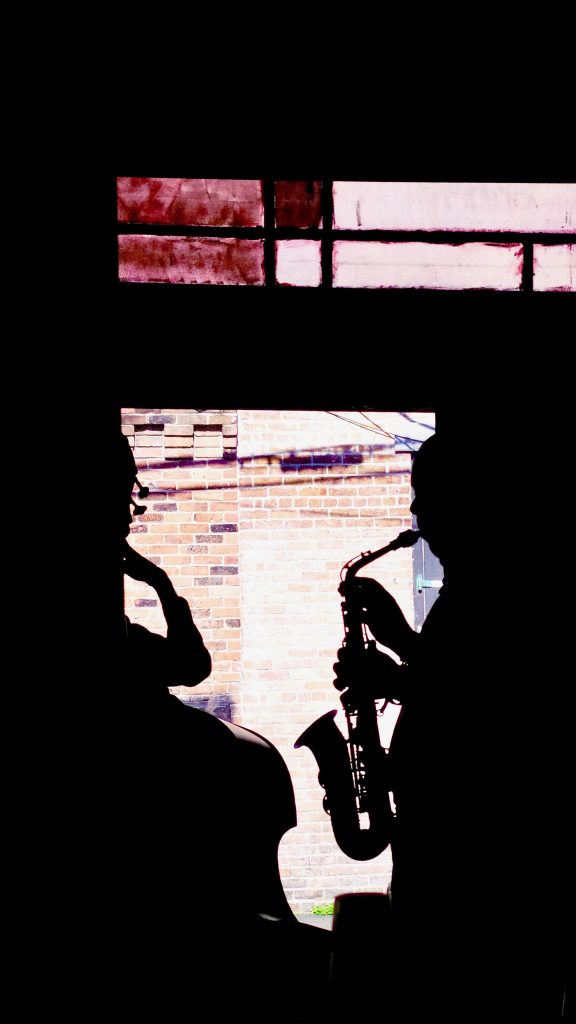 Satirical Snapshots Bringing You Whimsy On A Wednesday!
The Big Easy
I made a trip to a new state: Louisiana.  I've wanted to go to New Orleans for a long time because it's one of those places you have a need to see.  I love the eclectic mix of soul meets jazz meets Spanish architecture and French roads.  New Orleans is like no other city I've visited in America.
Bad JuJu
Naturally, my namesake breathes its Voodoo into the area so I had to buy a couple of dolls.  It would pay you not to mess about with me because there's only a pin, a chicken's foot and my mood between you and your happiness…
Anyway, now I've got your undivided attention, you will want to take a look at my video of Nar'Leans below and the things I found captivating.
Yours, JuJu