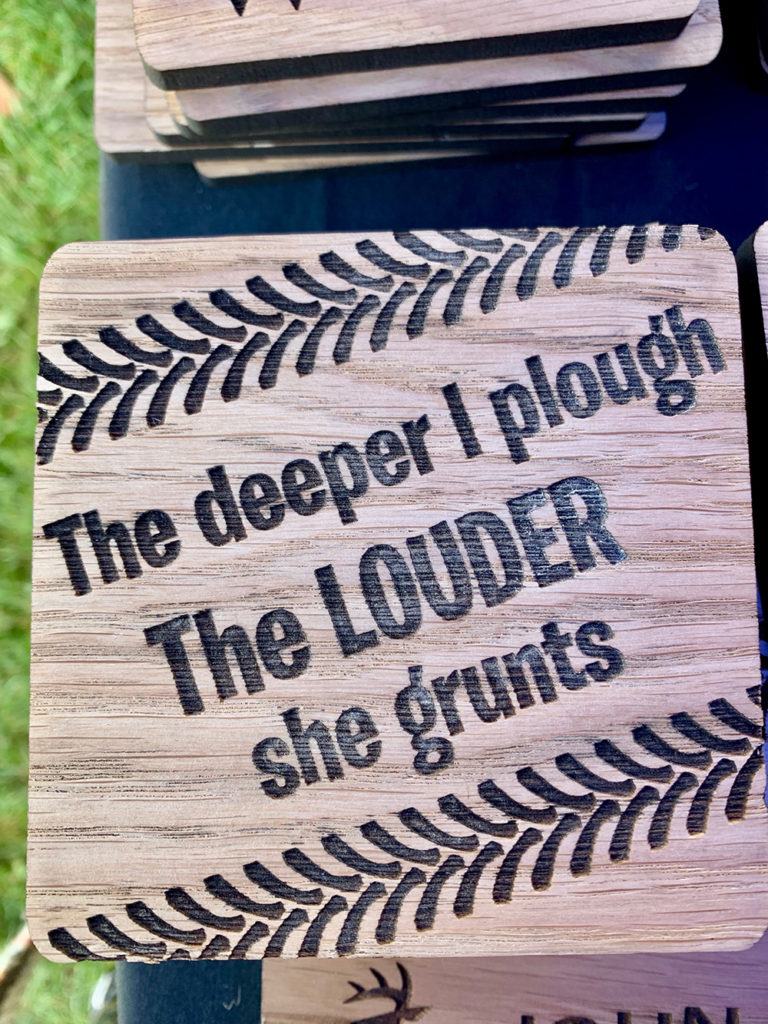 Satirical Snapshots Eventually Getting Round To Posting!
And as usual, there's a lot of bull….
The County Fair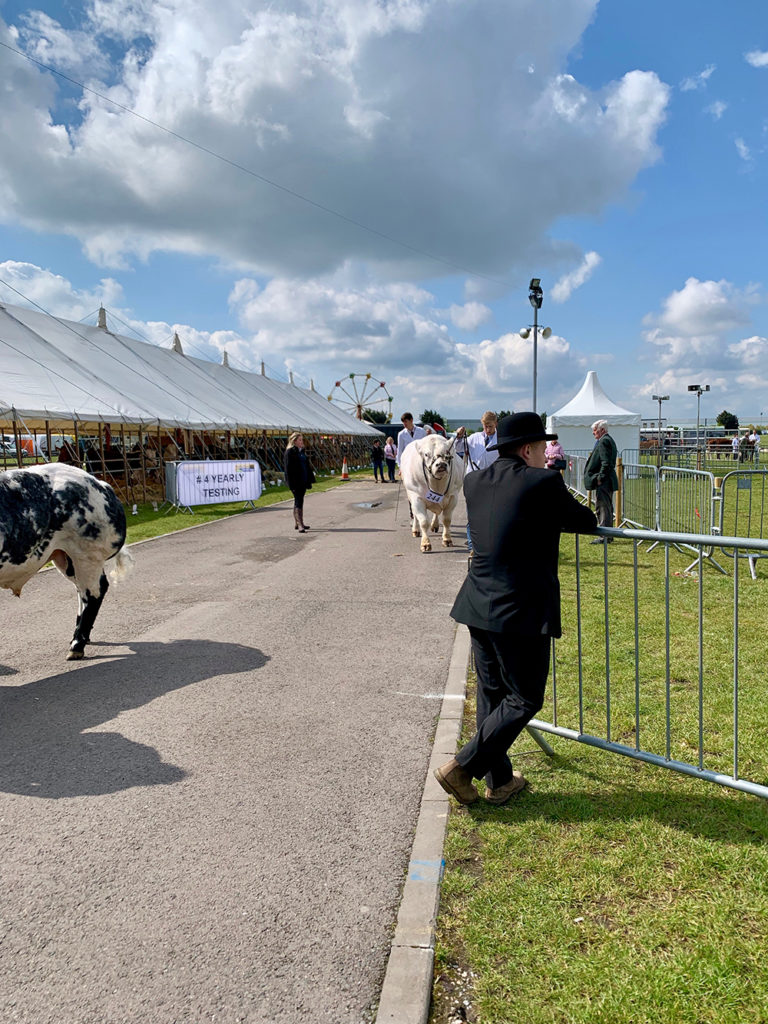 Nothing says you're in England quite like a Big Wheel, a man in a suit and a bowler hat, a pretty girl in boots, and a white coated pubescent walking a giant bull.  It all goes on over here.
Farmers – they're a bit mad aren't they?  I can attest to this from an experience I had at a "Young Farmers Ball" once upon a time.  A man in tweed and expensive wellies, who's not afraid to ram his arm up inside a heifer, is of a different breed.  And when drunk on cider at a posh do full of fillies in frocks they're even worse.  Maybe all they can see is cattle?  Terrifying.
Off I went to the County Fair to see what was going on.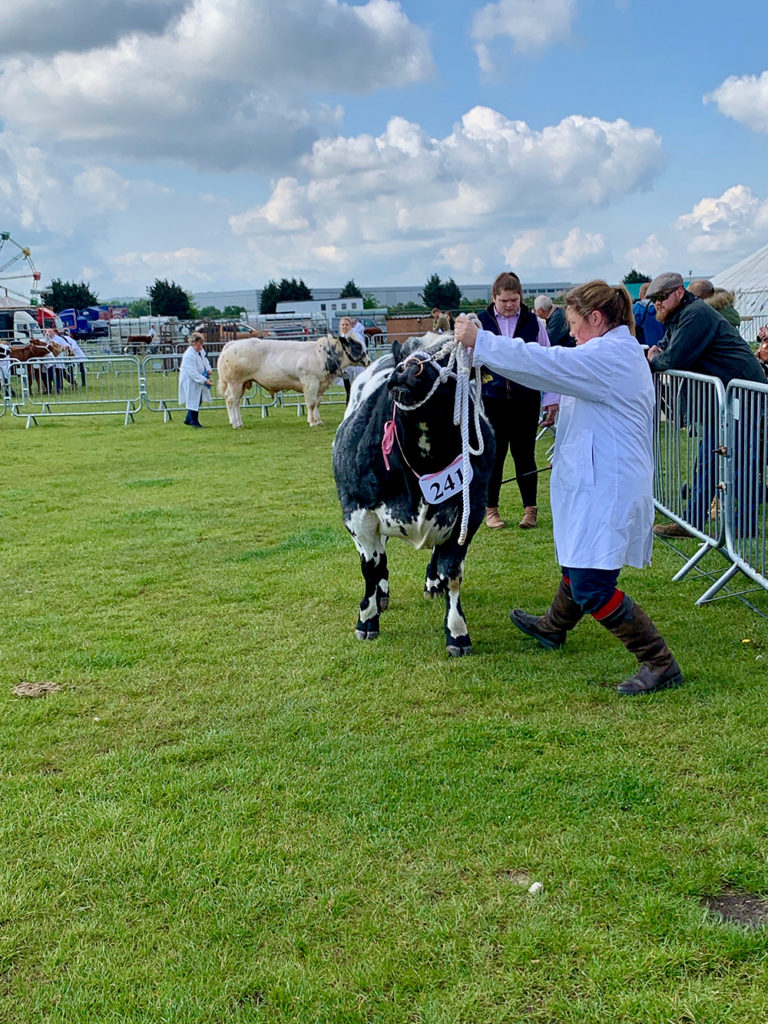 Farmers are very proud of their moo cows.  Brushing them, making them stand correctly by hitting them with a stick, and smiling whilst a burly judge has a good look around them and pins a rosette on his favourite.  I don't quite know what he's looking for… Is it going to make a good burger? 
Look At The Cajones On This Beast!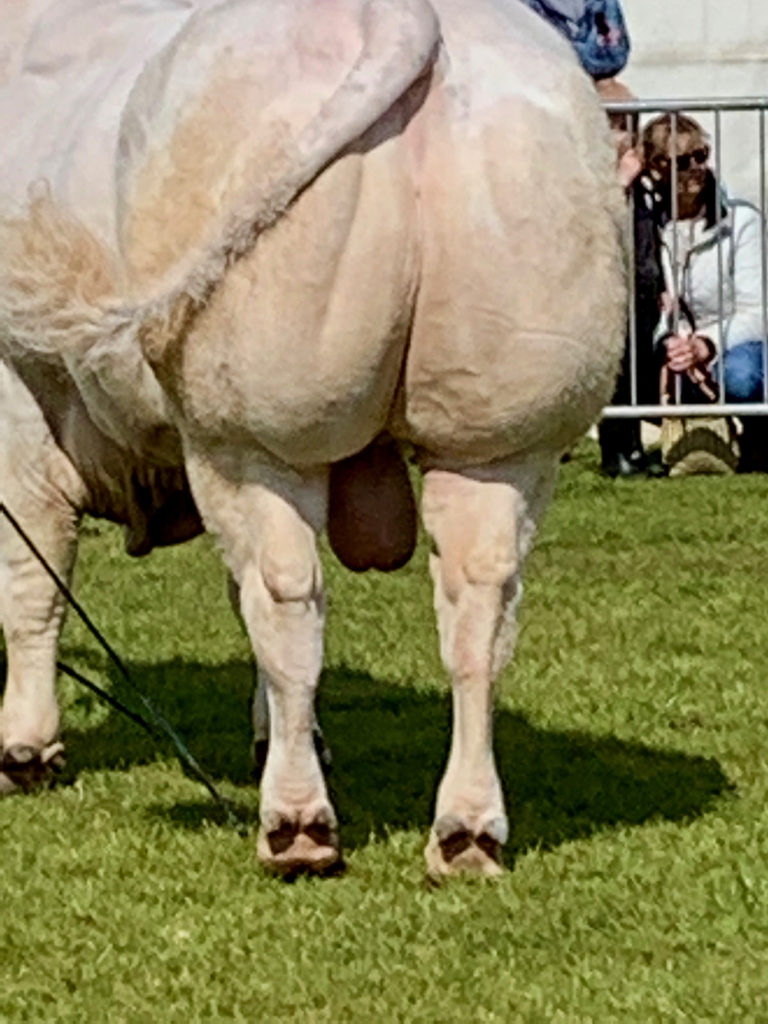 My word!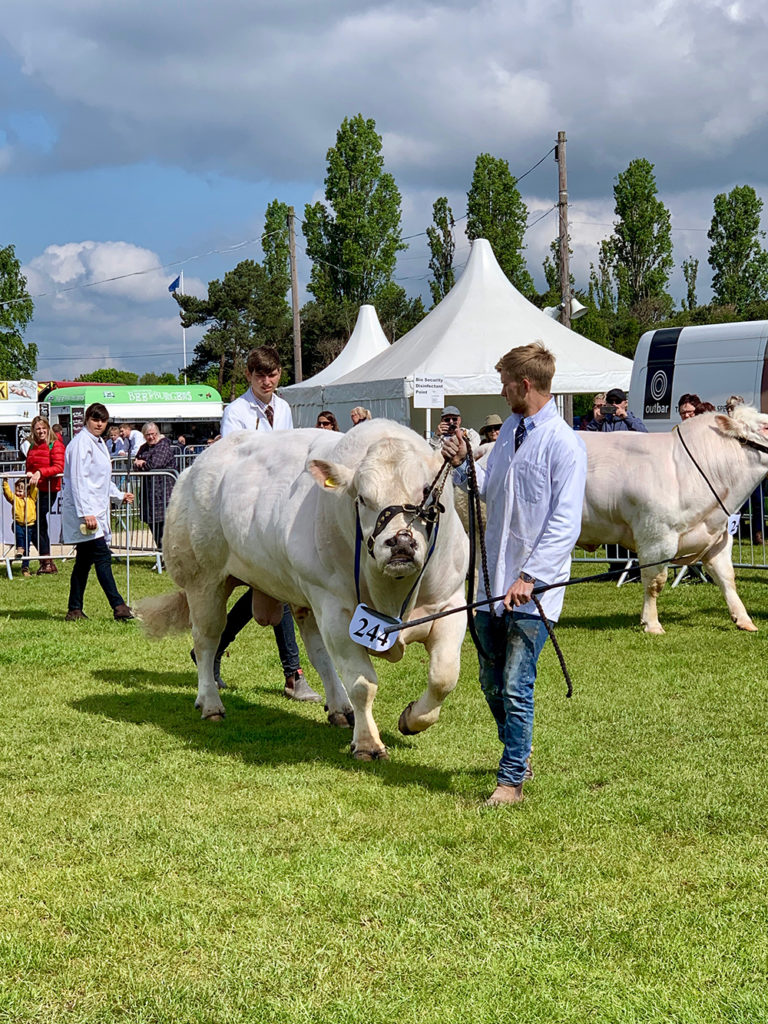 Well, the farmer judge turned up in a fitted tweed two-piece and seemed to be in his element.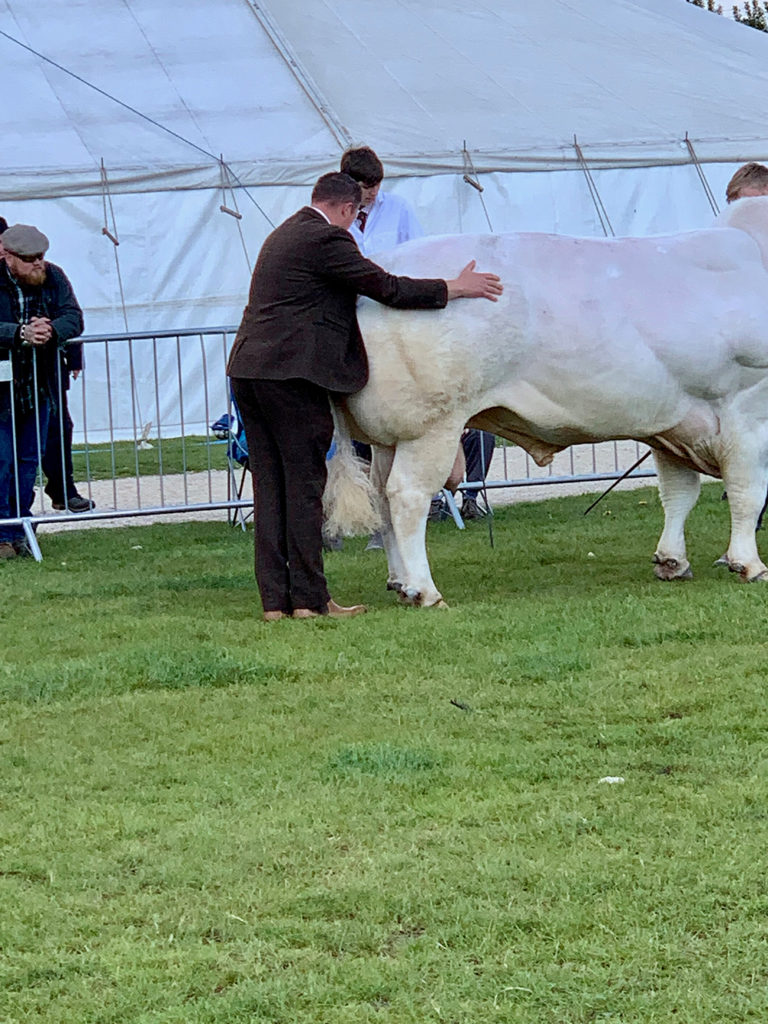 Get a load of this fine rump! He had a good old stroke around that and seemed to adopt this rear position with ease.  Like he'd maybe done it before…
And then straight underneath for a good old feel of Mr.Bull's swinging tackle!  
Why?
Brave.  And, like I said, a bit mental. 
And if you're not about the bollocks you can take a turn at pulling titties.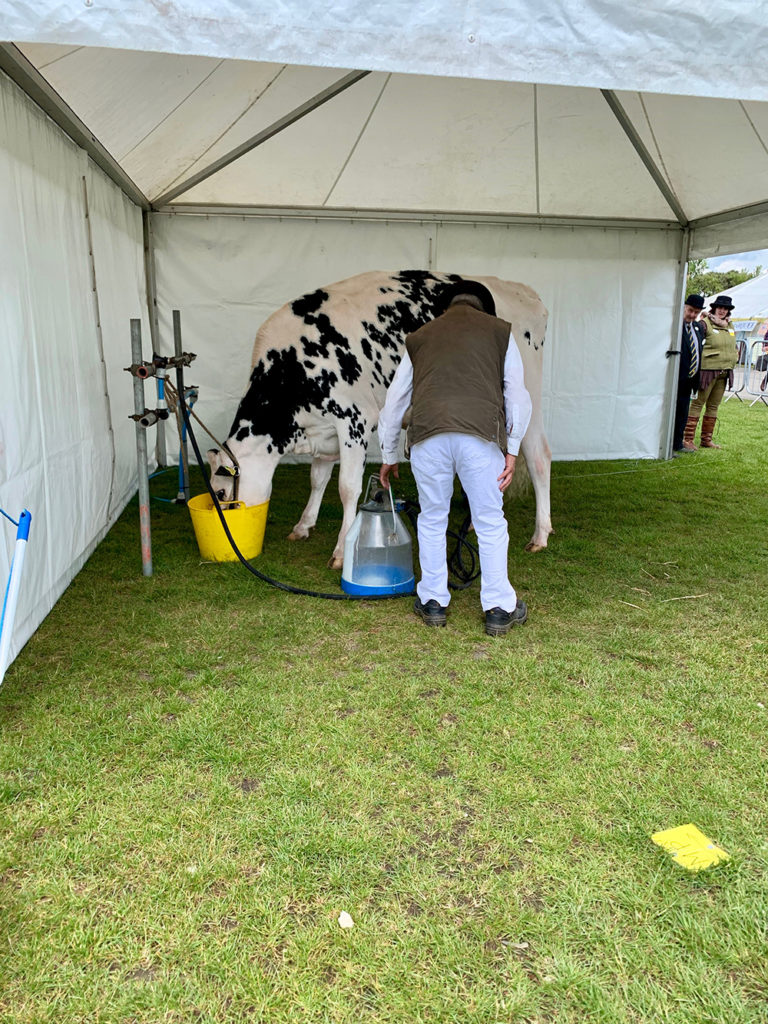 Or, understand the fine art of fleecing with our Nobby!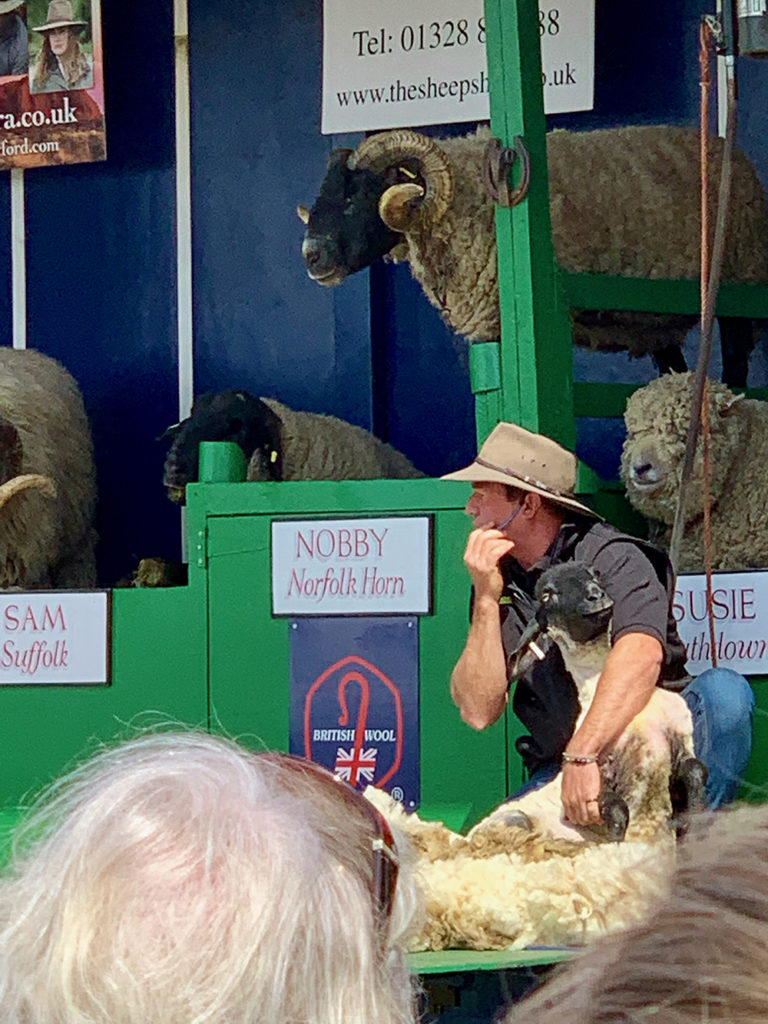 Who seems to have the Norfolk horn…
It's all very animal farm.
However, it's not all bestiality.  For those looking for a bit of refinement there was falconry, giant tortoises, some classic cars, and a rather nice show of horse and cart riding.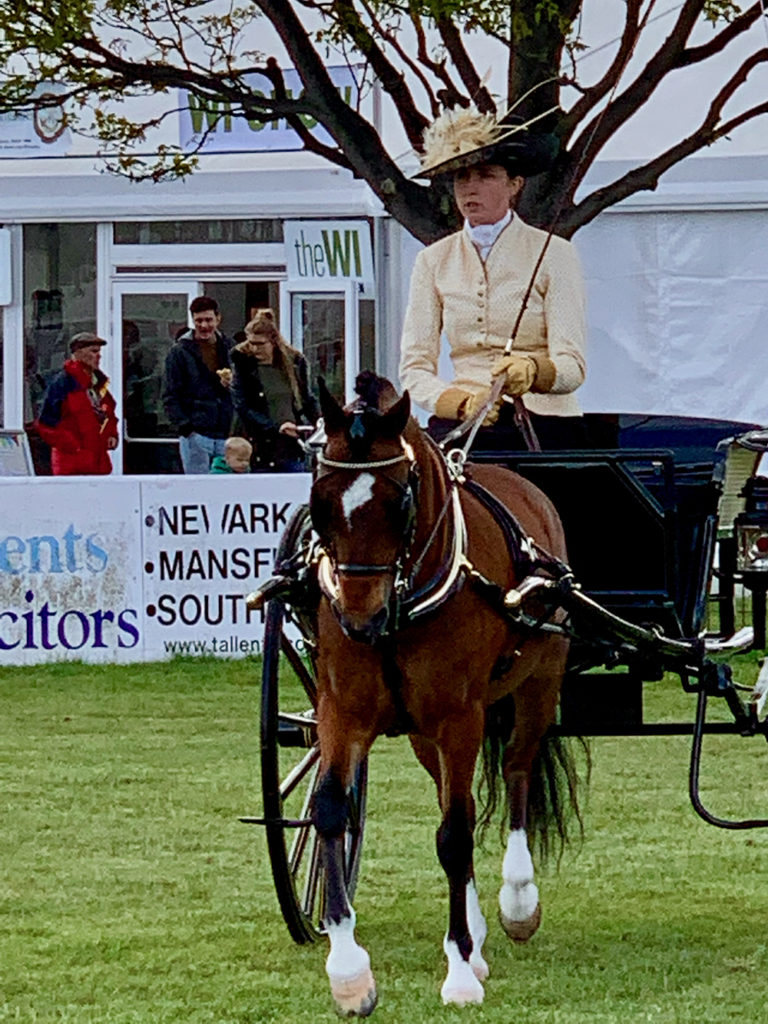 I quite fancy my hand at this!  How very elegant and refined! I could see that looking pretty good parked outside my house next to my truck!
This event rounded off nicely with a magnificent display of horsemanship.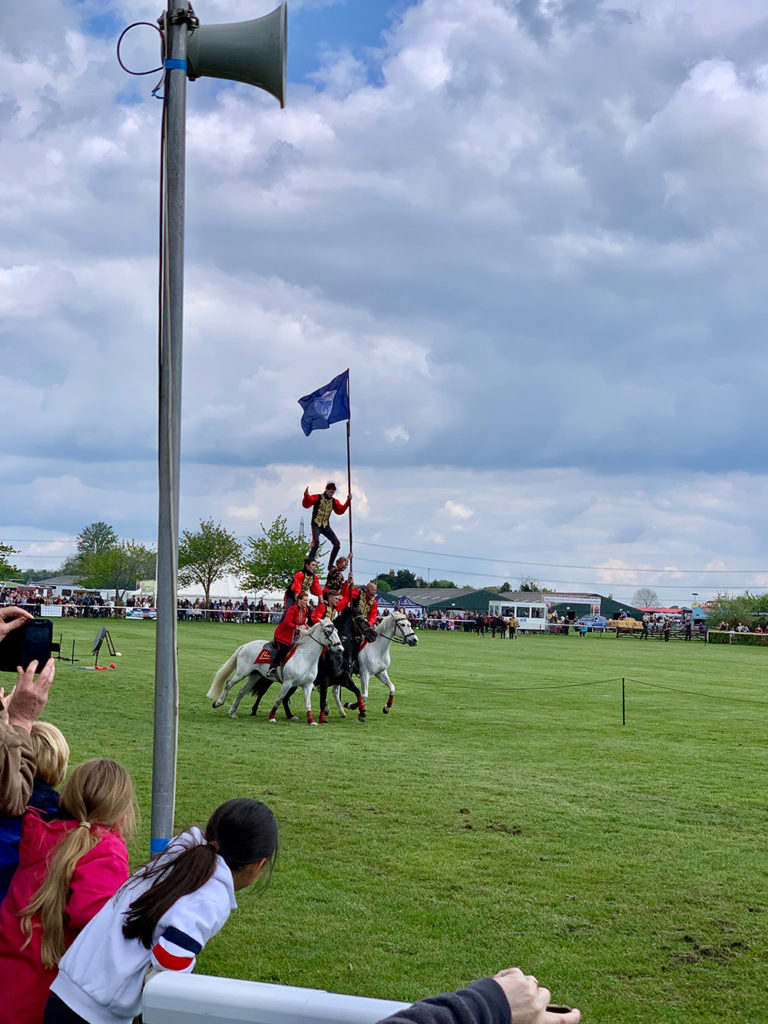 Not that my mind was on sausages or anything but you can't leave a good farming show without a bit of Lincolnshire's finest meat.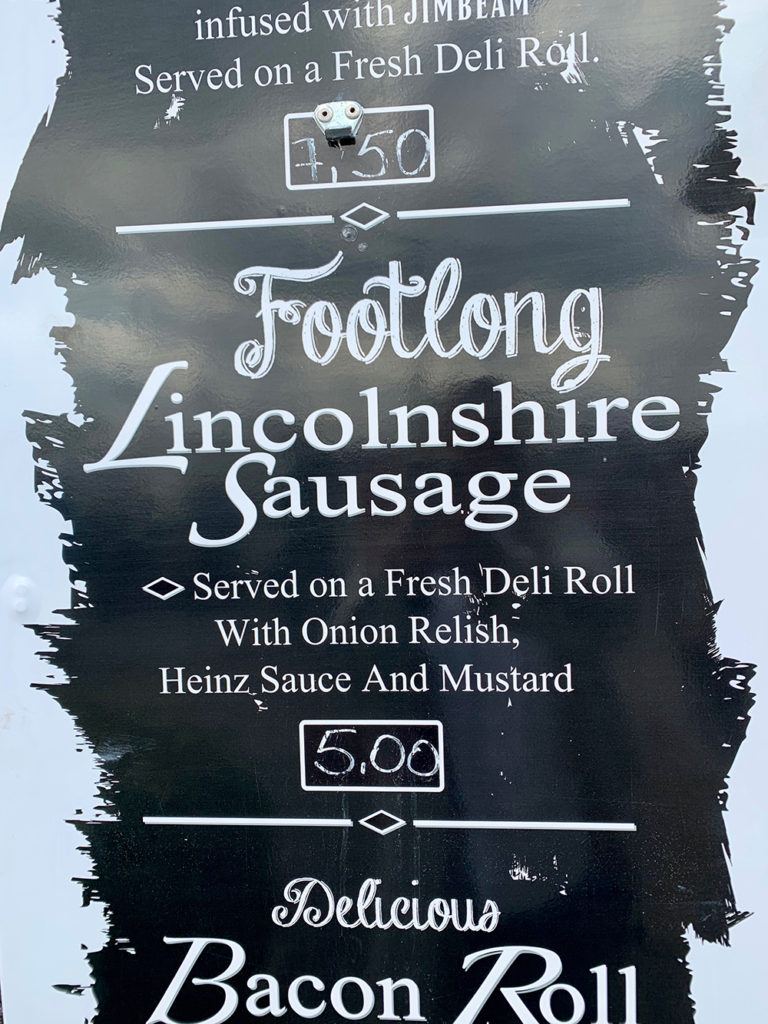 A footlong too.  They make 'em big over here.  The farmers are always saying so.
Take a gander at that, my American friends! You have some competition from across the pond.
Needless to say,  that kept my mouth full for a while…