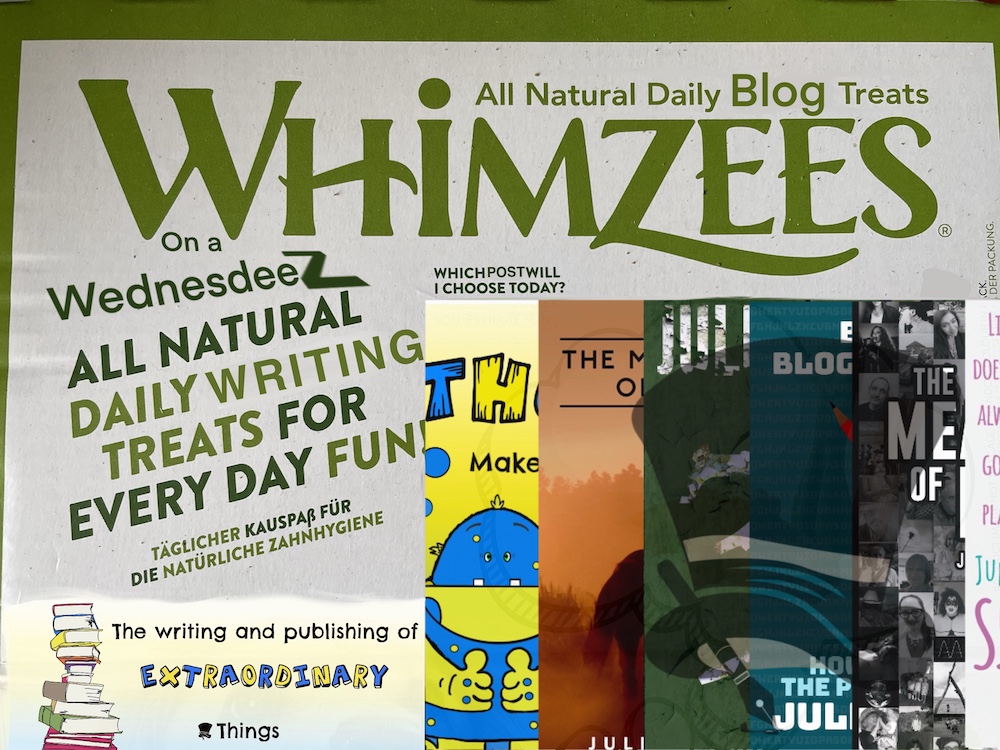 It's Whimsy On A Wednesday!
Dear readers, writers, bloggers, lovers, haters, rapscallions, friends, Romans and countrymen.
It's been a long while since we all had some Whimzeez On A Wednesdeez, innit?
Well, that's because I've used my latest time in lockdown prison trying to be proactive rather than reactive. Which, many will say, is a nice change. But who cares about the many?
I promise that fun and frolicks and all manner of insanity will be coming soon, especially now the pubs are open and you don't have to drink through a mask.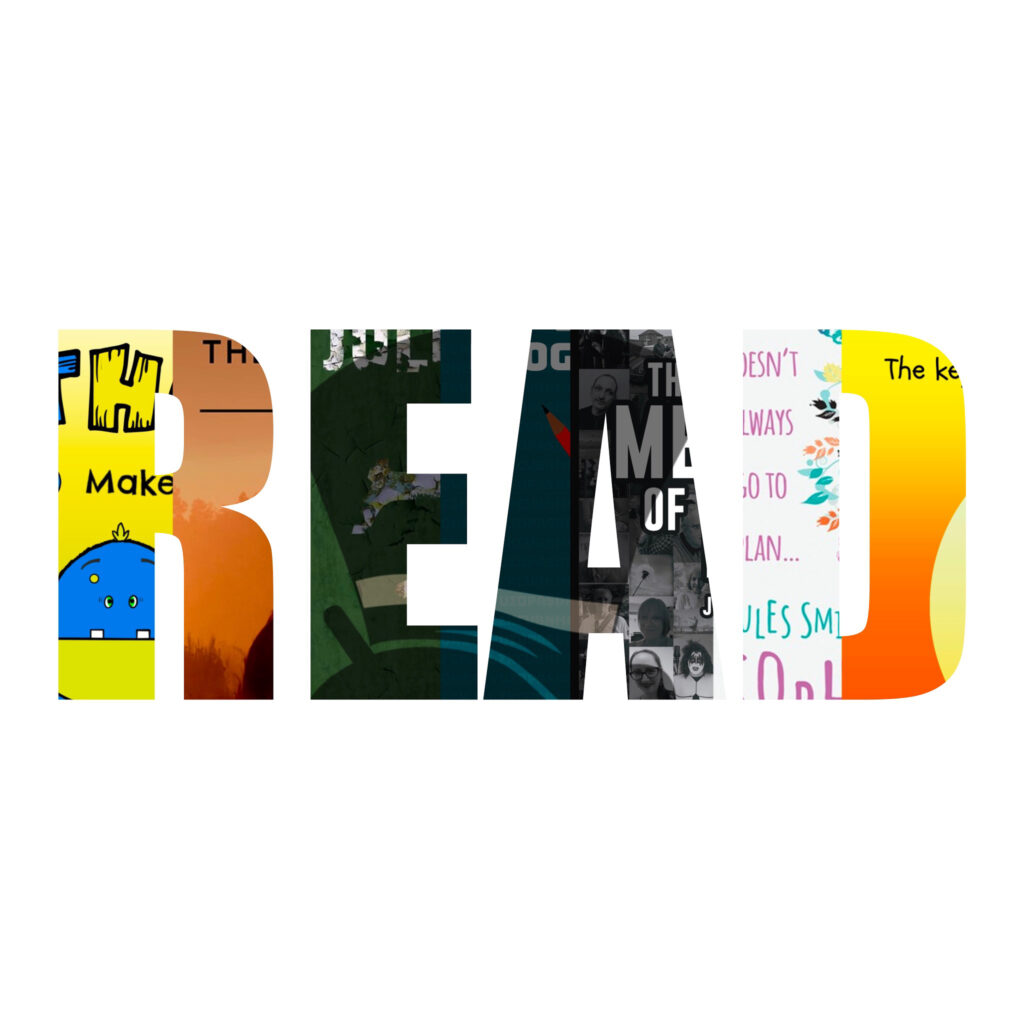 Aside from the fun tales I have coming to this blog just for you, here's a shameless plug of what's been going on in the creative world of the JS empire. Please feel free to arise from your seat and applaud. And get your cash ready.
WINNING WITH WORDS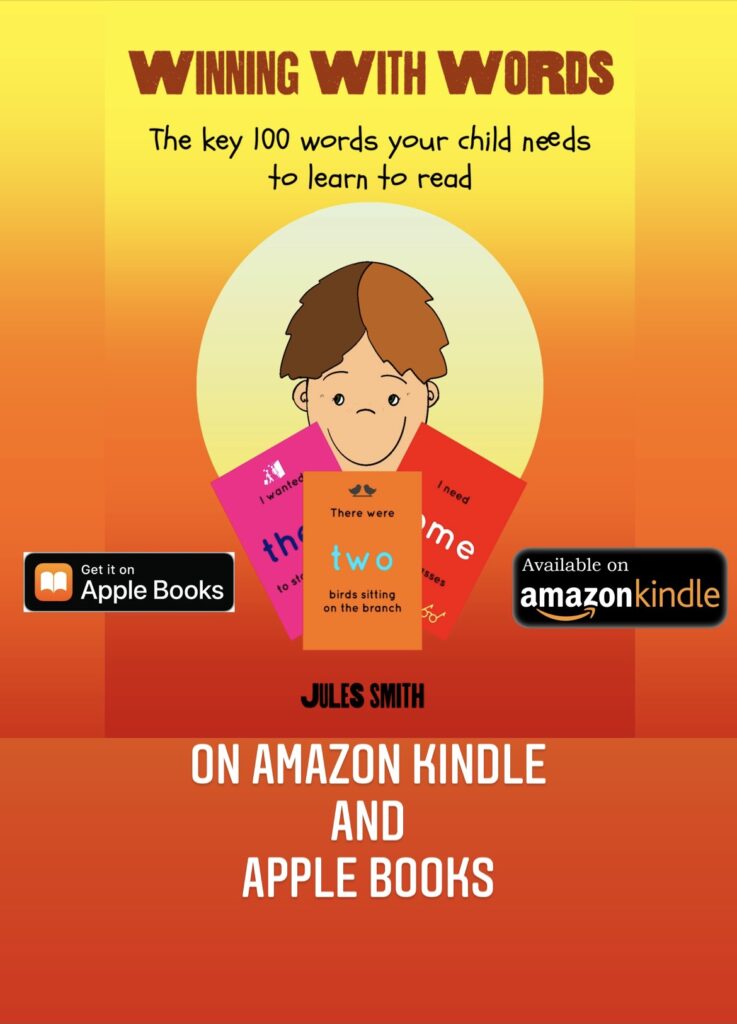 OUT NOW
Winning With Words brings together the key 100 words your child needs to learn to read. Studies have shown that these 100 words are commonplace within literature and will help your child have a good basis for reading books across the board. 
Each key word is shown in a flashcard style with a bright, colourful background and simple imagery to maintain attention. 
All words are individually placed within a sentence to help your child understand context and structure as they move on to understand how each word can be used.
Extensive research has shown that learning these 100 key words will help your child master their reading skills and go on to select books of their choice and fuel an appetite for reading.
Available on Amazon Kindle and Apple books.
Make – A- Monstory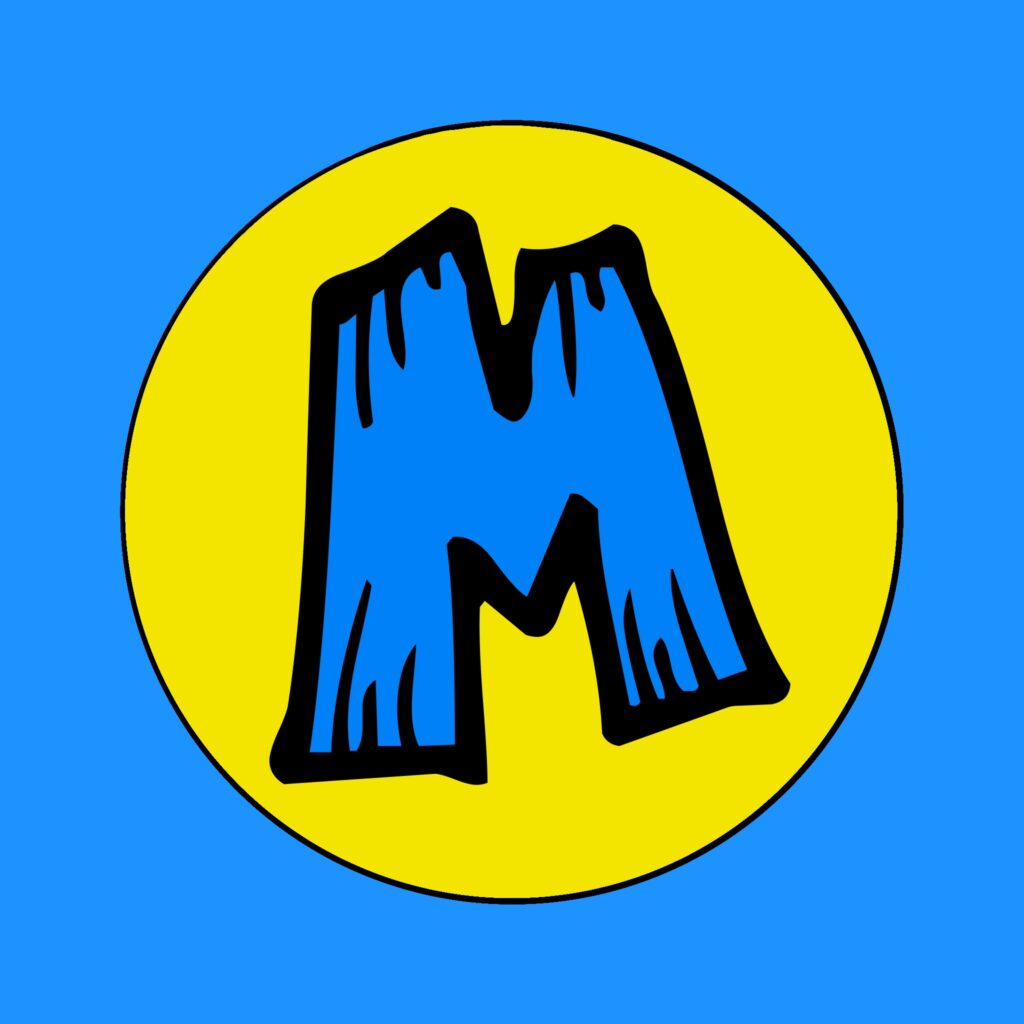 My latest and greatest invention – Make- A -Monstory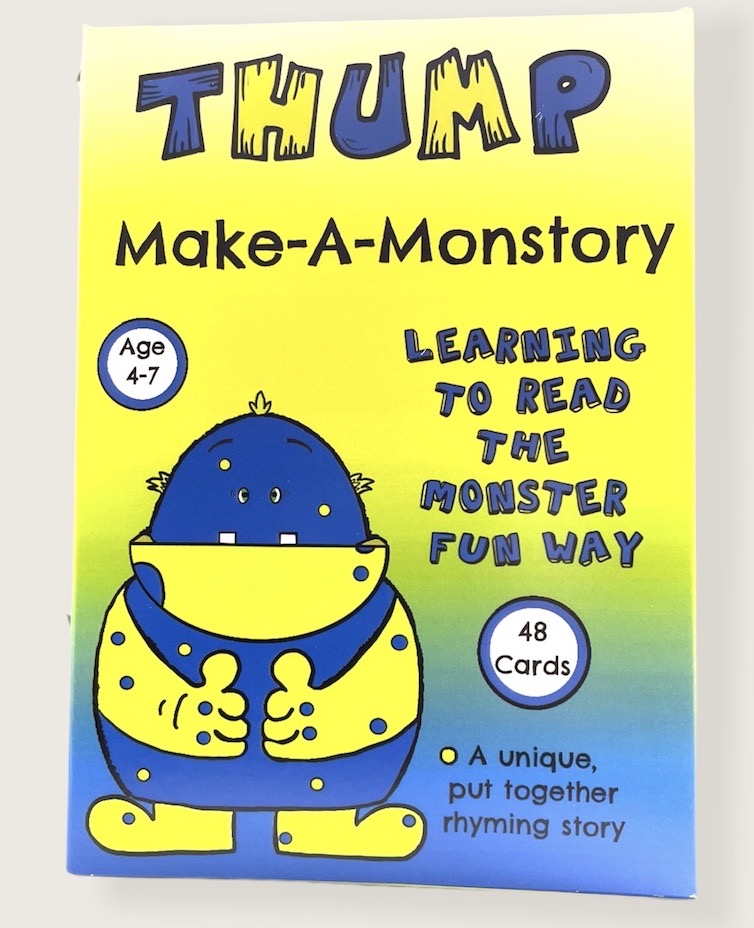 Learning To Read The Monster Fun Way!
This put together rhyming story and game is due for release in the next few weeks. Never has there been such a fantastic and fun way to get children reading without it being a chore! Tried and tested in the marketplace pre-launch by mums, playgroups, teachers, nursery schools, and most importantly, children, with fantastic reviews and feedback!  Watch this monster space!
Red Mist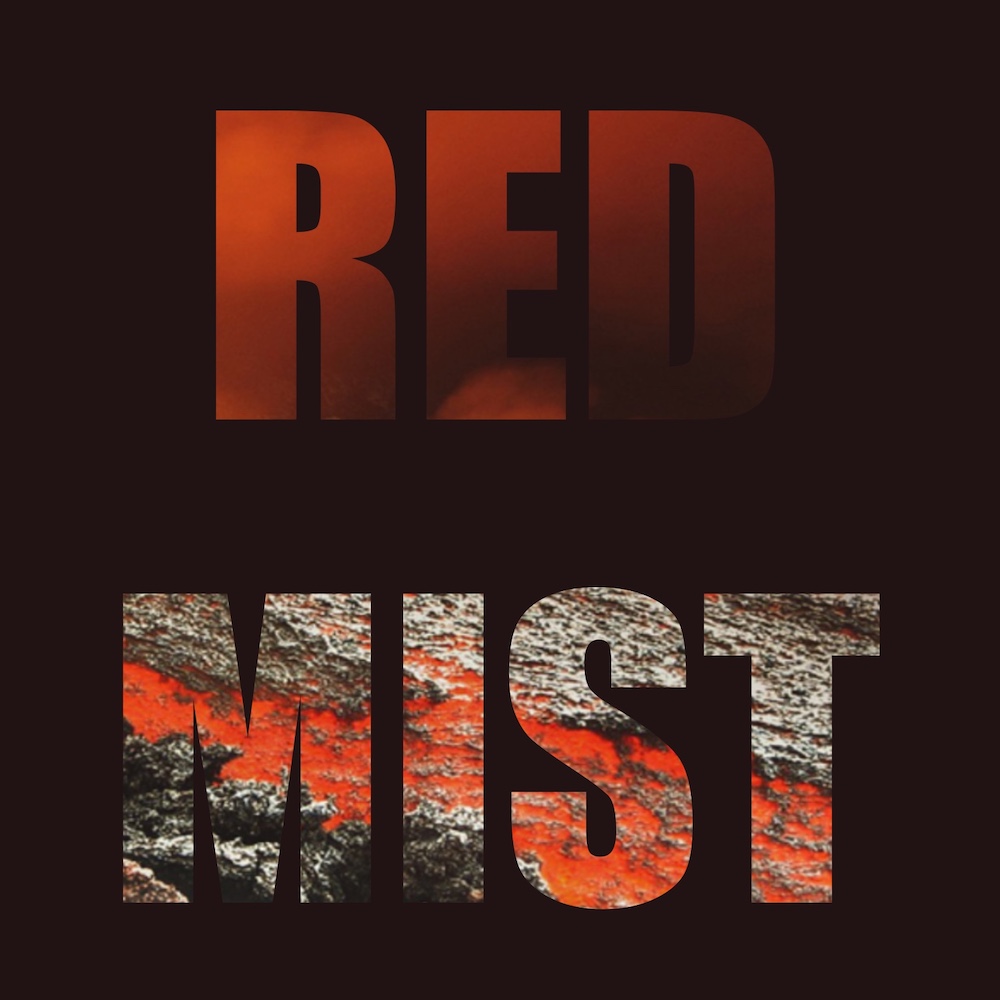 Due for pre-order in the next few weeks, Red Mist is a science-fiction novel brought to you by two engaging authors from either side of the pond. America meets UK with author Larry B. Lambert who lives in the midst of the largest ponderosa pine forest in the world. Having written of espionage, narcoterrorism, Wall Street, and planned political kidnapping! 
And
Jules Smith from the UK, who will sometimes make you laugh to the point of breathlessness and then reduce you to a sobbing wreck in the very next sentence because she likes to probe where others don't.  You may be many things when you read her work – excited, happy, terrified, nervous, sad, or just plain amazed, but you will never be bored.
This is is their first adventure into science fiction – or is it science fact?  It's so difficult these days to be sure.  You the reader can be the judge.  
Coming soon in paperback and ebook globally across all platforms. 
Watch this space…