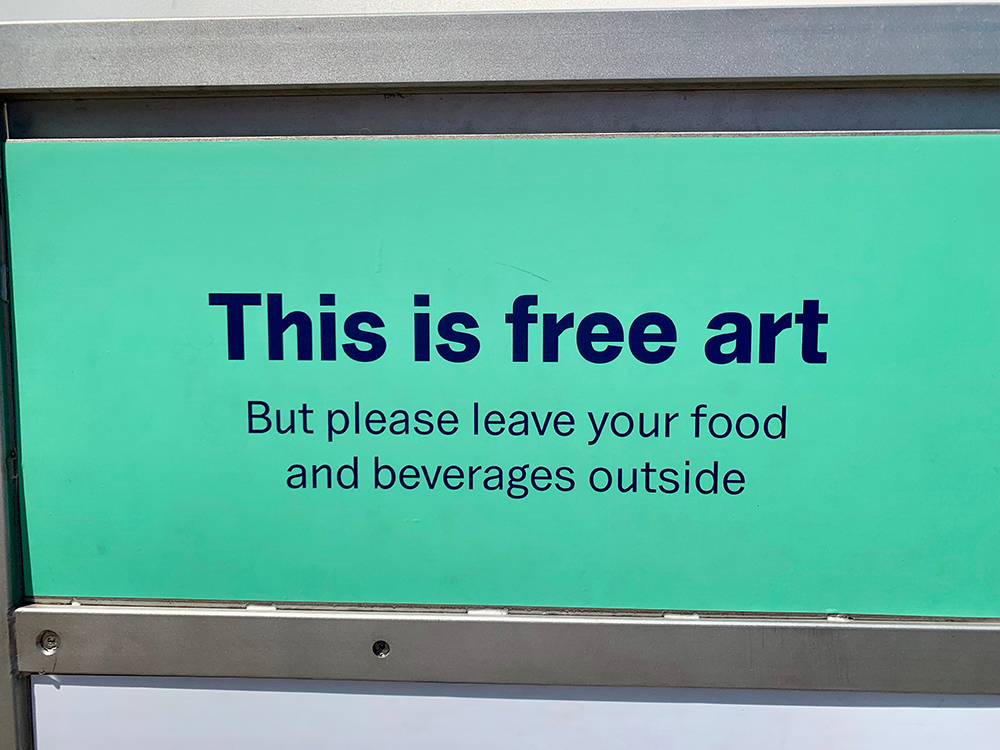 Satirical Snapshots Bringing You Whimsy On A Wednesday!
When I first arrived in wonderful, wonderful Copenhagen salty old queen of the sea, I bloody hated it. 
Maybe it was the fact that I arrived on the dreariest of days that tainted my mood. Wet, cold, blustery, and greyer than the worst of English days. Ugh. 
I had travelled light with just a rucksack to my name because I thought this would be a novel experience. Only two pairs of shoes and two outfits. I forgot to pack waterproofs, wellies, scarves, hats and furs.
I caught the metro from the airport to the centre of Copenhagen because I'd heard that Denmark was expensive. My hotel was a 25 minute walk from the centre, so I relented and got a cab from the central station because the rain fell relentlessly. That short ride cost just over £20.
Dearest mother, dearest father, here I am at bed bonanza
I arrived at the 4* hotel in the middle of nowhere and proceeded to the twin room. I dropped my sodden backpack on the floor and stared at my bed in disbelief. 
Surely this was a joke?
I had not a bed but a bench. Not even a skinny child could sleep on such a thing. I sat on it and found it was also a trampoline. After I'd stopped wobbling,  I lay down carefully on the bouncy shelf.  The pillow, which was even smaller than the bed, was square in size and so deep that you could lick your own chest when your head was placed upon it. I wondered if this, in fact, was the Danish idea of the brace position for when you fell out of the thinnest bed known to mankind.
"I can't bloody do this," I said to my travelling companion. "Just watch this…" 
I rolled over and fell straight to the floor. 
As I lay, cold, damp, bruised and desperately upset on the floor, I noticed a little card placed just under the bed. I picked it up, intrigued at such a peculiar find. 
"Well, can you believe this," I said. "Here's a nice little passive-aggressive note from the maids, who obviously know you're going to fall out of your cot. It reads, 'Yes! We even clean here!'
I tried to lift my spirits by drinking some.
Off I went to one of the in-house restaurants. It's amazing how acidic a £15 small glass of wine can taste. Especially when you know you can buy a bottle of something far superior for under a tenner at Tesco. 
I nearly had a breakdown. 
Coma-hagen
In total despair, I went to have a chat with the front desk keepers.
"I can't stay here," I wailed. "Your beds are ridiculous. I might die in the night from a serious head injury.  I'm surprised I didn't find body pieces of past guests on the floor. Ah!  This is why your maids clean under the bed, right? They're not maids -they're crime scene cleaners!"
"This is Danish way," said the receptionist.
"This is supposed to be the happiest place on earth… I'm wet, cold, and miles from anything. I've spent a fortune on mediocre wine and can't even afford to get pissed enough on that to render myself unconscious enough to stay still in my shelf bed. So, guess what? I'm really not a big fan of the Danish way."
"Americans always have problem with bed."
"The population of Lilliput would have a problem with your beds! And, I'm English! Where I live, single beds are at least 3ft wide!"
After a very awkward and tense conversation where burning down the hotel actually crossed my mind, I was offered a free upgrade the following day. In the meantime, I lay on my bench watching Danish TV and thinking like they sounded just like The Sims.  My depression was so great that I fell into a stress induced coma.
I can Cope – en hagen again!
I awoke to the sun streaming through the windows and wondered if it had all been a nasty dream. 
Downstairs I rushed to find people jumping on pretty little bikes with baskets out into the sunny day.  I found that the hop-on-hop-off bus stopped right outside my hotel and for a mere £22 you could ride it for two days  thus cutting out all expenses and being dropped at every possible tourist attraction you could want to see.  
All of a sudden, Copenhagen didn't seem so bad.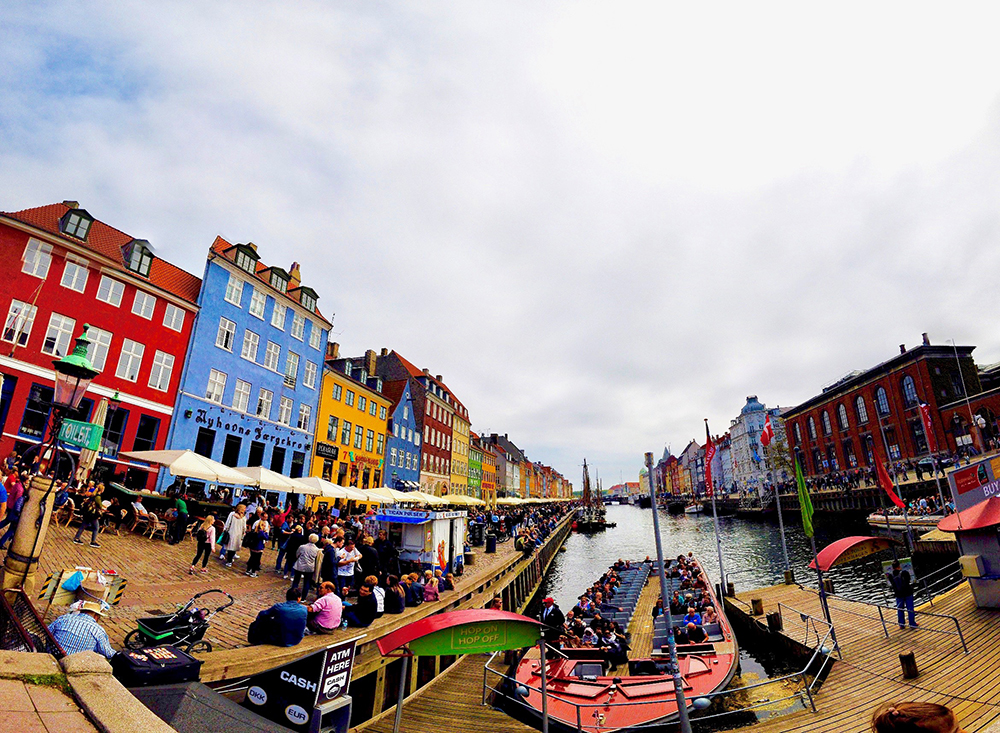 This is Nyhavn, meaning new harbour, even though it's very old. How pretty is this place?

I adored it here.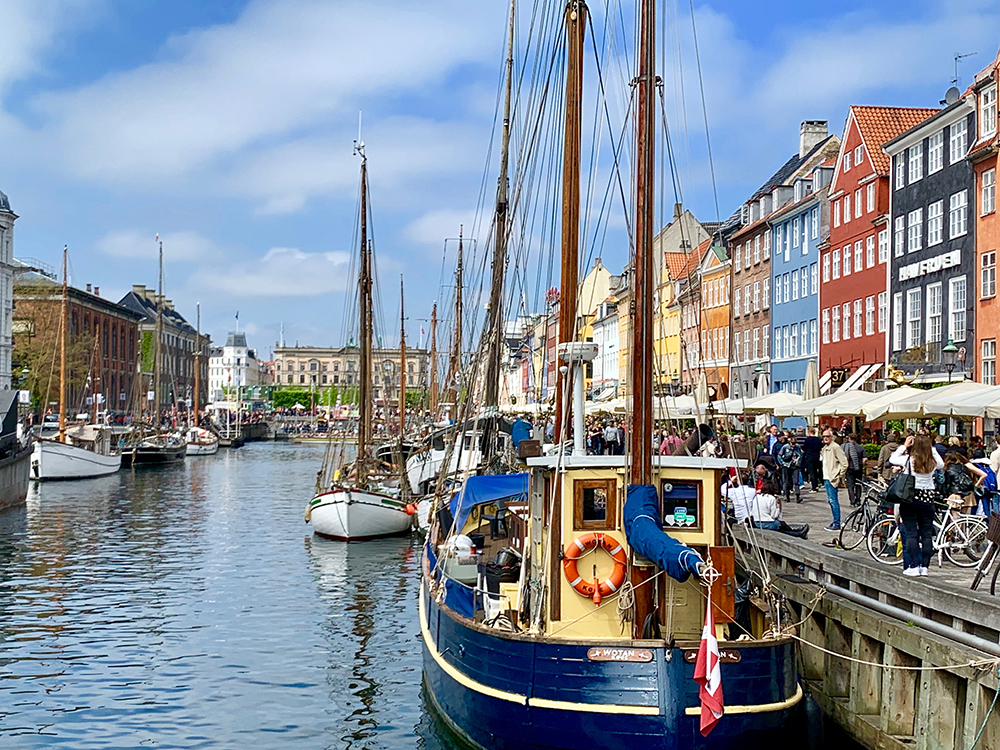 At the end of the canal there was a fabulous street-food market! Here I sampled the famous open sandwich known as Smørrebrød. Well, yeah, why would you put a lid on that?!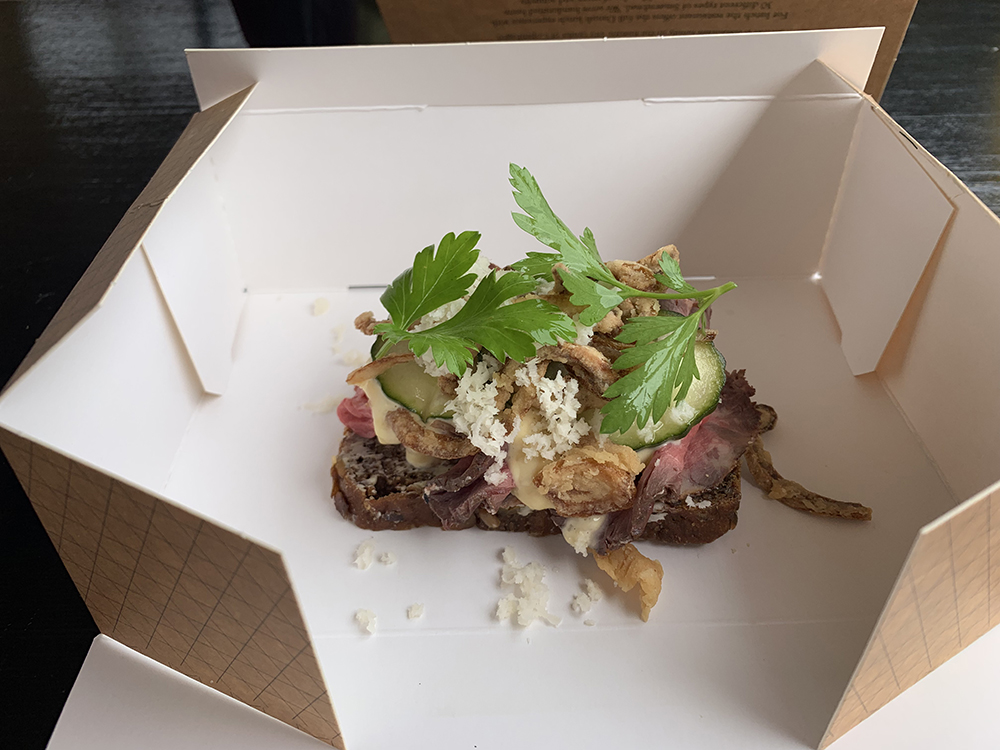 And here is where Hans Christian Anderson lived when he had his first fairytale published.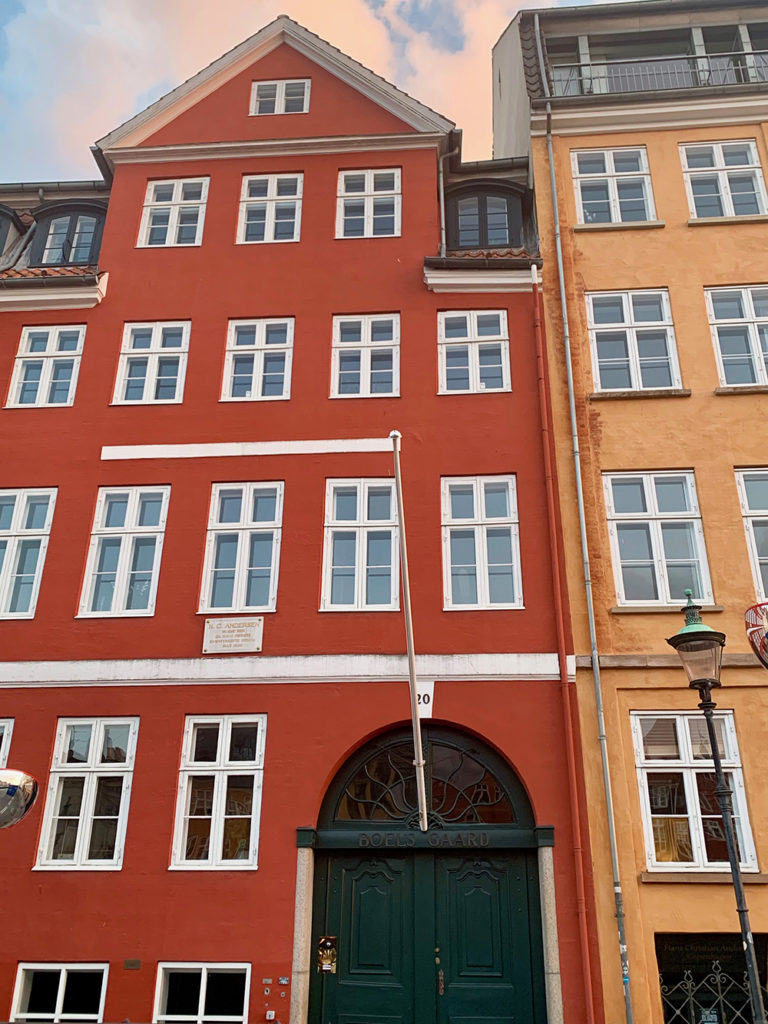 Remember The Little Mermaid?  I went to have a look at her. The tour guide said, "Here is the devastatingly unremarkable Little Mermaid."  Just when I thought the Danes had no sense of humour.  Apparently, she has been painted red twice, had her arm cut off and her head severed.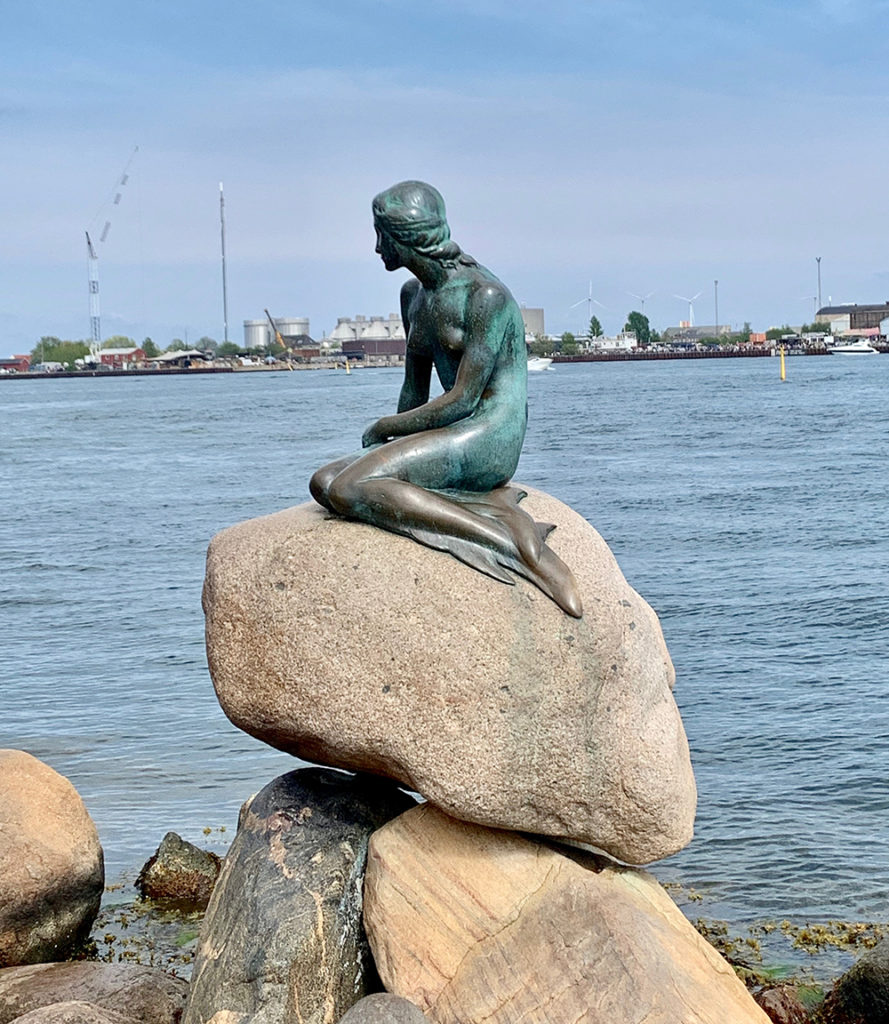 Copenhagen is expensive.  Double the cost of everything in Britain.  However, the food is organic and tasty , Nyhavn is charming, their way of life is green and sustainable. I'd recommend a visit as my trip ended up  with me getting a REAL bed and was really wonderful, wonderful, and actually, as you can see below,  quite a beautiful finish.