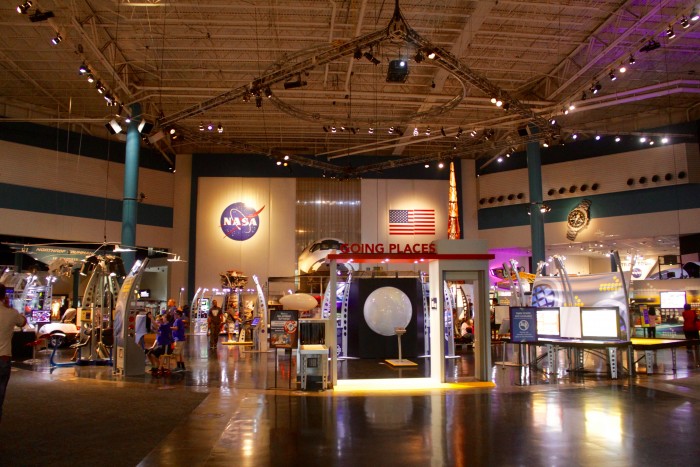 Today I visited the NASA Johnson Space Center and the only Smithsonian Affiliate in the greater Houston area.
I felt very spaced out and I've prepared a visual feast to make you feel the same.
one of my favourite jokes before we start:
What do you do with a spaceman?
Park your car in it, man.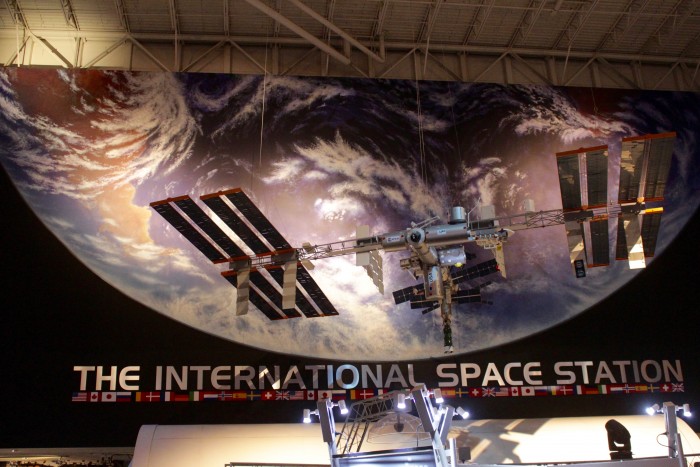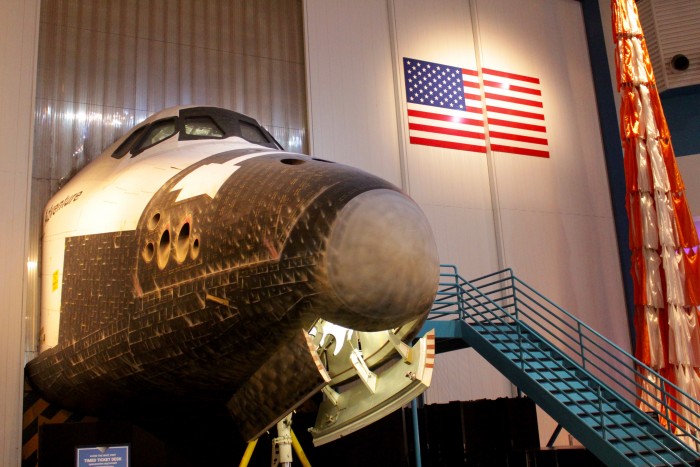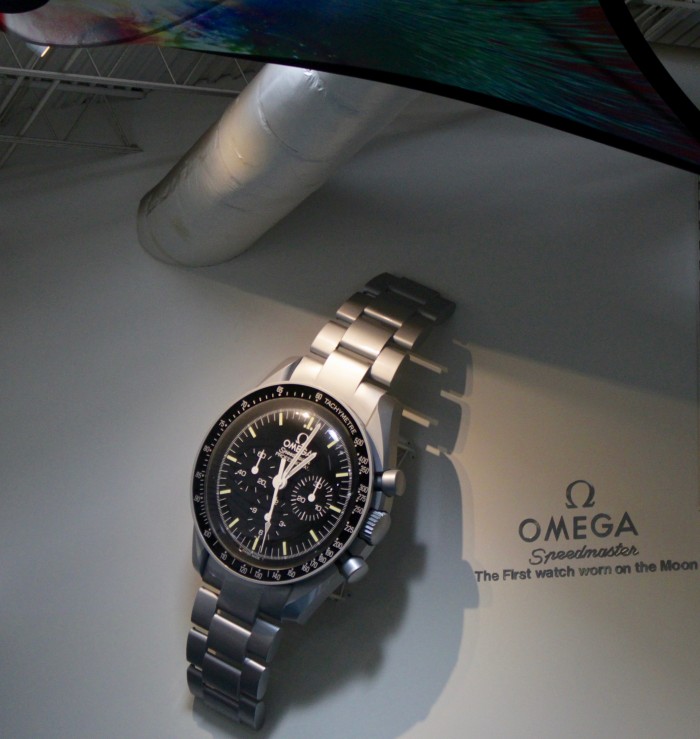 Explains why they're so expensive.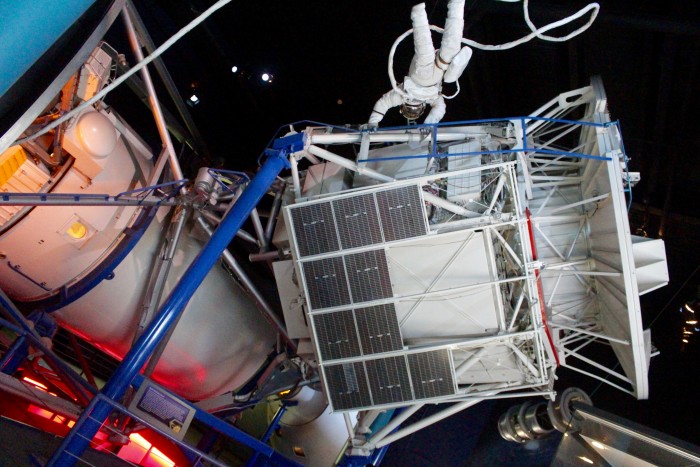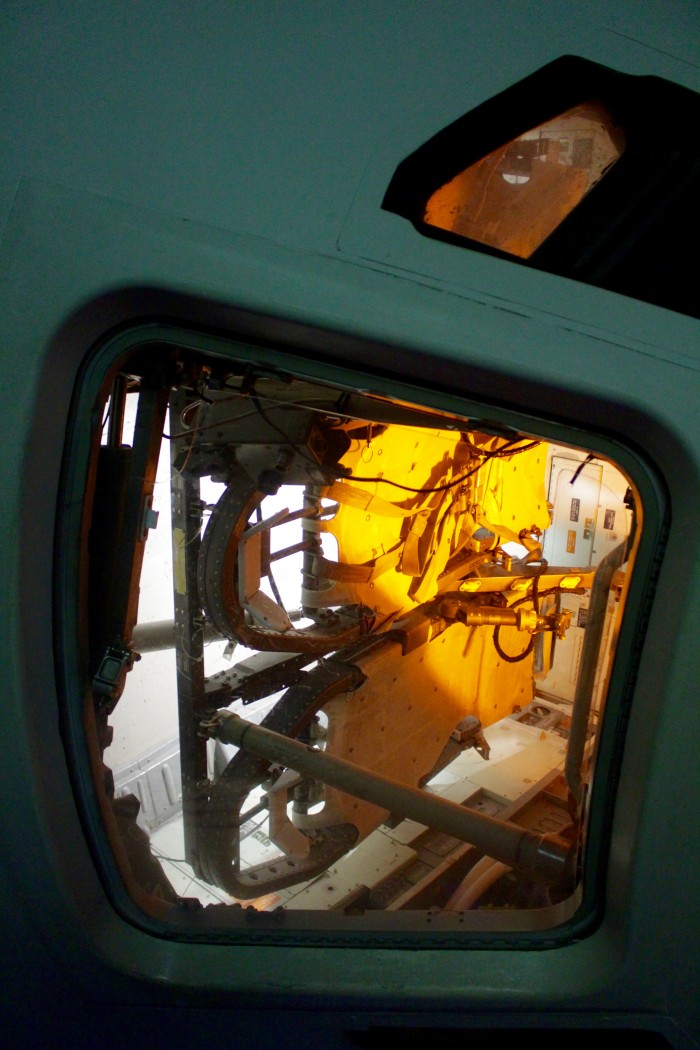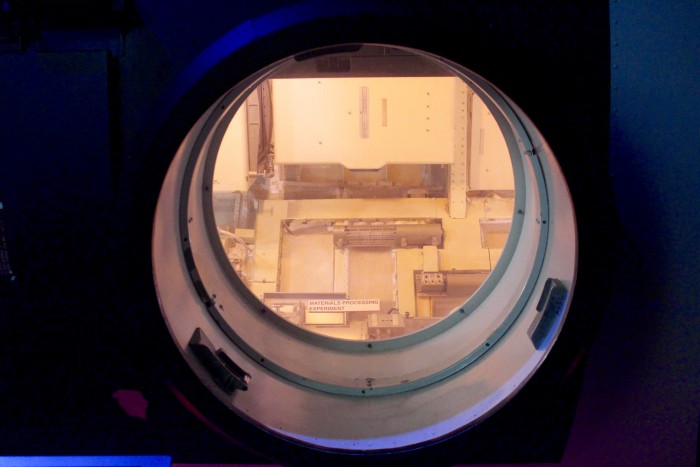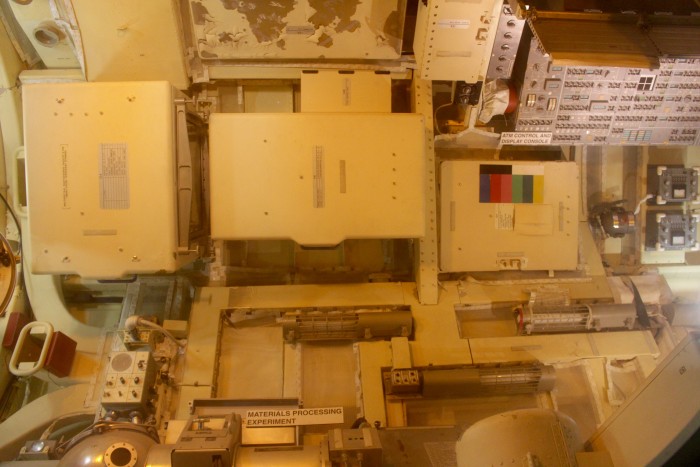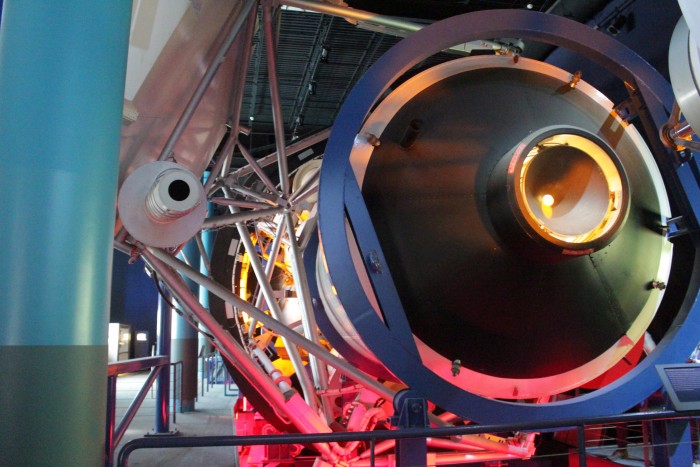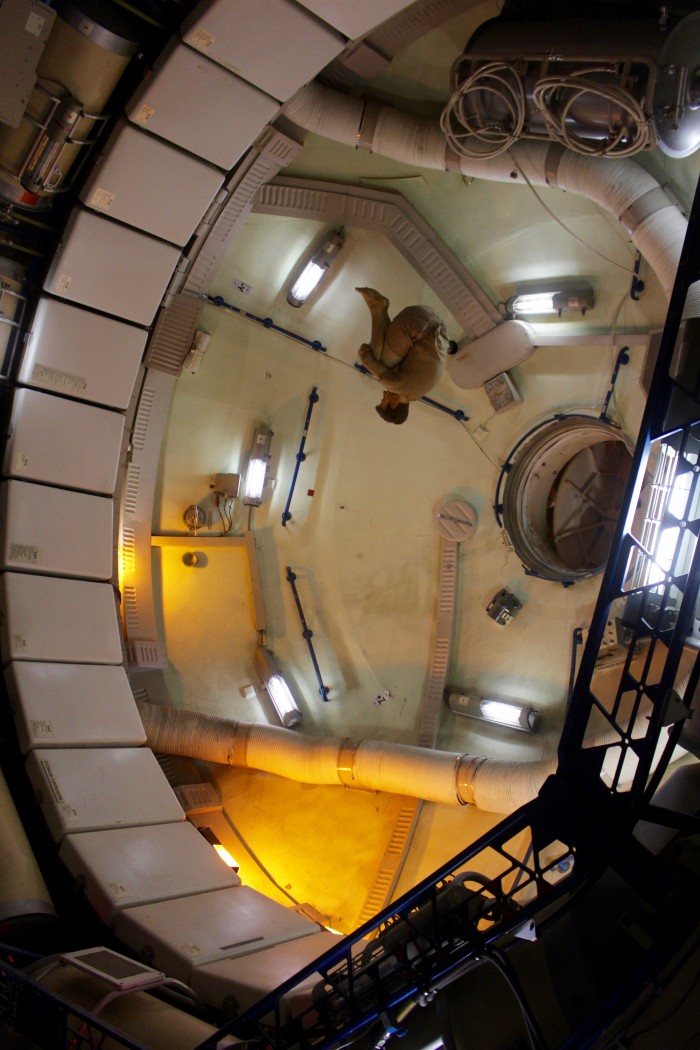 I'd like to go into space so I could float upside down like this and look at things differently.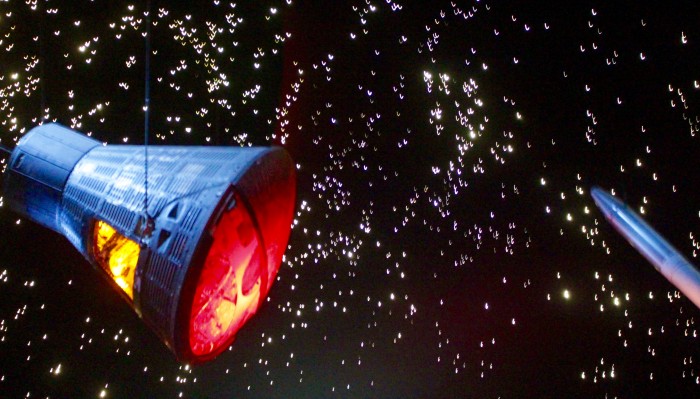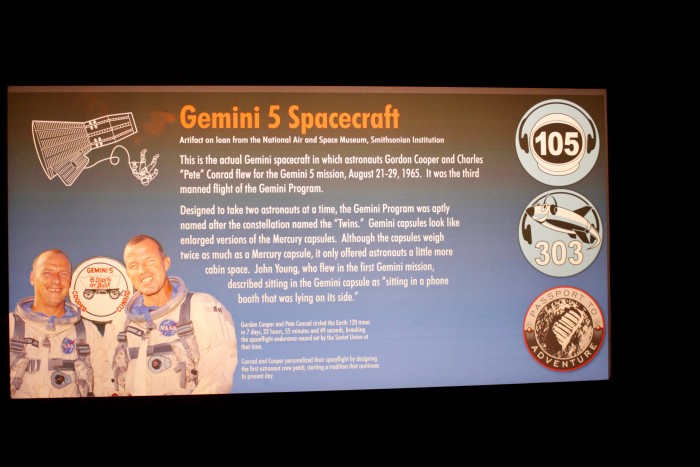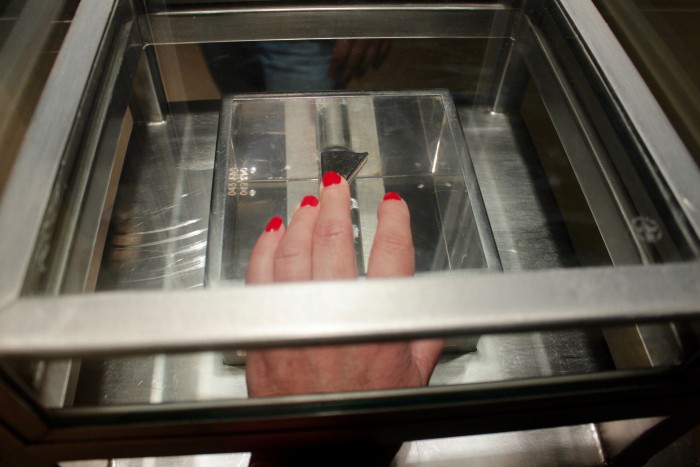 Today, I have touched the Moon.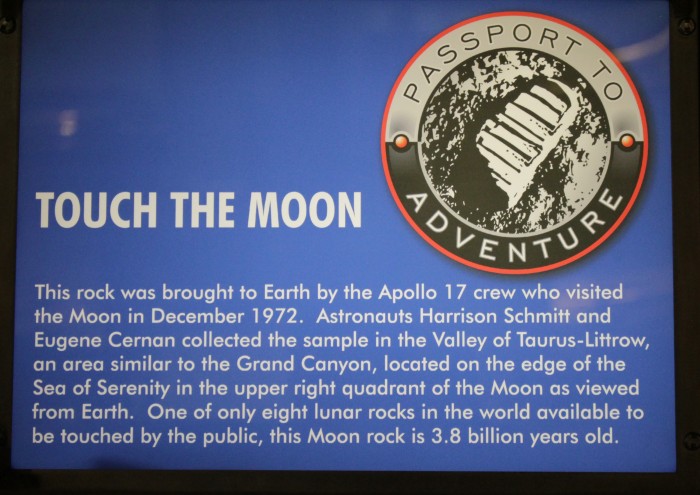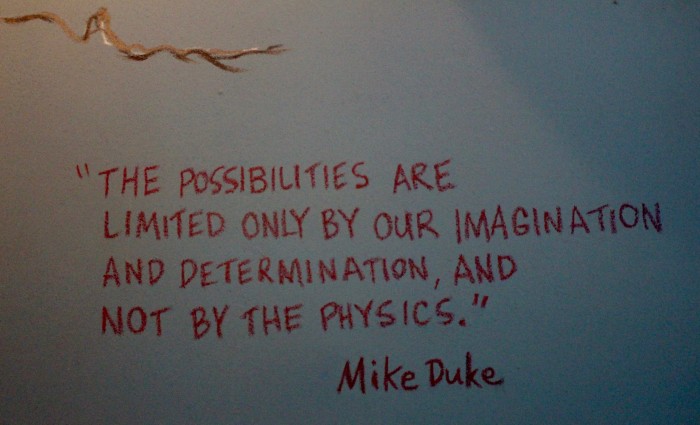 Indeed.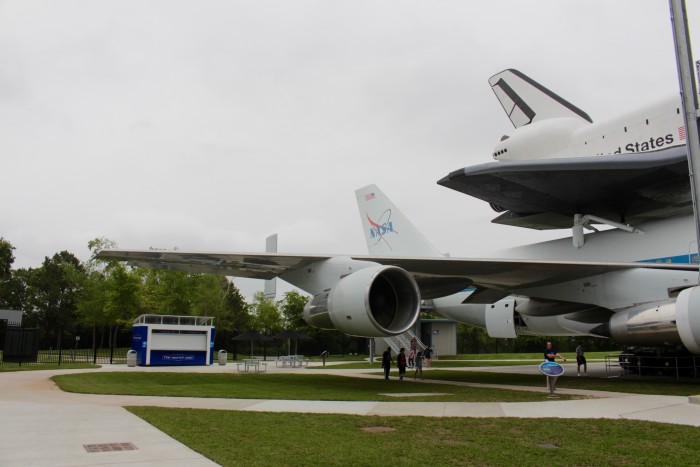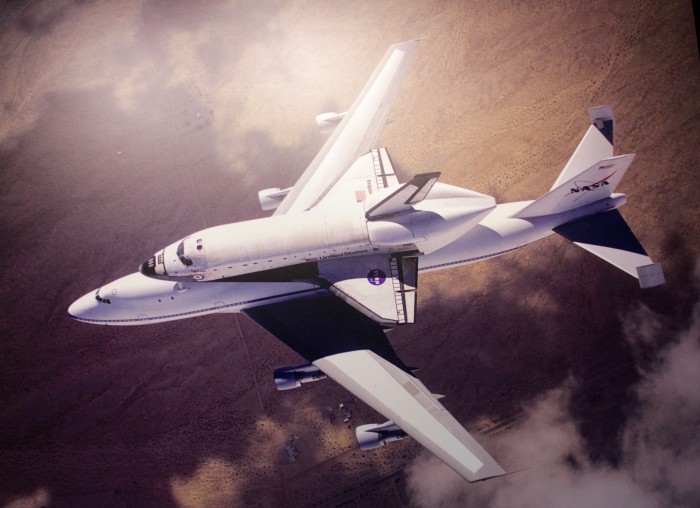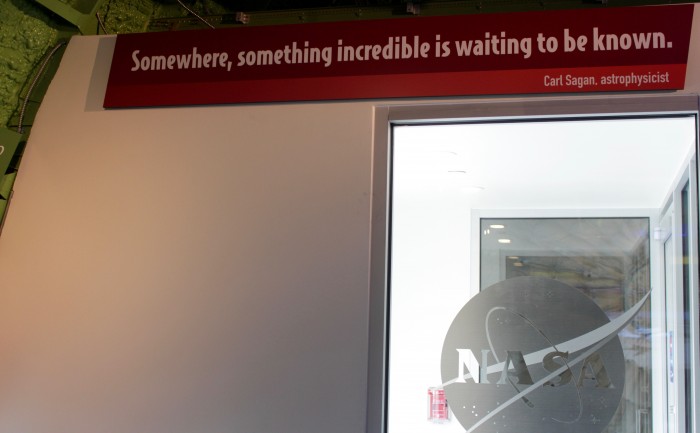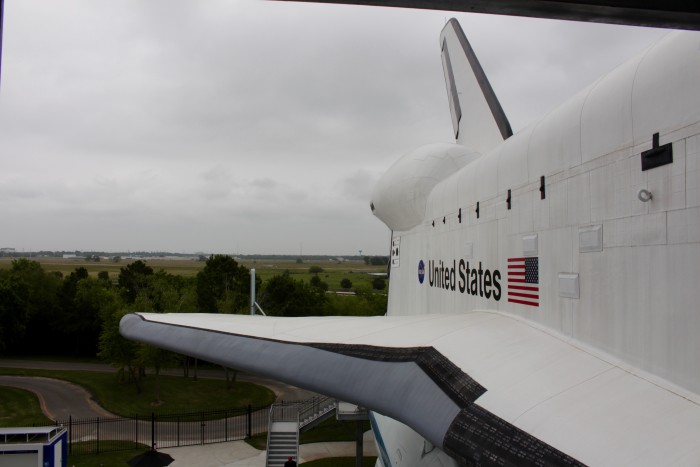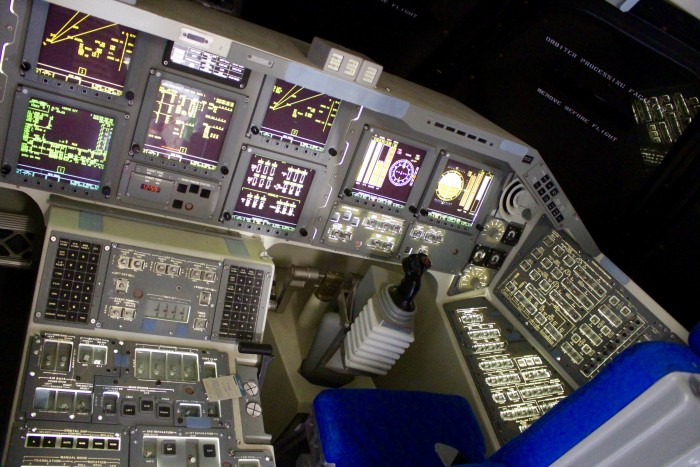 Press a button.  See what happens…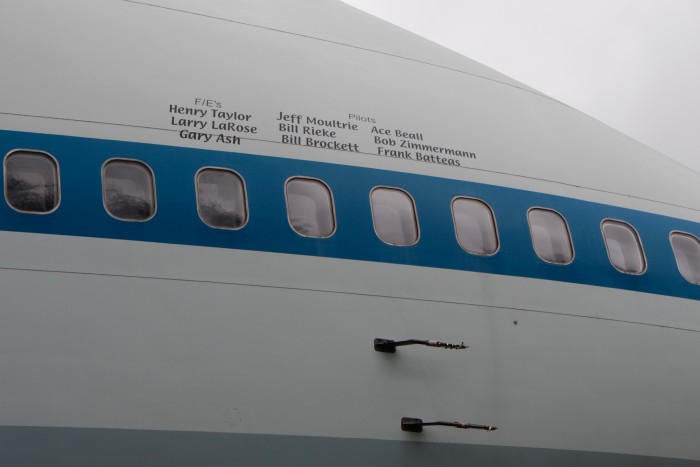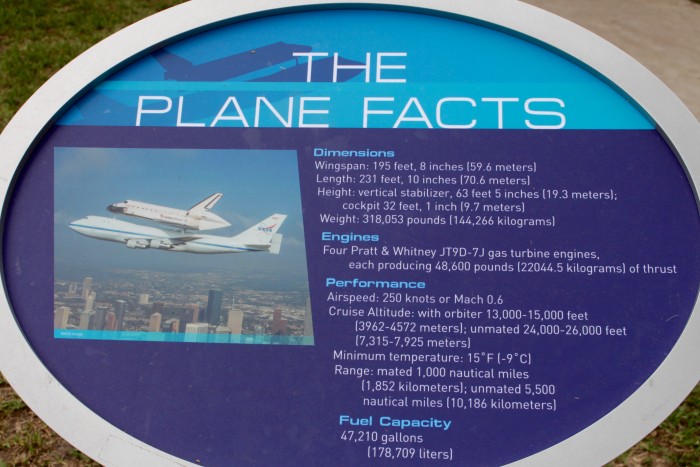 HUGE
Ok, now I've shown you everything you don't have to go, though it is fun. I'm going out for dinner now to fill the black hole in my tummy.  This alien is hungry.