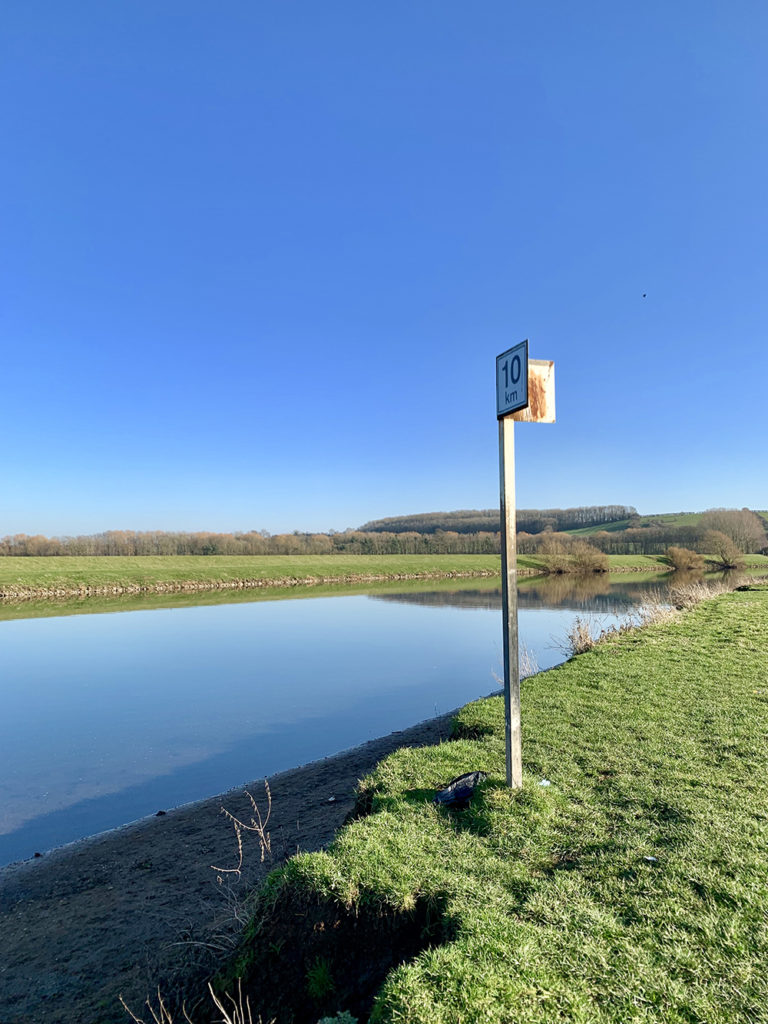 Satirical Snapshots Bringing You Whimsy On Wednesday!
Early this morning I decided I wasn't going to write a blog post because I didn't really have anything whimsical to talk about.  The weather is so glorious that I've been making the most of it by spending quality time outside. Today is apparently the last day of sunshine before a cold front wafts in from the Atlantic and puts pay to any dreams of drinking Pimms in the garden at the weekend, so I chose to give whimsy a miss and head out early to a beautiful village for breakfast. 
Flashy Trips and Traps
This particular village is known for its abject snobbery and allegedly boasts more millionaires per capita than any other place in the UK. I like to go and lower the tone a bit and marvel at the things the villagers give away to charity shops because they don't know how to wash, sew or mend. 
I jumped in my car and drove down the beautiful country roads as the sun sparkled through the semi-clad, blossomed branches.  It's at times like this that you wish you'd remembered to locate your sunglasses that are somewhere at a bottom of a scuzzy beach bag from last years holiday. Couldn't see a bloody thing which is somewhat dangerous as everybody and his sodding bike were out pretending to be fit and healthy. And, it seems to be that at every twist and turn in the road, the sun hits you from the side like someone switching a light on and off at rapid speed and you wonder if this is the day you get an attack of epilepsy and die. 
Don't Go Green
I turned on the radio as I hit the bypass to find it was question and answer time. This is something I've never heard before because I've usually got my tunes on, but blind and beset with straggling cyclists meant two hands were needed on the wheel and fishing for my Spotify playlist was not an option.  I listened as the presenter read out obscure questions from The Great British Public that were answered by the resident radio panel who clearly don't get out enough.  
"Why do we have so much snot?" asked some bright spark.
Seriously?  
Obviously, I had to hear the answer to such a ridiculous question though I wish I hadn't.  Into great detail they went about the wonders of mucus, how the nose acts as a humidifier and why green snot is actually as healthy as the contents of a bottle of Yakult.  I wanted to throw up and wished the shittiest day ever on the person who had sent this question in and killed any notion of me having the breakfast Deli Stack. Ripe green avocado and runny egg rapidly lost its appeal. 
Deli – Ware
I arrived at the fabulous little delicatessen on the cobbled street and went inside. The place is very small with rickety old wooden furniture and eclectic china teacups. Endearing in that quirky British way but a pain in the arse when your teapot falls over because the table is wonky.  I ordered some crispy pancetta with vine tomatoes on sourdough and sat at the nearest available table adorned with a couple of fresh cut flowers in an old milk bottle and a collection of sugar lumps in a Victorian china bowl. All very pleasant apart from the pair of women sat next to me.  I don't know what it is about some people that makes them think that everyone in the room wants to hear what they're saying.  We don't.  Especially when it's in a whiny, stuck-up, affected tone – the kind you might save for meeting someone's parents or for pretending you're smarter than you really are, except they talk like that all the time.  And you want to hit them with a bat. 
Then another one of their village friends popped into the shop to pre-order some sandwiches for lunch because people here don't do common tasks like this on their own. 
"Oh, darling!  You look so well!" one of them declared to the woman who had entered in white slacks, boating shoes, a French striped t-shirt and a hand-crafted, leather satchel hanging from her shoulder. "I thought you were still away!"
"Oh, hello, darling. Just back and ever so busy as we're having our website re-designed today and  the photographers are coming."
"Oh, such fun!  Where was it you went away to?"
"Ski-ing, in the French Alps. The five-star chalet was superb and we had an absolute blast!"
No. No, you didn't. You can't even make a bunch of sarnies, you lightweight. 
To make matters worse the pair beside me were planning a trip to London online from their crystal embellished smartphones and were baffled as to why the ticket price was £44 but doubled at the basket checkout for a return.  It took ages for them to figure this out and I very nearly snatched the phone from them and paid it myself in the hope that they'd sod off. 
The waitress brought my breakfast plate and laid it before me. "Any sauce?"
"No thanks.  Very acidic today."
I tried to concentrate on my food but their loud and irritating voices continued to reach new heights setting all my nerves on edge.  I cut into one of the fancy baby tomatoes that were still on the vine a little too harshly and the damn thing exploded covering my brand new white shirt in tomato juice and seeds.
"Oh, for fuck's sake!" I exclaimed loudly.  
And that was it.  Silence.  Breakfast in peace.  That was all I had to say.