Off Piste Posting on A Sunday Of All Days
I hate March.
It has nothing whatsoever to do with the fact that I haven't had an alcoholic drink for FIVE WHOLE DAYS.  No.  Although the days seem so much longer with no toxins.  Bored already.
Spring is starting to poke her lovely head round the corner but with about as much courage as a sheep in a wolf pen.  COME ON LADY! Put your bewwwts on, your best lippy and kick this dreariness into oblivion!  NB:  I was talking to Spring there and not myself.  I happen to do that daily.  And yesterday, in a fit of despair, I went to the farm shop.
You can always tell a farmer – but not much….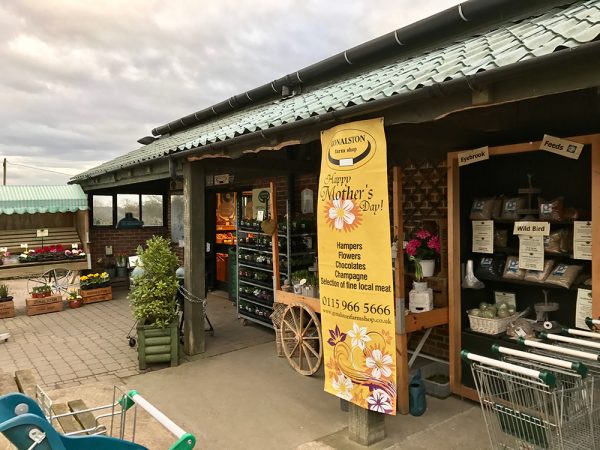 There's nothing like getting yourself out into the beautiful English countryside and finding something to eat.  Besides, it's important to support our local farmers now that we're Brexiting.  And, I find that farmers fodder is much more interesting than the usual stuff at Asda.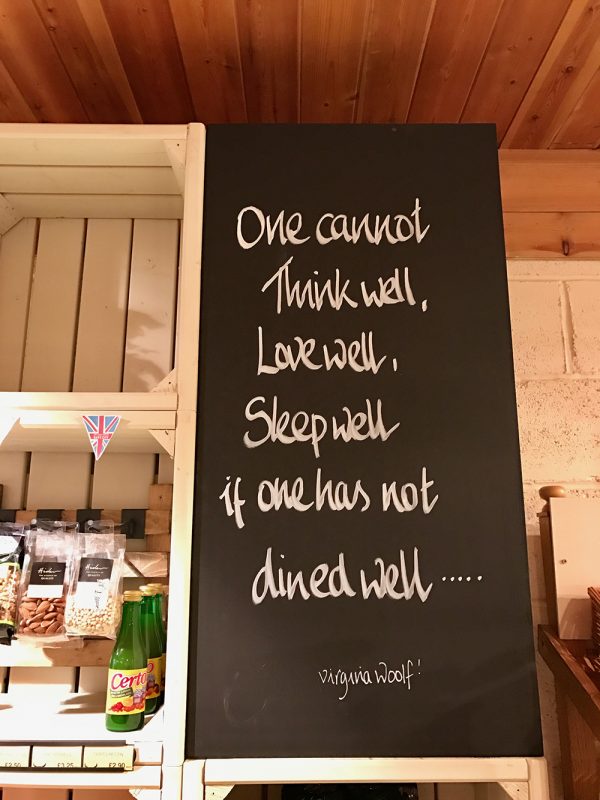 So, allow me to take you shopping. Just look at this colourful array of groceries in this humble, rustic barn!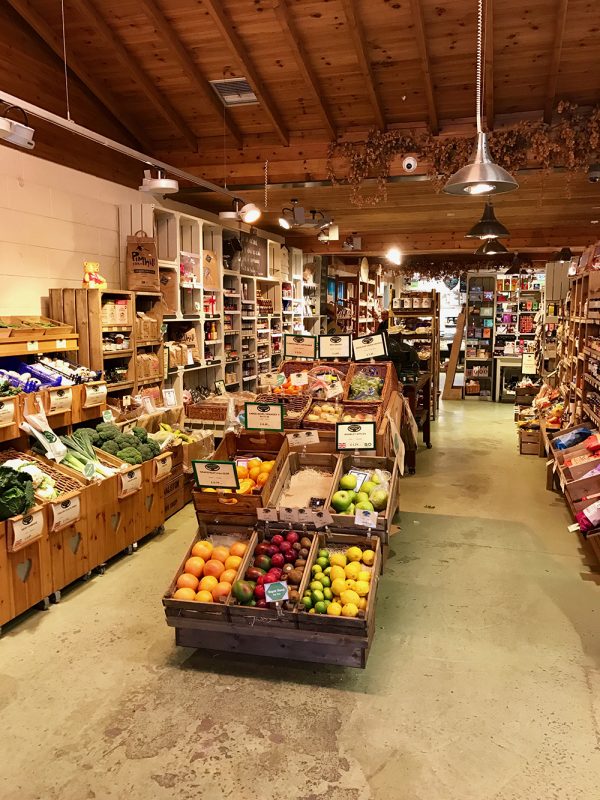 But wait!  What is this I spy.  A big green egg! I WANT one.  I only want one because it's £1250 and therefore must be amazing.  That's more expensive than the oven in my kitchen.  Maybe all I need is a big green egg and a shed.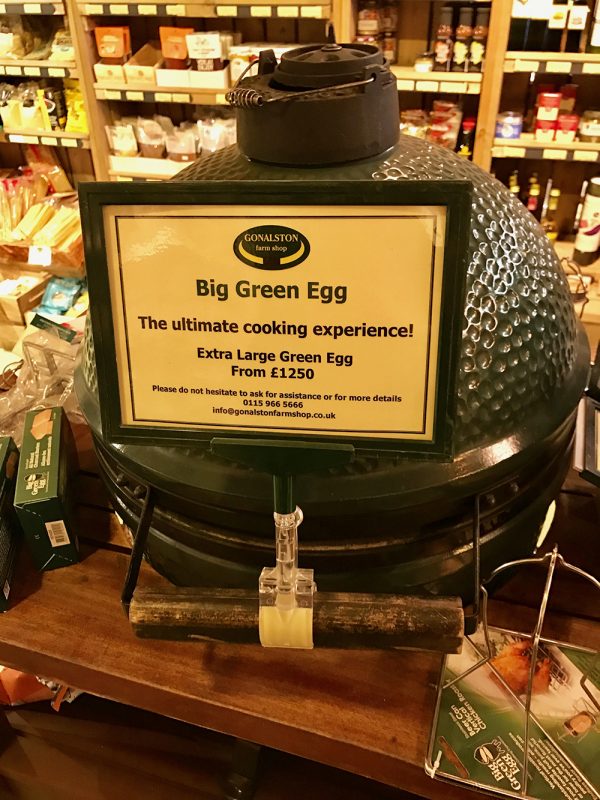 Life without cheese is meaningless.  If you don't eat cheese we can't be friends.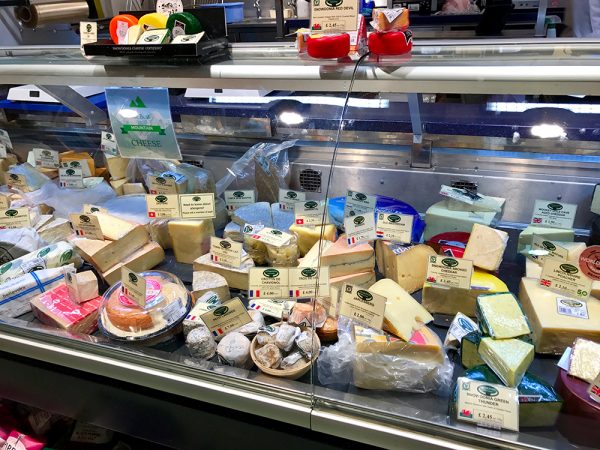 Look at this cheese counter!  Zut Alors, France! We don't need your Camembert!  OK, maybe we do.  I kinda love it.  BUT know this: Cheddar is KING.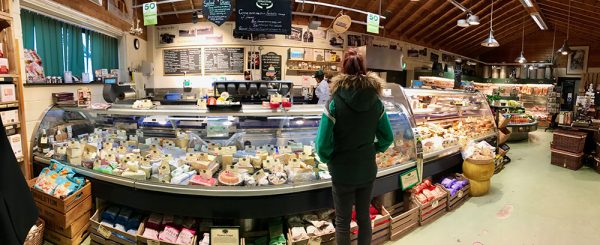 Sex, drugs and sausage rolls.  A British staple. Bought a few of those, I did.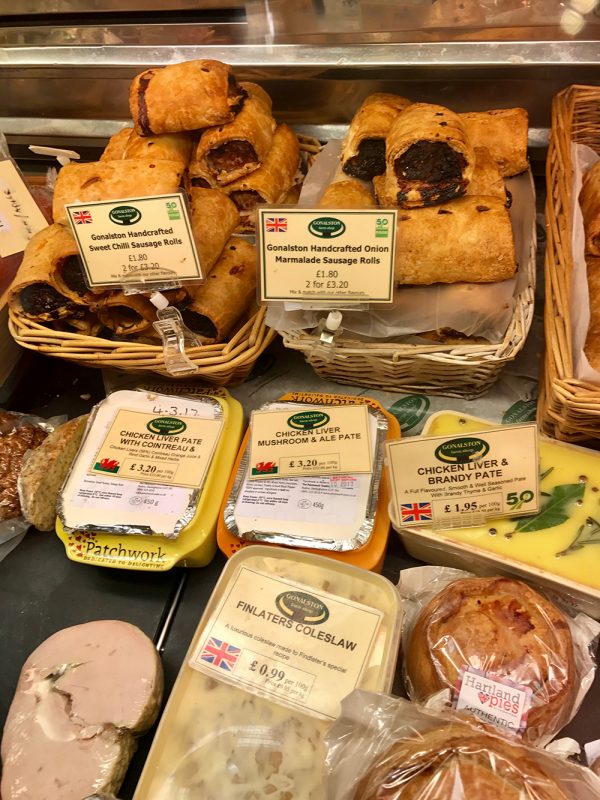 Don't want our bangers?  YOUR loss.  Just sayin'.  If there's one thing this country does well, it's sausages.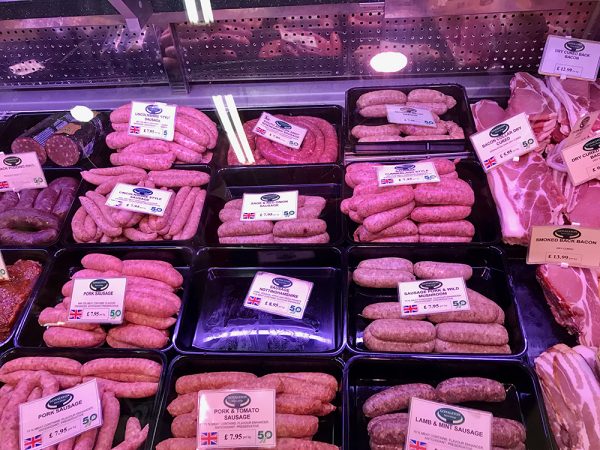 And yes, we too can do hot sauce.
Rather fancied this cooking sauce until I saw the rather scary face on the packaging.  Maybe that's what you turn into after eating it… Somebody fire the marketing guy – I don't get it.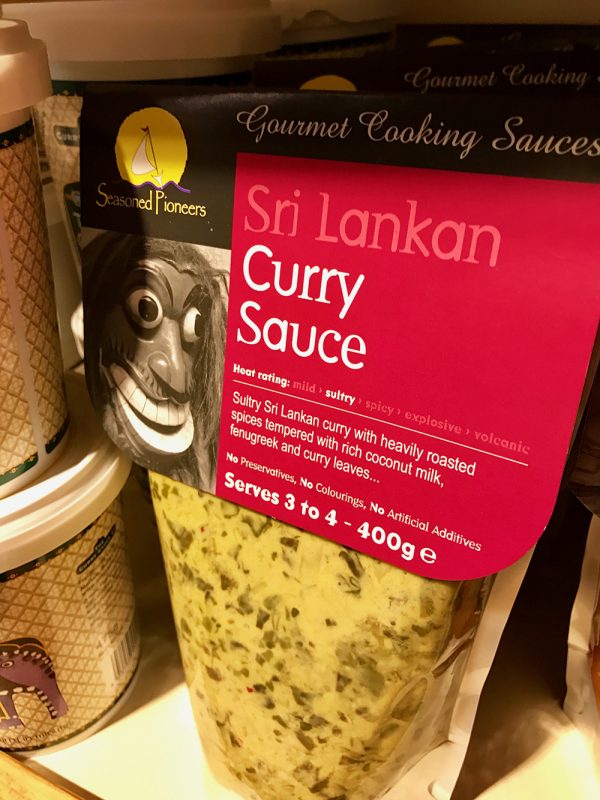 Now Having spent lots of time in America and Texas, I understand a good cut of beef at fantastic prices.  Ours is a tad more expensive, but then we have butchers dressed in hats and aprons wielding big knives.
"Why you taking pictures of my meat, bird?"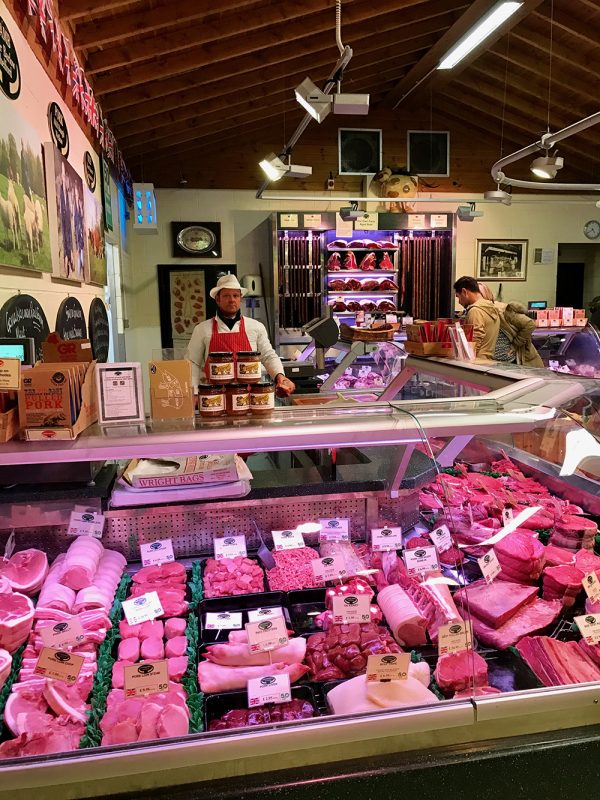 £20 for a kg of T bone.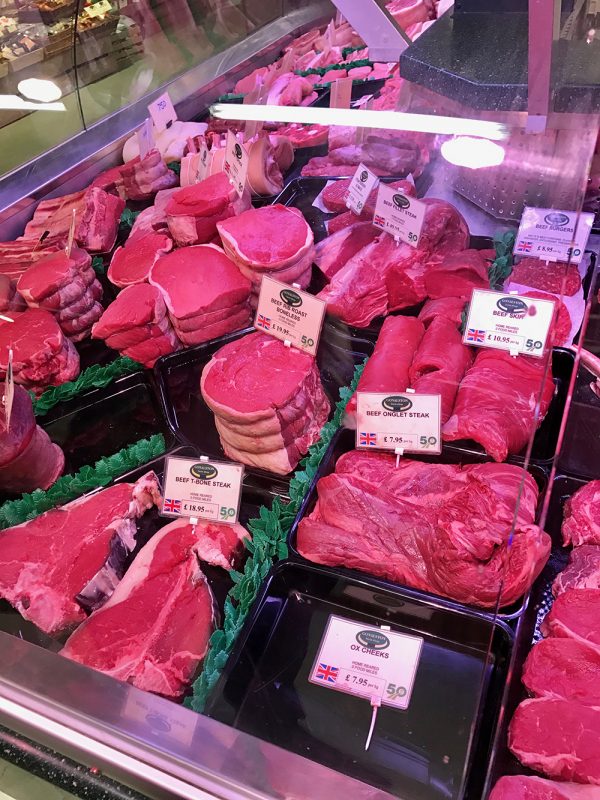 Maybe it's cheaper if it's older…?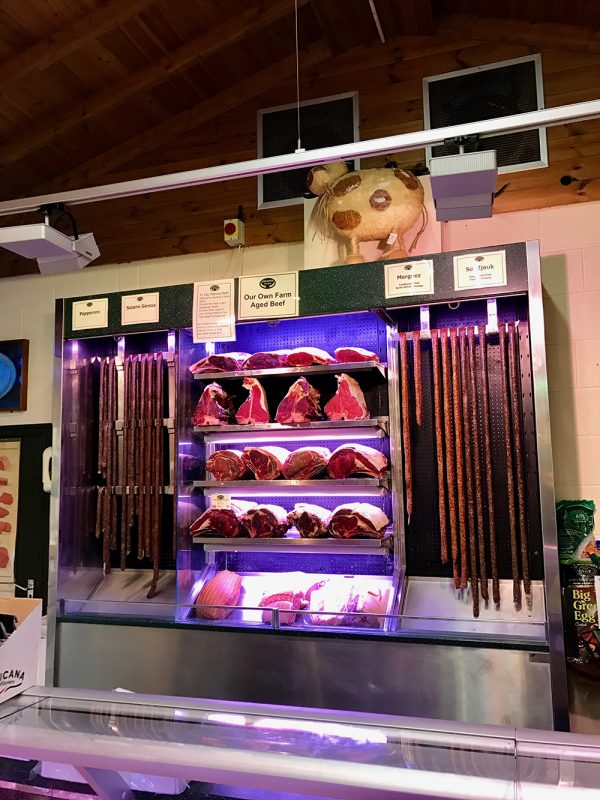 Moving swiftly on to ….oh no…I'm distracted by temptation…
*Clenches teeth* Works out maths in head.  Five days from forty equals….Oh good, ONLY 35 days to go before this avenue of pleasure is allowed.  Unless I cheat.  Which is likely.  I'm only human.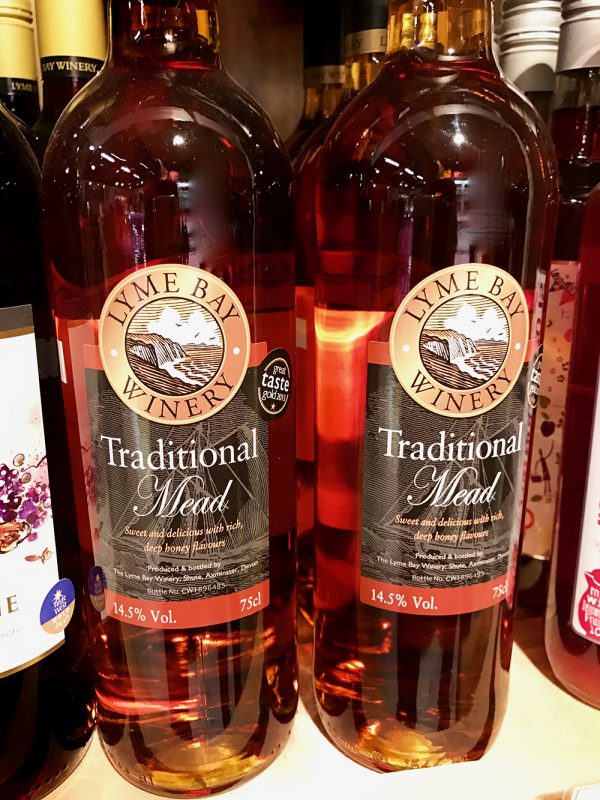 God didn't put apples on trees for nothing…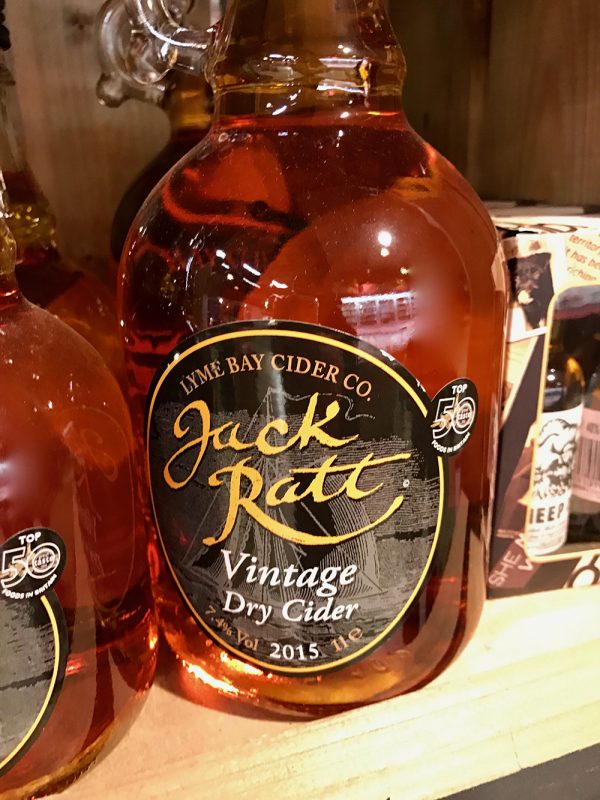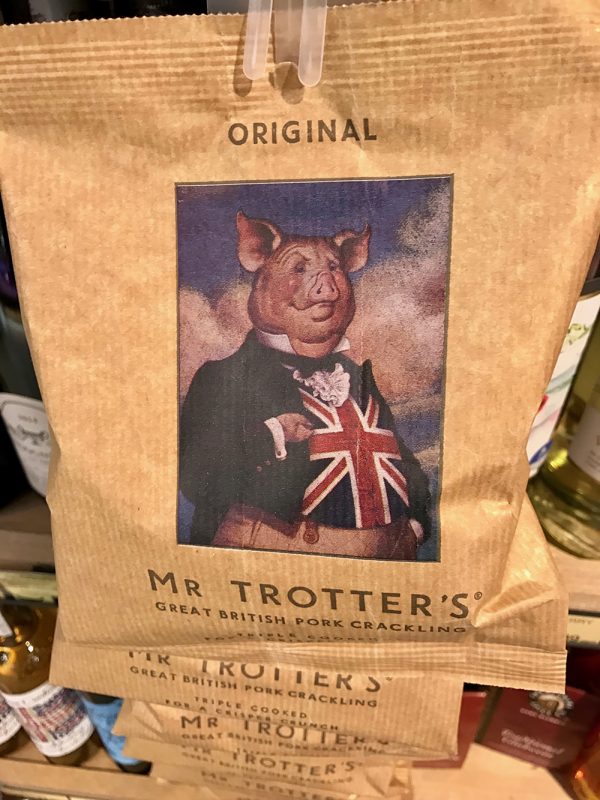 Anyway, after spending a months wages at the farm shop, I wandered lonely as a cloud outside.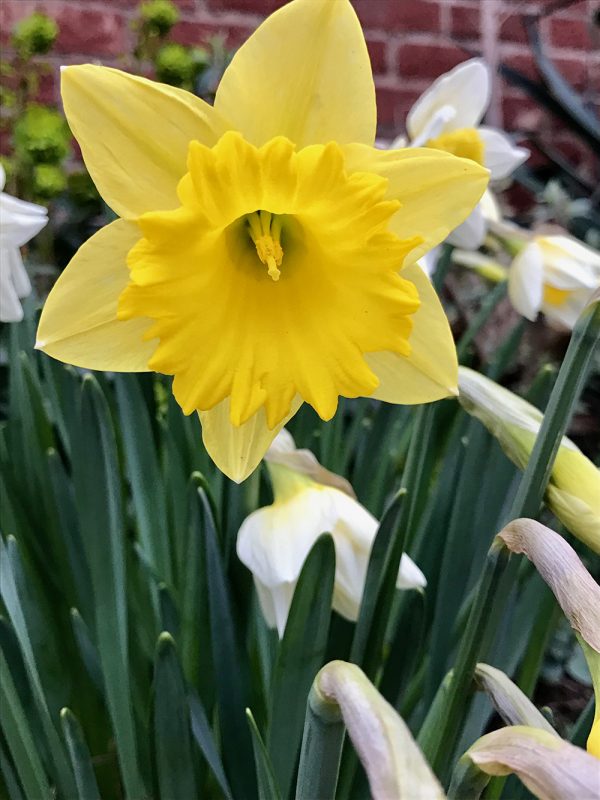 A sign of Spring.  TOTAL LIE.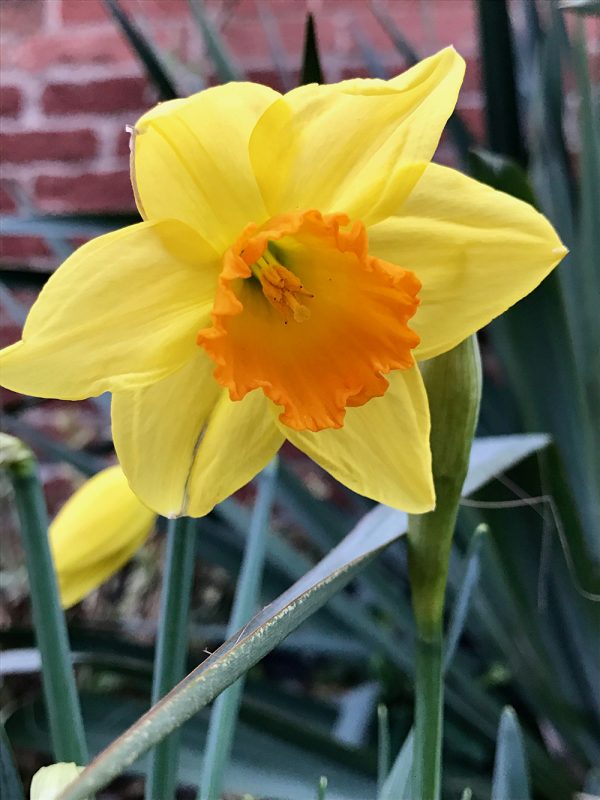 I finished my day in a lovely little tea shop where they serve tea PROPERLY.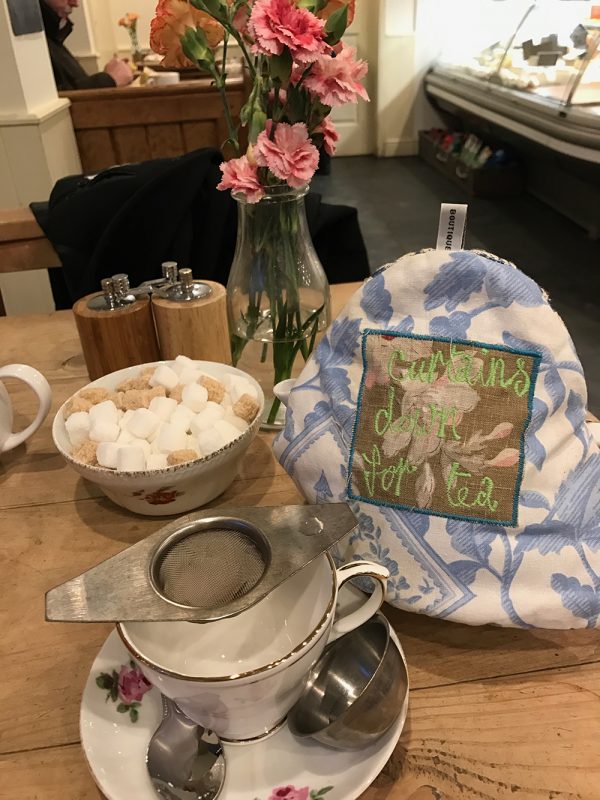 And where they make proper puddings.  Another thing the Brits do best in the world.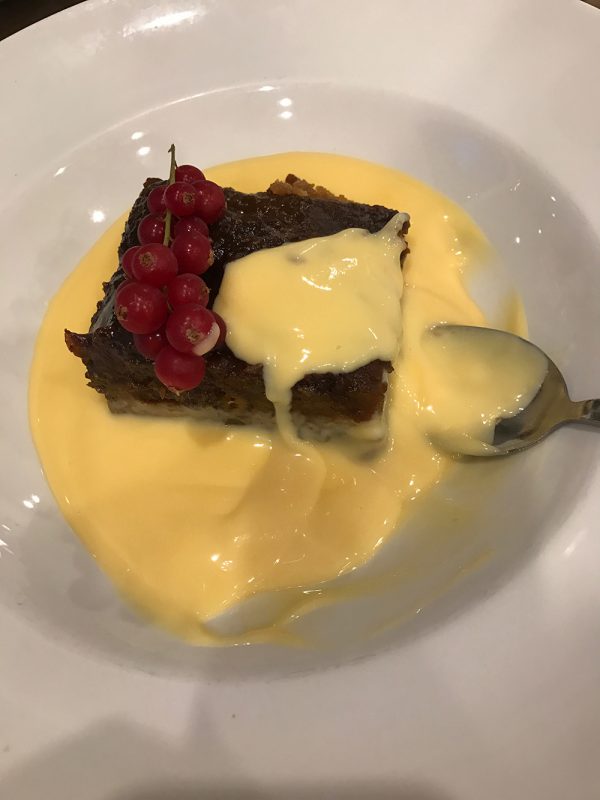 Sticky date pudding and hot custard. Nice.  All's well in the 'Jules'world.