Head Of The Fable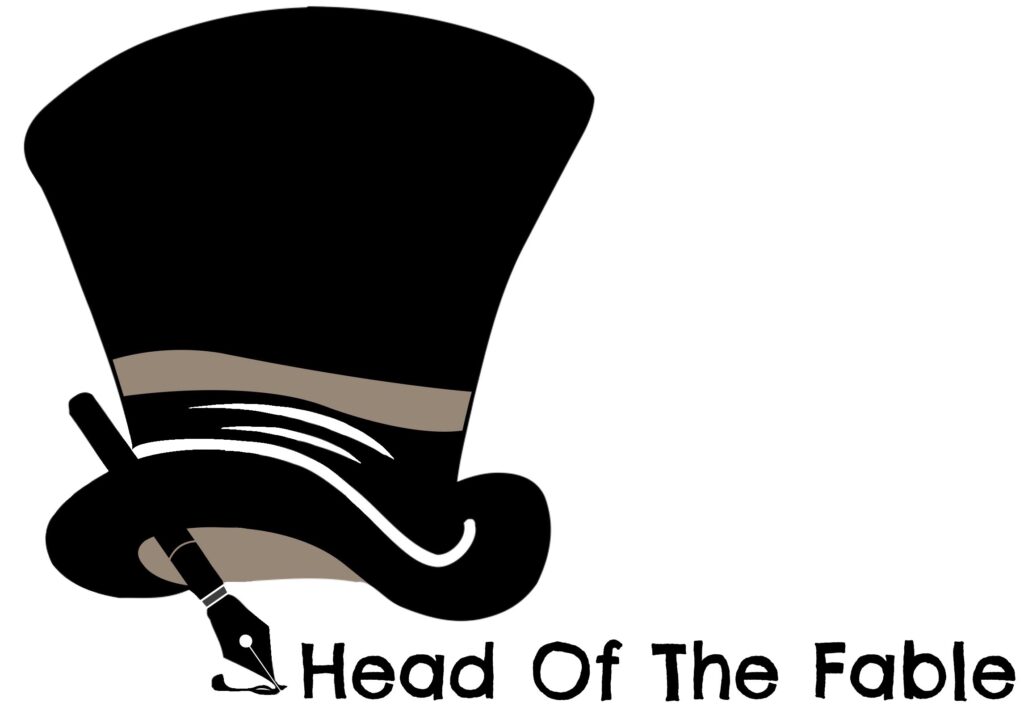 A publishing company in the UK specialising in the writing and publishing of extraordinary things:
Adult Fiction
Adult non-fiction
Children's Picture Books
Children's Education
Make-A-Monstory 
Where to find our published material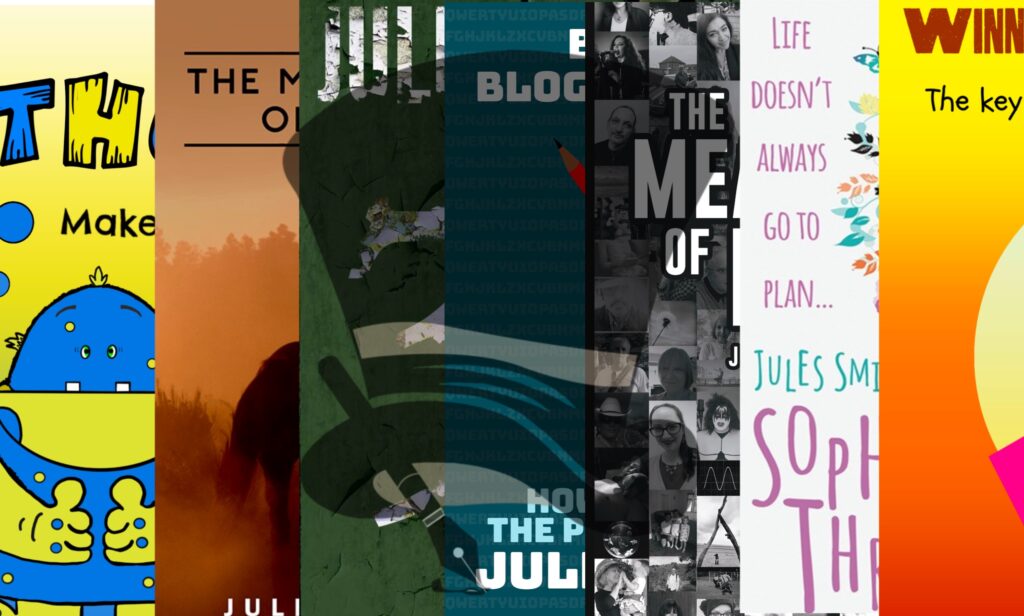 To find out more information on our books for sale please click the  Books link here.
For a selection of our beautiful journals and notebooks please visit Head Of The Fable on Amazon:
Amazon UK: https://www.amazon.co.uk/~/e/B09XF7H9GL
Amazon US: https://www.amazon.com/~/e/B09XF7H9GL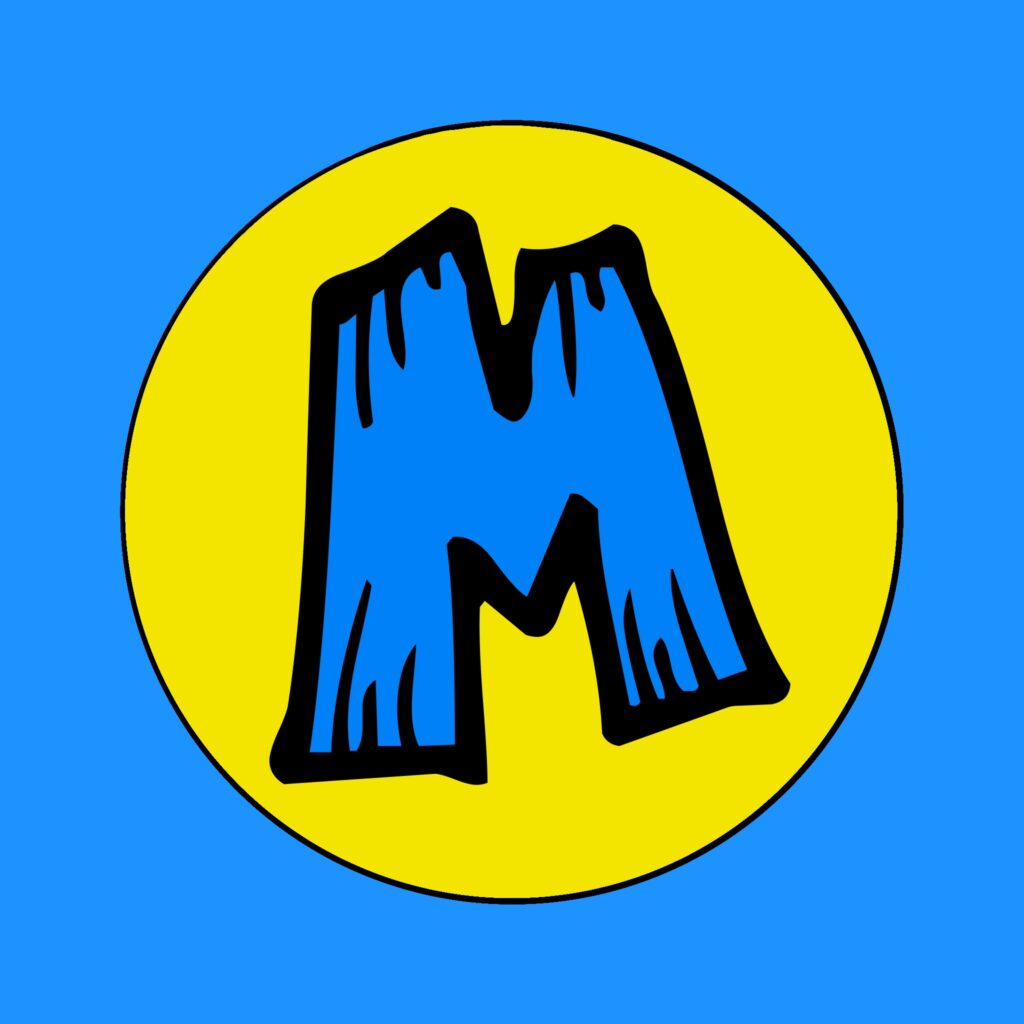 To find out more about Make-A-Monstory please go to the Monstory page here.
(If you are outside of the UK please contact me here for shipping rates on Monstory packs) 
All of our books are published on Amazon and Apple Books and are available in paperback and e-book format.
You can visit the Jules Smith author page at:
And
Thank you for visiting and if you need any further information please contact us here.