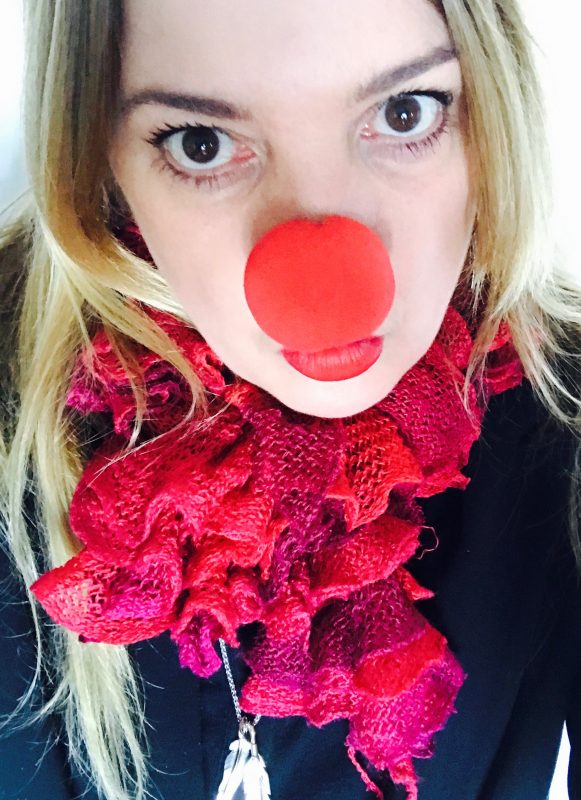 I'm here to inform you, as High Priestess clown,
To put on a smile and iron out your frown,
For today is all about things that are funny,
And to get you to part with some of your money!
My money, you say? Why should I do that?
I need a vacation some shoes and a hat,
The car needs repairing, there's decking to paint,
I've a lot of expenses, I must show restraint!
If I buy that kid's cake or drop change in that pail,
I can't buy that frock in the John Lewis sale,
It's not that I mind all this 'Red Nose' hilarity,
But I haven't enough to donate to charity!
Forgive me, I didn't know it was so antiquarian,
To behave in a manner that's humanitarian,
If you can't give one coin to help combat world famine,
I think it's your morals you need to examine.
For those poor little poppets so fit and so able,
Who have a warm bed and food on their table,
A quid is not much for somebody in need,
My my, how do you live with your greed?
So give thought for those beyond your front door,
For you have so much, so much and more,
Make a change from your pocket and give up a treat,
For it's not you who's walking down Poverty Street.
JS