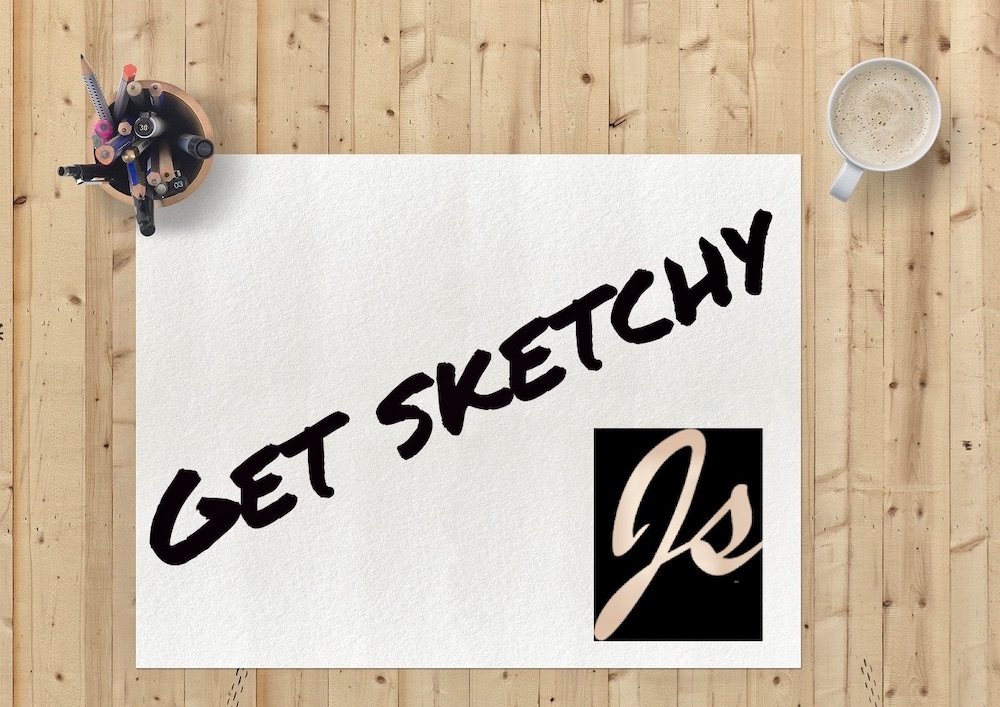 Satirical Snapshots bringing you your daily dose of Corona Corner!
Good morning isolators!  It's pandemic playtime!  Today I bring you another task to lighten your day and bring amusement to you and your friends.
Corona Corner #4 
Getting sketchy isn't something I have a problem with – the sketchier the better!  If you don't know how to be sketchy – you've come to the right place because today, isolators, we are gonna start using the lead in the old pencil 😉
Killustrate the boredom!
Trust me – it's not as hard as you think (said the bishop to the nun) 
I don't know why but it's all become a bit "Carry On Blogging"  over here…Sorry….
I noticed on the TV the other day that an illustrator called Rob Biddulph  has put a couple of videos up on how to draw.  Ten minutes in and you have a cracking little picture that you can send to someone digitally or as a card to cheer them up in this time of global crisis. 
If I can do it – anyone can.  Check it out:
My Baby Dinosoarus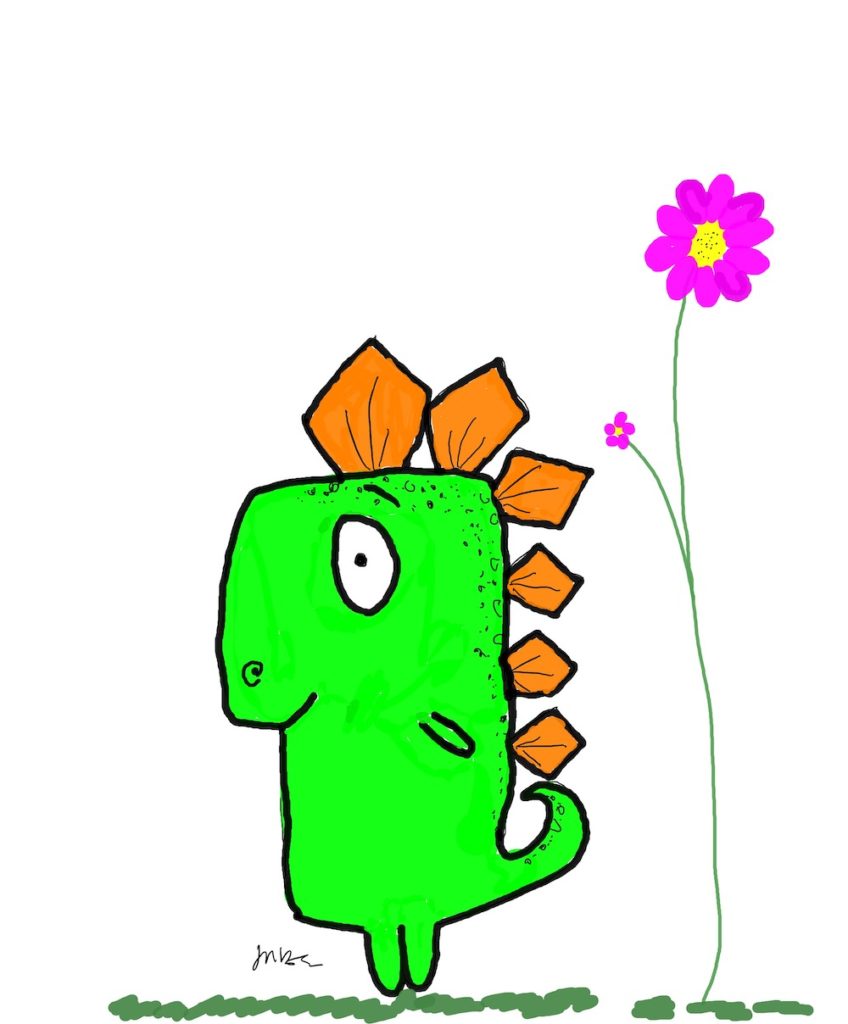 My Dino-Mite card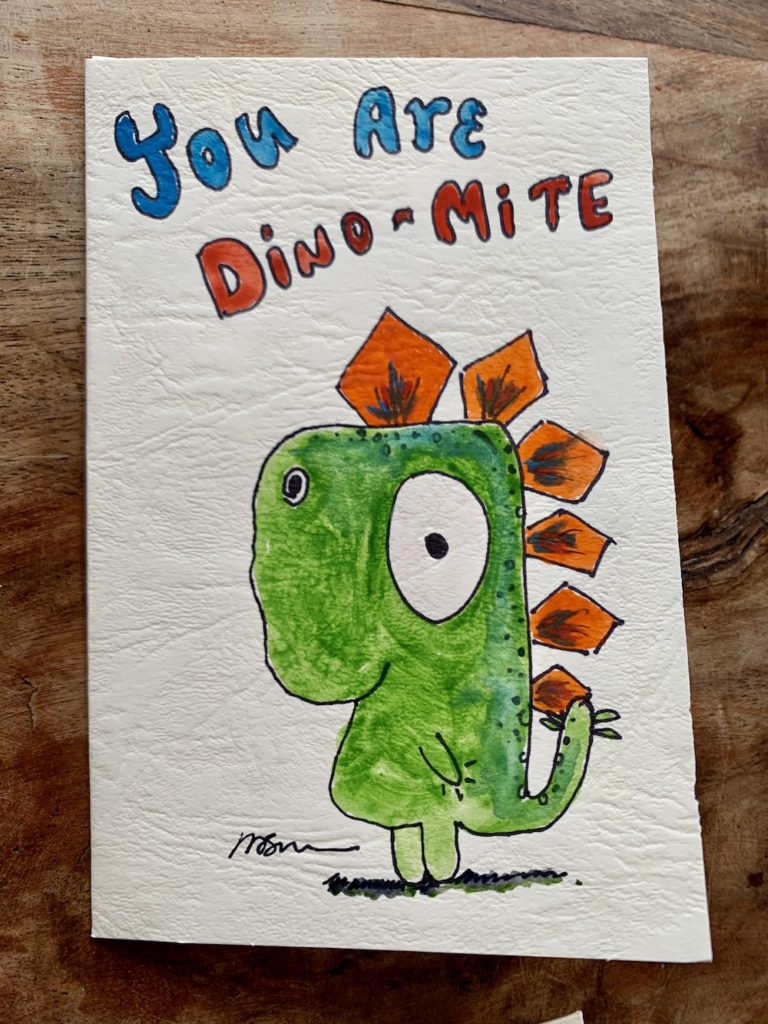 My Sausage Dog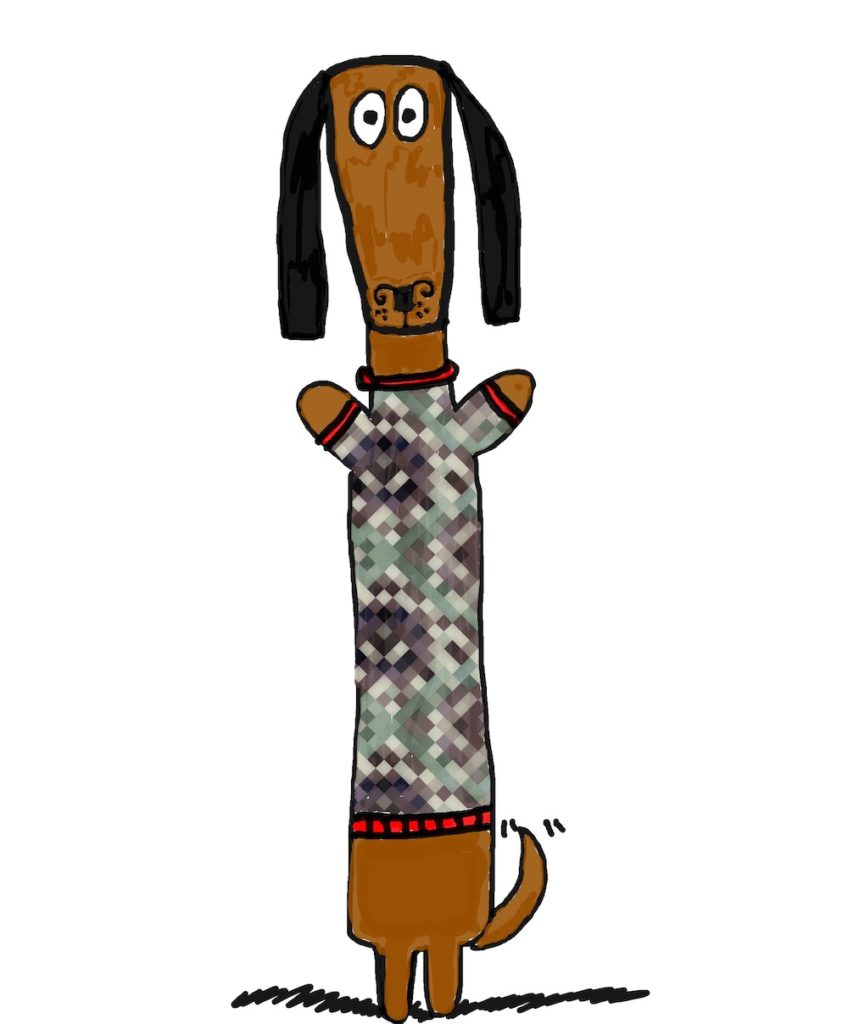 My Silly Sausages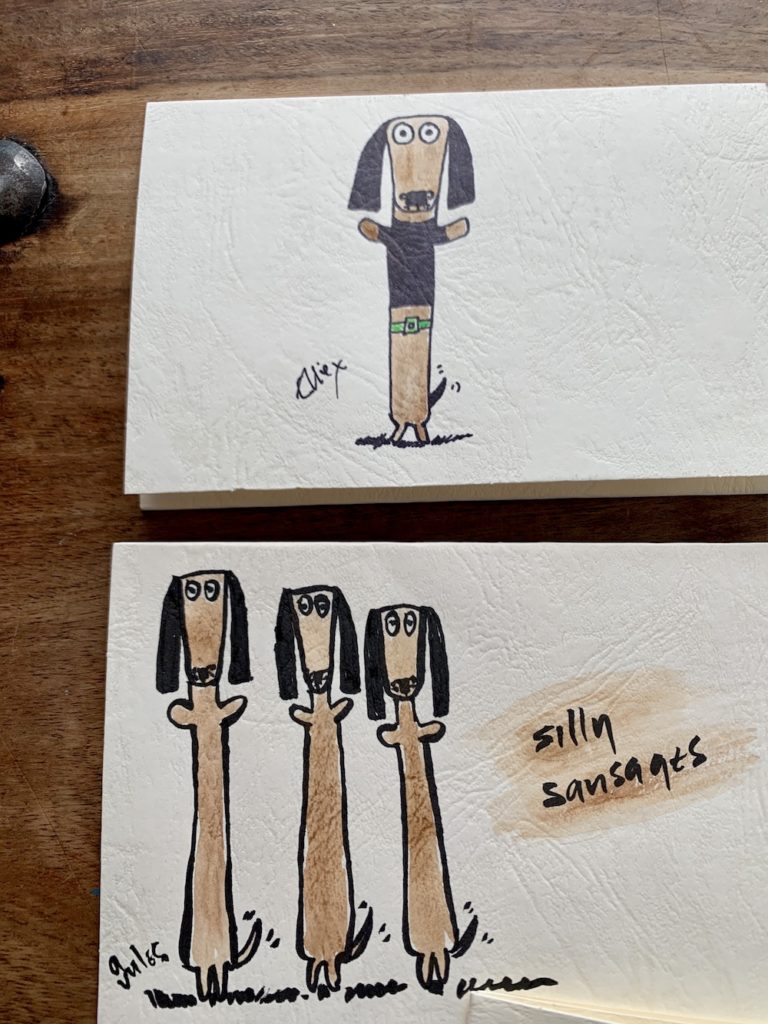 And then because I got overconfident I went totally rogue and started to follow other artists and drew myself
A Tex!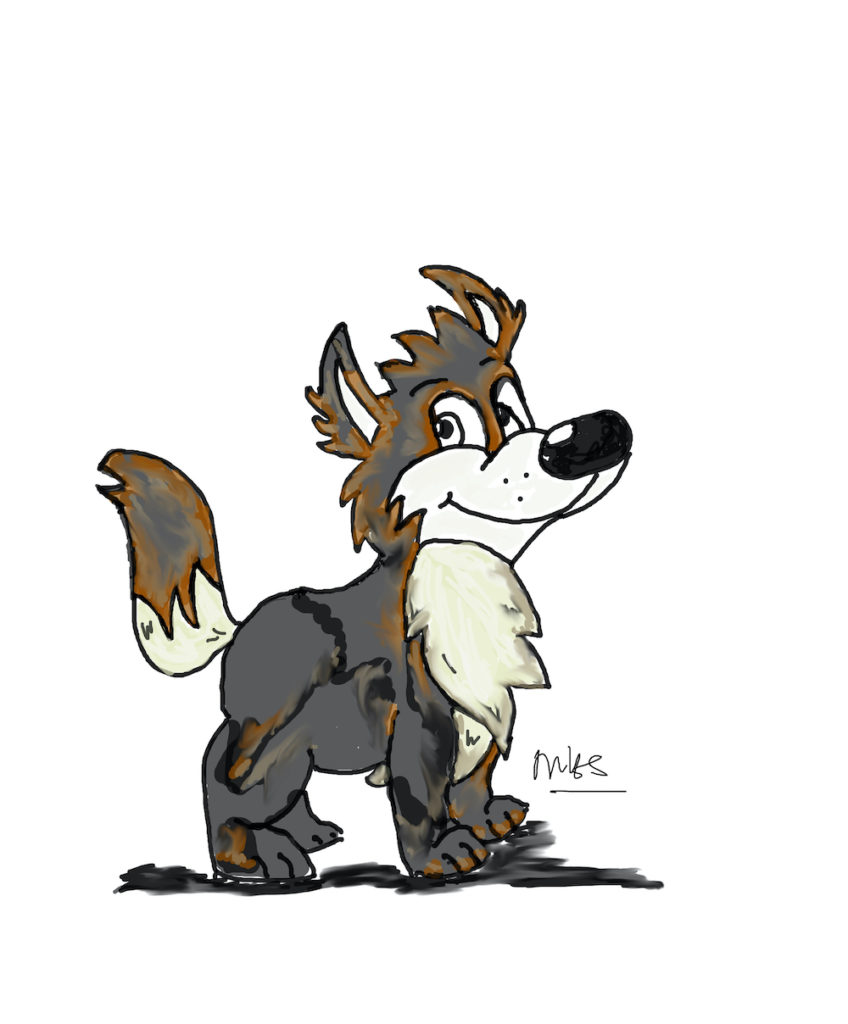 Today I challenge you to find your inner cartoonist and send me pictures of your art! Wherever you are in the world – Get Sketchy and …
#CurbYourFrustrationAndTaskInIsolation