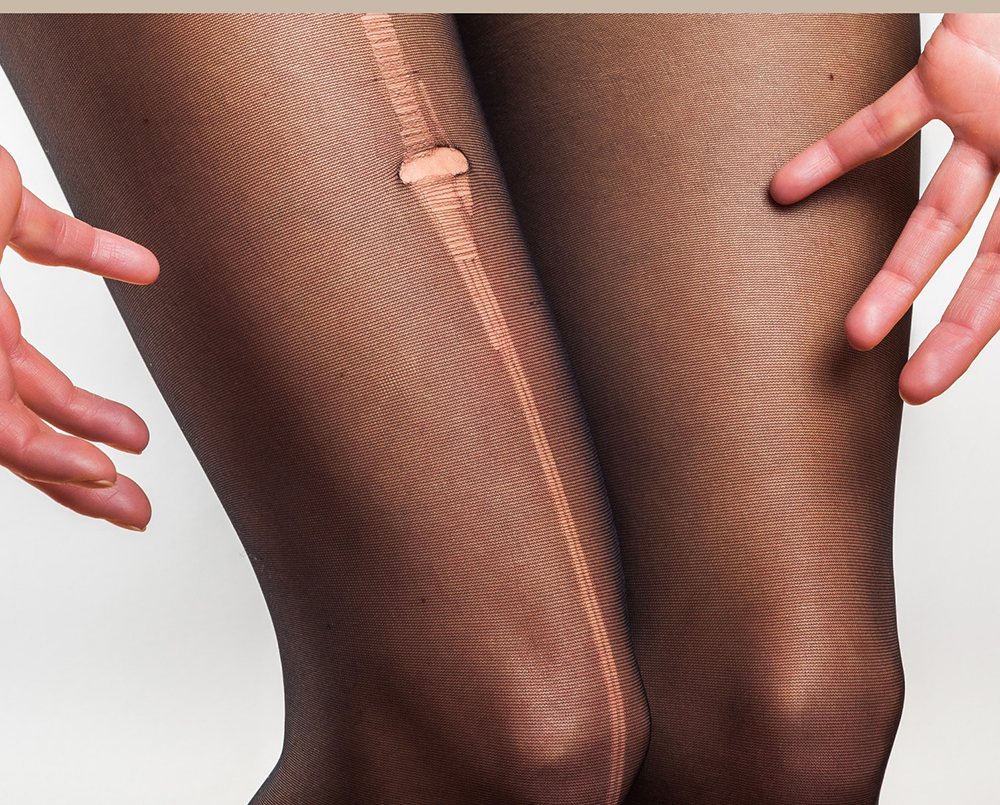 The Challenge:  A Minute Poem
Write about something that can happen in sixty seconds using only sixty syllables (8,4,4,4, x 3)
Err, Ok then.  How about a typical Friday night out?
Getting Ready
The Ladder
Lipstick is perfect, eyebrows too,
Powder not cracked,
Contour exact,
Hair, quite a do.
Torso wafted through perfumed air,
Slip on the dress,
Nylons are next,
Ten denier.
A moment to sheer second skin,
Slide over knee,
Hear it break free,
Ladder shows shin.
The Drink
Margarita
Some might say she's the Devil's tart,
Full of suspense,
Disables sense,
Captures the heart.
The waiter's witch, shaken with ice,
Dressed as a wench,
In orange French,
And zest, for life.
The minute made Señorita,
Drinks in the game,
You taste her name,
Margarita.
Meeting The Man Of Your Dreams
Third Base
A little bit anxious when he
knocks at the door,
date number three,
means giving more.
He's holding some wine and wearing
a grin, carnal
of course, as he
wants to see skin.
Wham-bam and thank you, the deed is
soon done, who knew
sixty seconds
could be such fun!
Happy weekend!