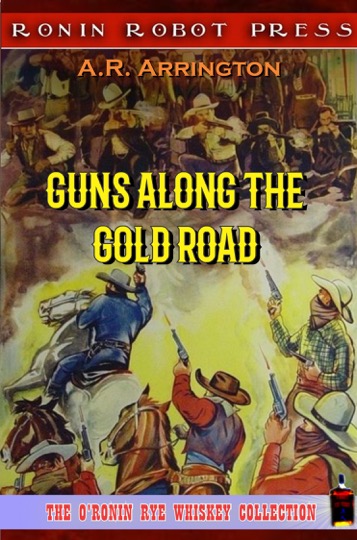 God, don't you just hate Easter? Well HE does cos his only son died. So lets talk about books.
In fact, let's talk about ghostwriting. Ooh…spooky. No it's not writing about ghosts, though that'd be fun wouldn't it?
You all know what a ghostwriter is, I know that cos everyone who comes on here knows their arse from their elbow. BUT…just incase you didn't, this is what they do:
They sit and bleed in front of a computer, just like any other writer would and give their story up to another awesome named author. This means they can get a bit of money but still go out into town with lippy on and a carefree attitude because nobody knows who they are. That's always a good thing if you down too many vodkas and start believing that everybody cares about your opinion.
Anyway, pretend that I decided to be a ghostwriter for a minute. Lets hypothesise for fun. Imagine me sitting down and thinking, "Do you know what? I'm going to write a Western!" Can you even imagine that?
I mean, what would I know about the Wild West?
Hard muscled, brooding cowboys out for vengeance?
A big 'ole Rancher who thinks he owns the place?
A bad ass Sheriff who like his town in good order?
Bar brawls, gunfights and Mule skinner?
Painted ladies with pouting lips and naughty saloon girls?
Imagine the sort of page turner I could come up with if I decided to do that?
Anyway, I'm too busy getting ready to go to Texas. In the meantime, I've come across this FANTASTIC book Called "Guns Along The Gold Road" by the wonderful A.R.Arrington.
So quit beatin' the devil around the stump and go an' buy it so the writer can hit pay dirt! GIT!