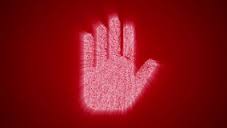 I thought I'd use I to let you know the things that I find slightly bonkers/worrying and alarming, even.
1:  Crossing the road.   The big orange hand indicates NO.  Even though I could probably get over if I watch the traffic lights, the hand gives me the fear.  I stop looking at the hand and distract myself with the surroundings like, "How flippin' big is that truck?"  or "Why is there a lipo suction clinic next to a eat-all-you-want-Texan BBQ outlet?"  Do you think they're scratching each others financial backs here?  I look back to see that the hand has disappeared and the walking man has made an appearance.  There's no beeping noise to indicate it is time to cross the road, oh no.  How blind people get on over here I really don't know.   I am now halfway through being counted down and trying to cross a major road with several lanes.  The pressure of the countdown makes me fraught with stress and affects my gait.  Not only that, but impatient drivers who want to turn right despite the lights being on red are trying to kill me.  I feel their impatience and also the fact that I only have 4 seconds to live before I hit the other side.
2: Reality TV.  I hate reality shows at the best of times but this one left me opened mouthed.  I saw something that sounded like a horror movie or thriller was coming up next on the TV.  "Oh good,"  I thought.  "I've had my fill of  'Have-a-nice-day's' and could do with a bit of darkness for balance."
It wasn't a thriller at all but a starkers man and woman meeting for the first time to go and eat snakes in the woods.  WTF?  "Naked and Afraid"  it's called.  And yes, I'm afraid.  Very.
3: Sockets. Your plug sockets make me sad.  This is very bad Feng Shui.  The chi running through American  homes is tinged with melancholy.  Look at them.  They look like sad faces.  Or shocked faces.  These could become the new emoticon for "Oh my gosh!"  or "Are you kidding me?"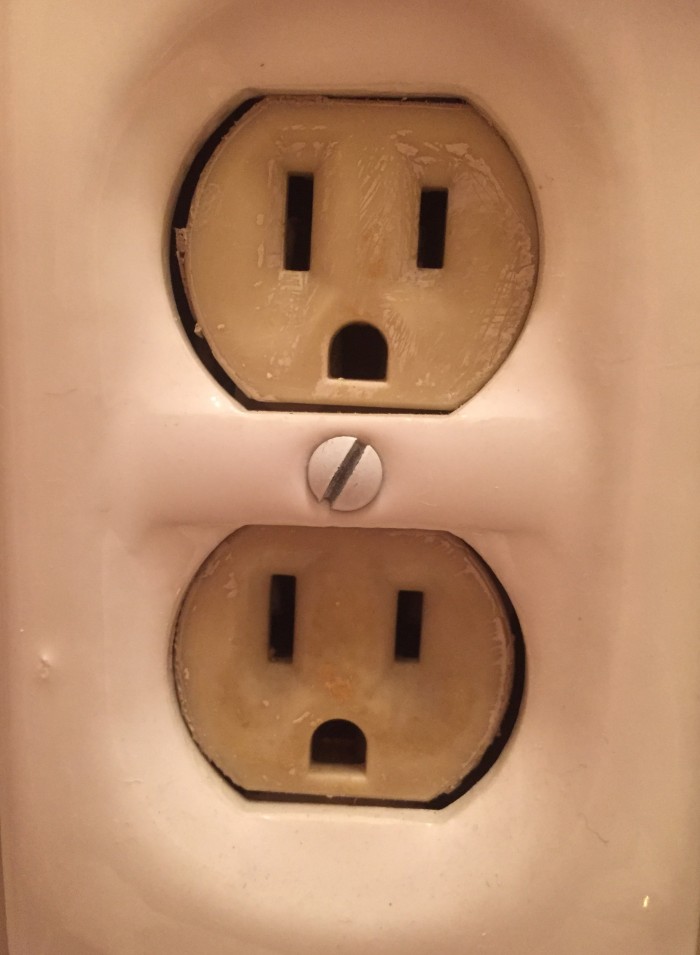 4: Food Quantity. How much potato salad do you ACTUALLY need?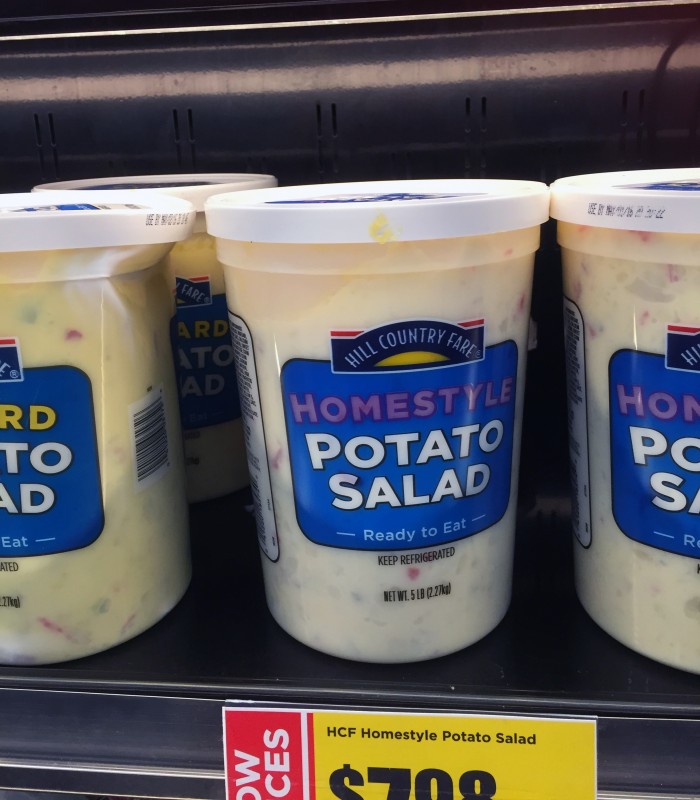 5: Grits.  Not only does it sound unappetising but they are.  I tried them yesterday and if it weren't for the fact I have table manners and I was in public, I would have spat them out.  They taste like rice pudding.  Now I like rice pudding when it's sweet and has a spoon of jam or golden syrup in it like God intended, but not when you put bacon and cheese in them.  Bleh.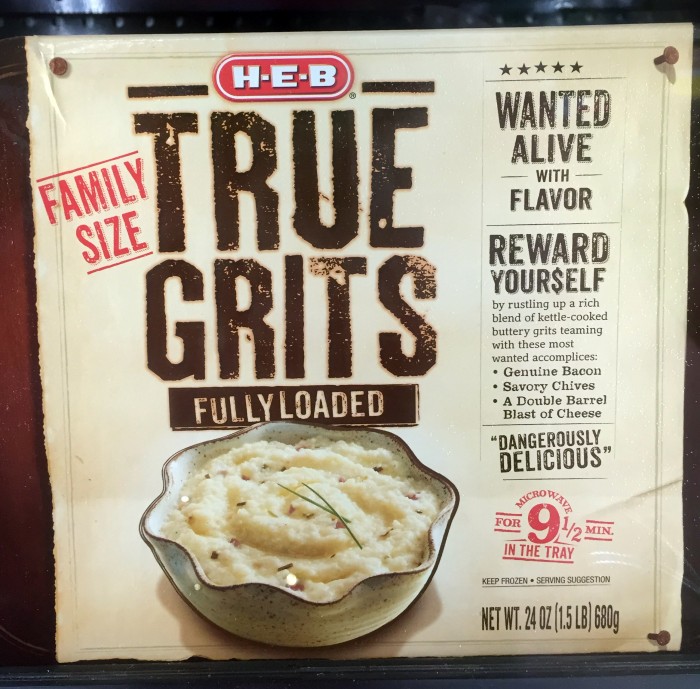 6: Cheese.  What is this?  It's an outrage is what it is.  This is not any form of Cheddar whatsoever and again, how much do you need?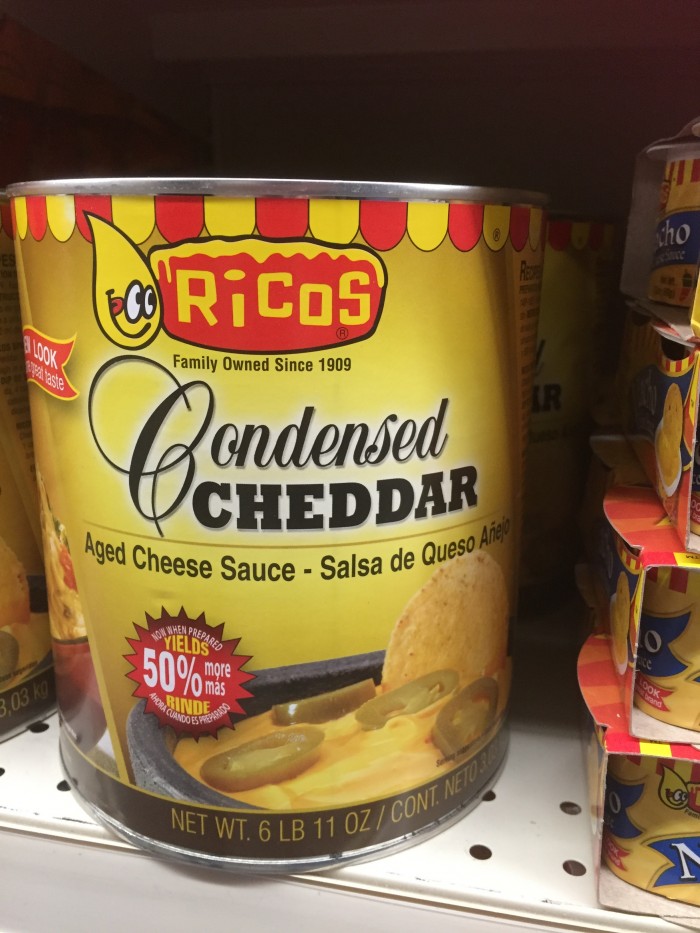 7: Bread.  Can someone please explain the following picture.  Why do you sell or buy crusts of bread?  Is this for feeding the ducks or something?  Can you not cut up your own crusts with a knife?  I'm thoroughly perplexed at bread bits for sale. Help me understand.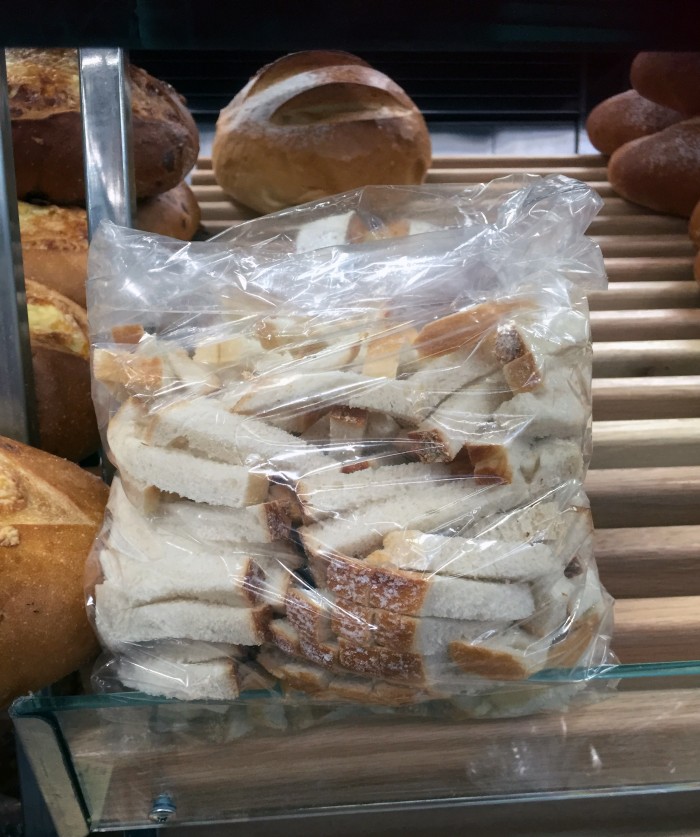 8: Pasta.  I think your spaghetti is a little too much on the 'al dente' side.  Just sayin'.
9: Gas Stations.  Your Gas-oh-leen  stations, AKA Petrol station where one fuels the car or town house on wheels, is more than meets the eye. Once inside you are lost to many other things like a full on supermarket, a clothes store, several fast food eateries and I suspect maybe a travel agent and doctors surgery.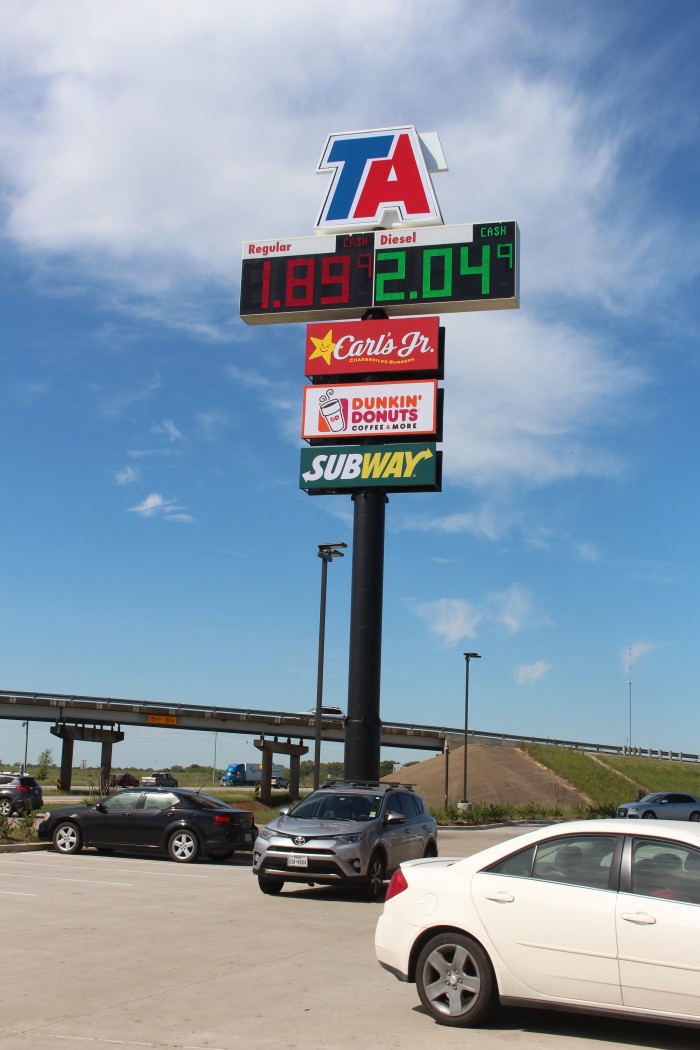 10: Religion.  Jesus is looking for me.  Can I be found?  No.  No I can't.  Don't tell him where I am.
Tell him I'm playing with the Devil.