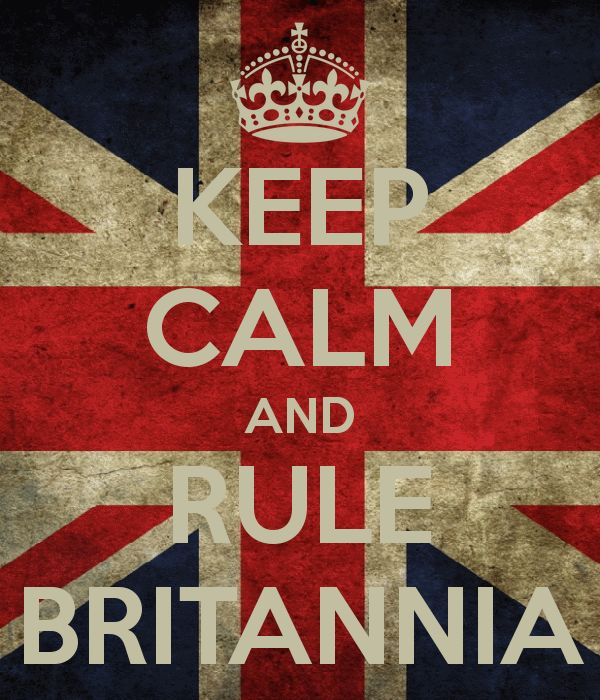 Satirical Snapshots Bringing You a Bonus Amuse Bouche!
I'm just about to go, but before I do, I thought I'd leave you with this:
Yesterday, when out shopping for totally necessary holiday stuff like strawberry lip balm and Euros that are worth about as much as soiled toilet paper, I noticed some bizarre goings on in my town. It made me wonder if I actually should be leaving. I mean, what if when I get to the Mediterranean I get bored? I might miss the nutty life that tips me over the edge here. Who knows? I impulsively went in search of moral guidance by popping into establishments and asking people I know for their wisdomous advice.
Blighty's Finest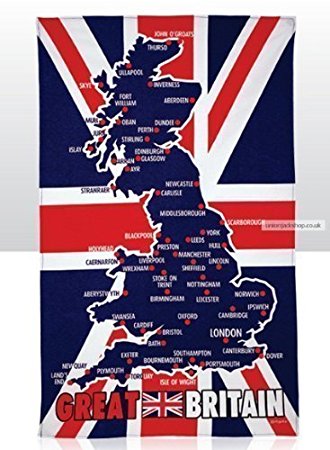 I found a couple of people (who are responsible for my moral guidance when I'm out in this area or otherwise) what they thought.
We have: 
Paul the pond man and intellectual philosopher.
Anniesu, the psychologist and cleverest person I've ever met ( she has more qualifications than I've had margaritas. Right…)
Andy the framer – an outstanding pillar of the community and an even bigger cynic than me.
And…Matt the most logical creator ever to exist and picker upper of yours truly when she goes off on one.
Synopsis
Turns out that so long as you aren't a wet fingered pudding stealer you'll go far in life. You may as well go away and enjoy yourself ( despite being surrounded by sweaty faced chip eaters) because if you don't you'll be stressed out by demanding people, plied with free drinks and end up doing the two step in the weirdest places.
Rule Britannia: Full of nutters. Anyway, I have a plane to catch so I'll leave you with this video evidence.