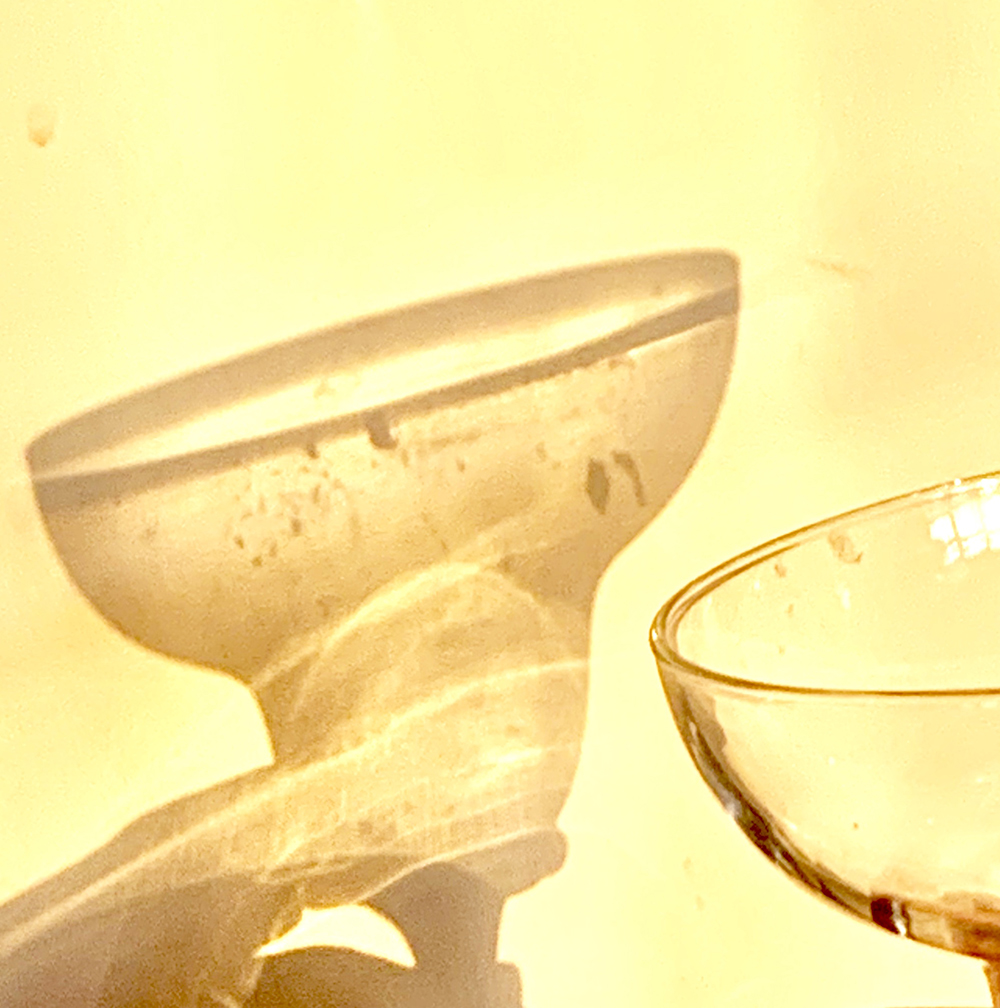 Satirical Snapshots Bringing You Fabulous News On A Friday!
You could only make this up in fairyland where the most beautiful dreams come true.
I can't actually believe it. 
How all the right things have managed to come together all at once.  I mean, how often does that ever happen? A miraculous melting pot of marvellous. 
The Magical Ingredients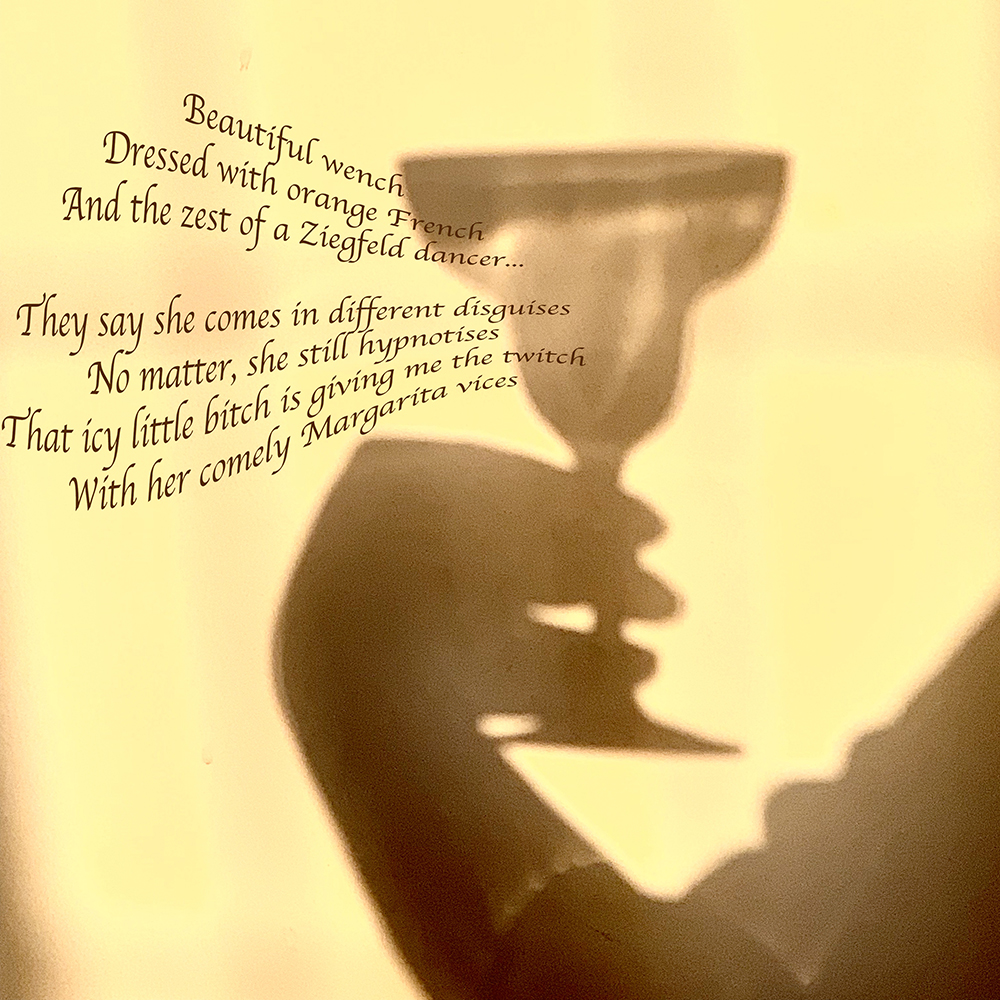 The sun is shining. In England.  In February. I don't know what's going on cos it should be snowing, but spring has arrived and temperatures are in double figures.  
It's a Friday. Best day of the week. Nobody works on a Friday.
And, best of all, the icing on the cake, the pièce de résistance ?
It's only National Margarita Day!
Oh yeah, baby. No joke. And I'm all in.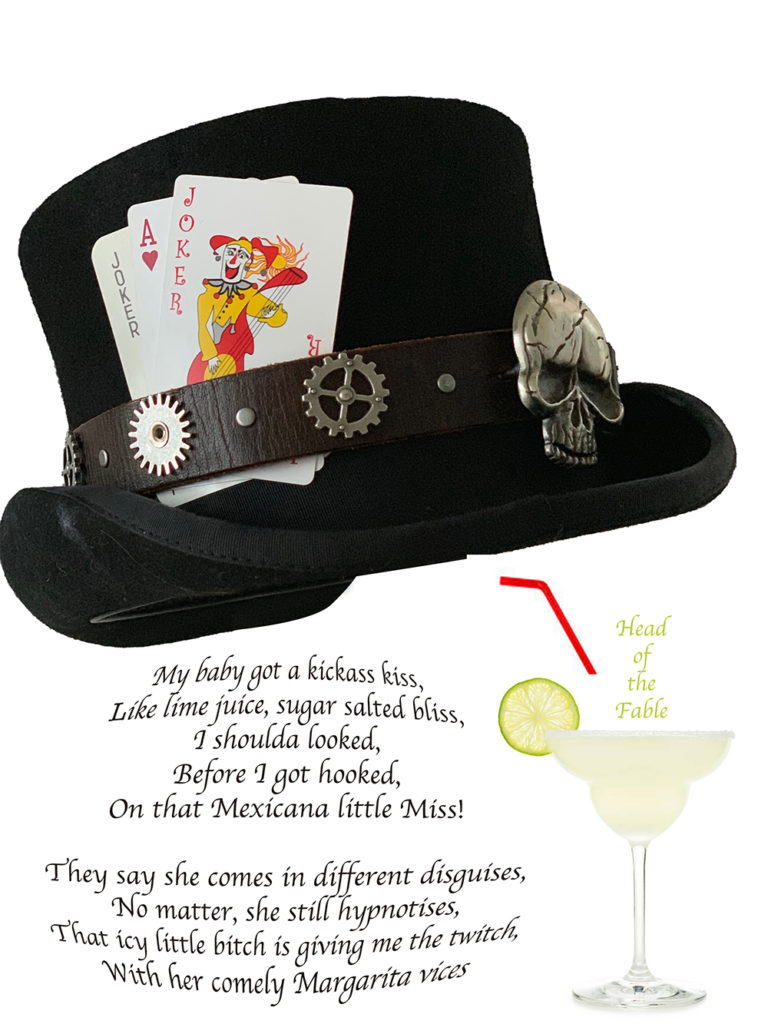 Please feel free to listen to the song I wrote about the best cocktail in the world here. Enjoy yours, have one for me, and I'll see you at the crack of noon next week.
Cheers!