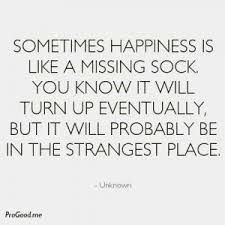 Satirical Snapshots Bringing You Whimsy On A Wednesday!
So, how's your New Year going? Are you washed clean of your vices? Is dry January a revelation? Are you a better person than you were a week ago? Yeah…same here.
Read Your Way To A Better You
I got bought a couple of surprise books for Christmas. Proper books with paper pages and everything. I have a Kindle now but these people saw fit to buy me real books. I liked that. I found it interesting to see what my gift givers thought I should be learning. I wonder what made them think, "I must buy that for Jules!" as the title shouted out to them from the bookshelf.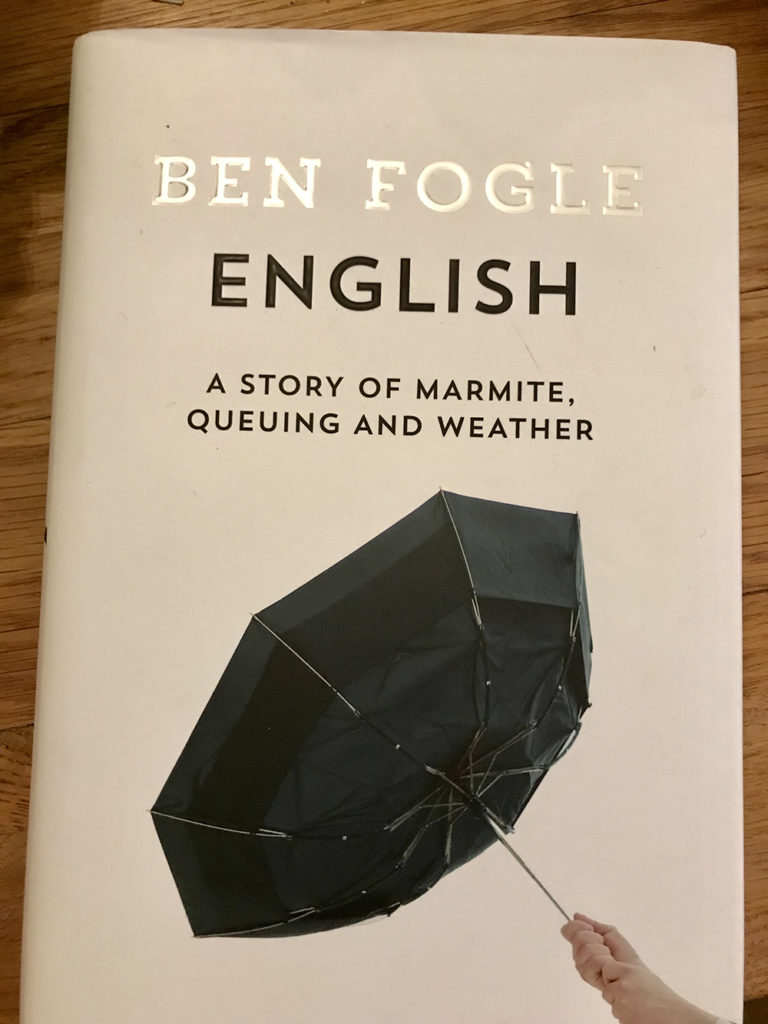 English – By Ben Fogle – A Story Of Marmite, Queuing And Weather.
I can see why this was purchased for yours truly. Anything with Marmite in works for me. I also hate queuing and rain as mentioned in my bio. I can see that this book is meant to be in my hands. Not so sure about Ben Fogle as he's a bit of a pretentious fop, but being a polite and proud Englishman and writing about mad English stuff gives him a pass right now. Besides, there's something in this book about the existence of Marmite historians which I can fascinate you with in the future.
I also received this: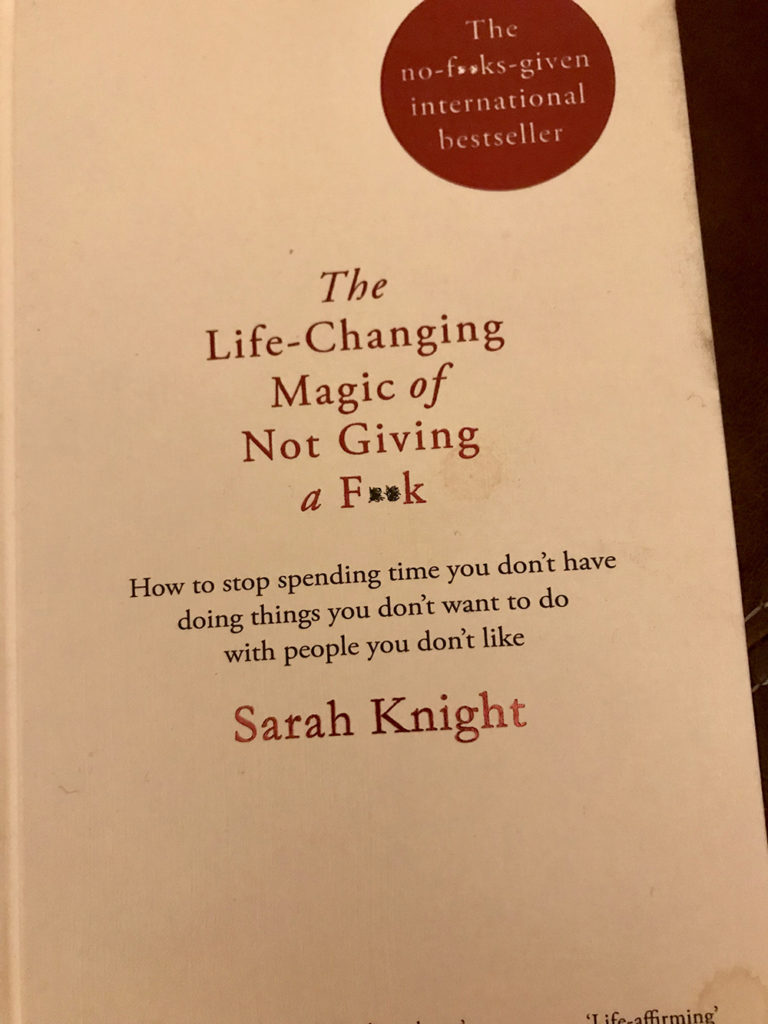 The Life-Changing Magic Of Not Giving A F**K – By Sarah Knight
I'm pretty sure I should have written this rather than be reading it but, turns out, that a lot of the time we DO give a F…when we shouldn't. There's only so many F's one can give in our F budget and these have to be used wisely. The time and energy freed up by not giving a flying F is worth it.
In this book, the author mentions another book called "The Life-Changing Magic Of Tidying Up,"( that's right – roll on the back of the wagon of success achieved by another) and how this best selling book changed her life. And, everyone else who has read it hence it being a best seller.Changed it. And her husband's. How?  By simply sorting out one's sock drawer.  Who knew?
Forget New Year's resolutions and just buy this book. Apparently, sorting out your socks is intrinsic to self-realisation and can drastically enhance your future possibilities. I immediately downloaded this book on my friend 'The Kindle' because anyone who can become rich by writing about something we all know how to do both irritates and fascinates me. It makes me realise that I simply must write a snarky and realistic self-help book as this stuff is the new medicine.
The Day I Became A Feng Shui-ist
This is a story all on its own because my journey on this road was so out of my comfort zone it's hilarious. However, once upon a time, I decided to learn the Chinese art of Feng Shui because it had just started to get attention. Since I wrote about interiors for a magazine I thought it would be a nice addition. Plus, I recognised this esoterica had £££ written all over it.
Off I went to Feng Shui school every weekend for a year studying the I Ching, the elements, the compass, the Bagua, the Phoenix and Dragon and harnessing beneficial chi. I pretty much scorned everybody on the course because they were freaky, tree-hugging hippies that ate bean stew and scared me. I made one lifelong friend out of it though who only came to talk to me because I had such a fabulous resting bitch face.
Turns out I was right about this furniture moving phenomenon and at the time (the short time it became insanely popular and died just as quickly) ended up making a lot of money advising rich people, hotel chains and businesses on how to improve their health, wealth and happiness. I even ended up becoming an FS guru for a local rag answering questions like a new age agony aunt. Furthermore, I was asked to run a weekly, evening college course on the subject where great academics would come and listen to me spouting off about the benefits of a blue coloured, north facing office. Having economics lecturers from the local University furiously writing down my wisdomous advice was a sight to behold.
The Ripple Effect Of A Gifted Book
Receiving these surprise books has taken me on a magical short journey to enlightenment.
English peculiarity has always been of interest to people, it still fascinates me and I live here! Ben Fogle's book has made me realise I should not take this gift for granted.
The book about not giving a F**k  has driven me to be more precious about my time and energy and in turn, led me to another best seller on tidying up. The art of clearing one's space reminded me of how I became momentarily wealthy making others wealthy through the art of free moving, healthy chi.
See how this all connected? Mystical…
I have ended up at my Eureka moment in just the second week of January and here is my conclusion: People always have and always will buy into arcane and self-help methodology and what with this seemingly increasingly anxiety-ridden world, it would be rude of me not to be of assistance. I have the accidental life coach experience, a modicum of talent, the strength to support my fellow man, the courage to tell it how it is, and the narcissistic self-belief that I am simply the best person around to write the only self-help help book people will ever need.
And all because I got a couple of books for Christmas? Wrong! It's all because I cleaned my sock drawer.
P.S: Please send me socks as I don't have many left. Not kidding. If you have my address send them now, if not, inbox me and I will furnish you with my details.
Now is not the time for cold feet.