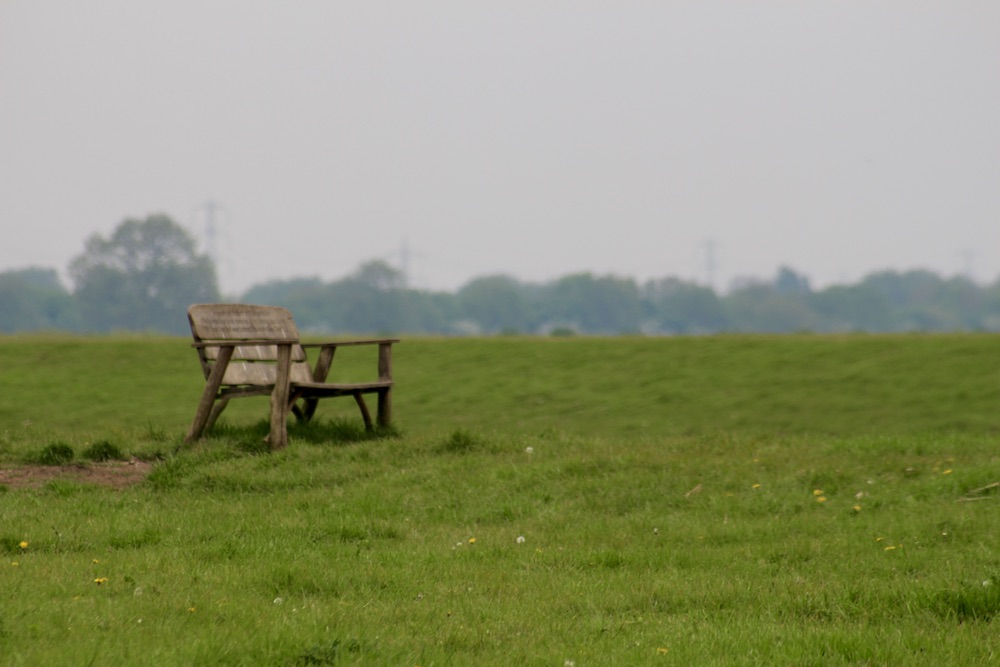 Satirical Snapshots Bringing You Whimsy Whining on a Wednesday!
I want to talk about being in lockdown and my journey through the weeks. This situation we find ourselves in has affected people very differently: some actually like being in quarantine while others rail against it in desperation. Many of us fall somewhere in the middle, bouncing from being OK to not. This has been my experience.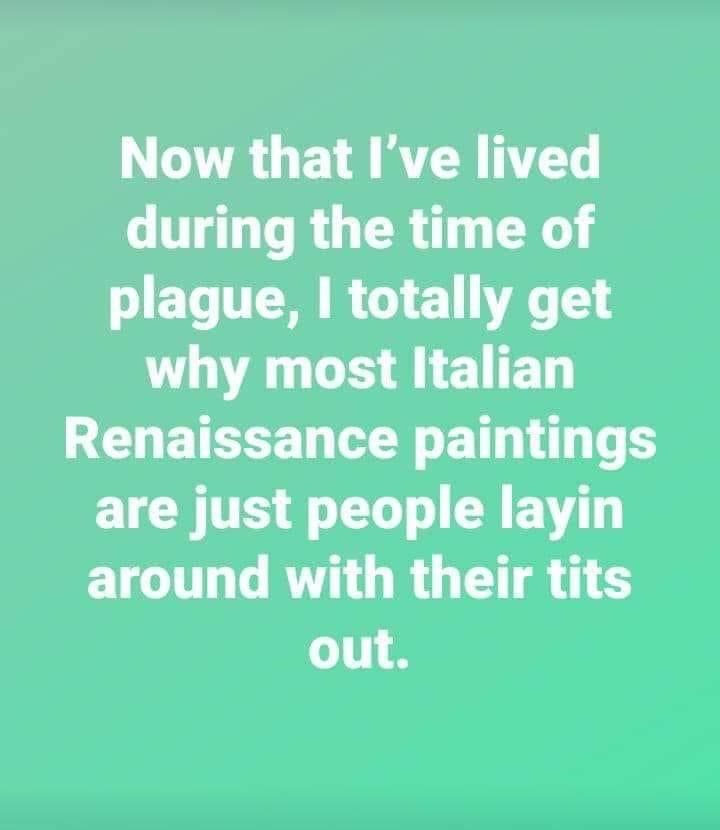 In the beginning
When we were first told that everything was shutting down in the UK on 23rd March there was a dramatic feel to it: a mixture of trepidation and dare I say, a little excitement. This was me experiencing something major and historical in real-time.  
The Government have closed the country and leaders worldwide are doing the same
When I started to think about the enormity of that I began to get the fear. How bad is this flu-like virus? What aren't they telling us? I read all the conspiracy theories; I read fake news on how to avoid getting COVID-19 like gargling repeatedly with mouthwash to stop the germs multiplying in the throat.  Even though I believed I'd had this virus pre-lockdown, how did I know for sure and what if I got it again?  Didn't I read somewhere that it mutates…
Grime is Crime
I turned into a psychotic germaphobe. I wiped everything down after it had been touched – I even wiped my mail and sprayed parcels with disinfectant.  I washed my hands so much they became sore and irritated and looked like they belonged to a pensioner.  
Going to the supermarket became an ordeal and a trip fraught with danger. For a start off, most people don't seem to know what two metres is and having someone breathing over your shoulder looking at the cottage cheese whilst you search for ricotta breeds a nasty kind of hatred towards your fellow man. You despair of them, judge them, and treat them like lepers. You despise their logic when panic buying toilet rolls and pasta and call them out on social media. In the next breath, you are willing the Great British spirit of the people to come together creatively and we stand outside clapping the health workers every week without fail.
Social interaction has become a difficult relationship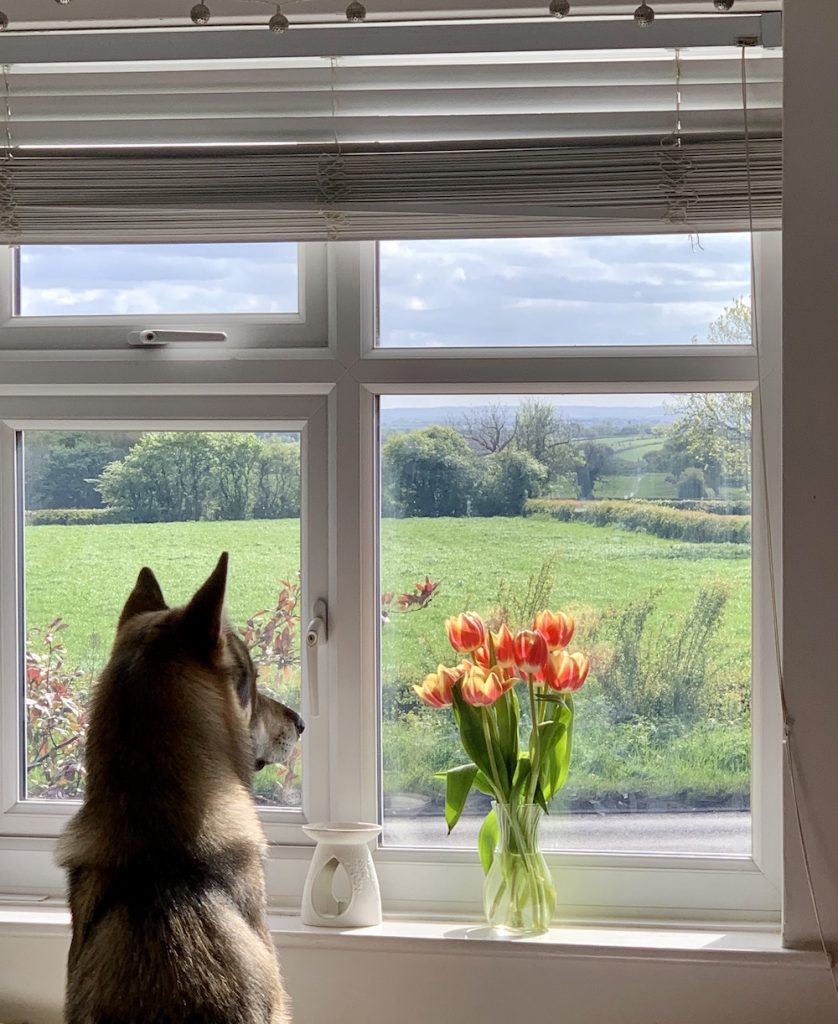 I look outside and analyse the people passing on my street. Do they look related or are they cheating?  Whilst I am behaving against my will are they ruining it all? How many people have suddenly taken up jogging and cycling, for the love of God? And I swear those people never had a dog before. It's funny, but I've started to feel possessive about my area. I live opposite the beautiful greenbelt and it's usually very quiet. I can walk along the footpath and maybe come across a couple of people all the way through. All of a sudden my walk became littered with moochers and new hikers. I selfishly worry that they will continue to come after lockdown and my local beauty spot will be ruined. Instead, I drive to various woods and country parks around me, picking my times and venues carefully so I don't get enraged by other people. My walks in nature have been my saviour as I am not a person that likes staying in. 
You can can't come too – I'm going to the zoo
Some days I feel so trapped and hemmed in I could burst with rage. I snap at anyone near me finding their conversation banal and irritating. Sometimes I cannot even talk to my friends or family on the phone because it feels too much. Even though I miss and love these people I can't deal with them all at the same time – maybe just one call a day. Has social distancing made me distant?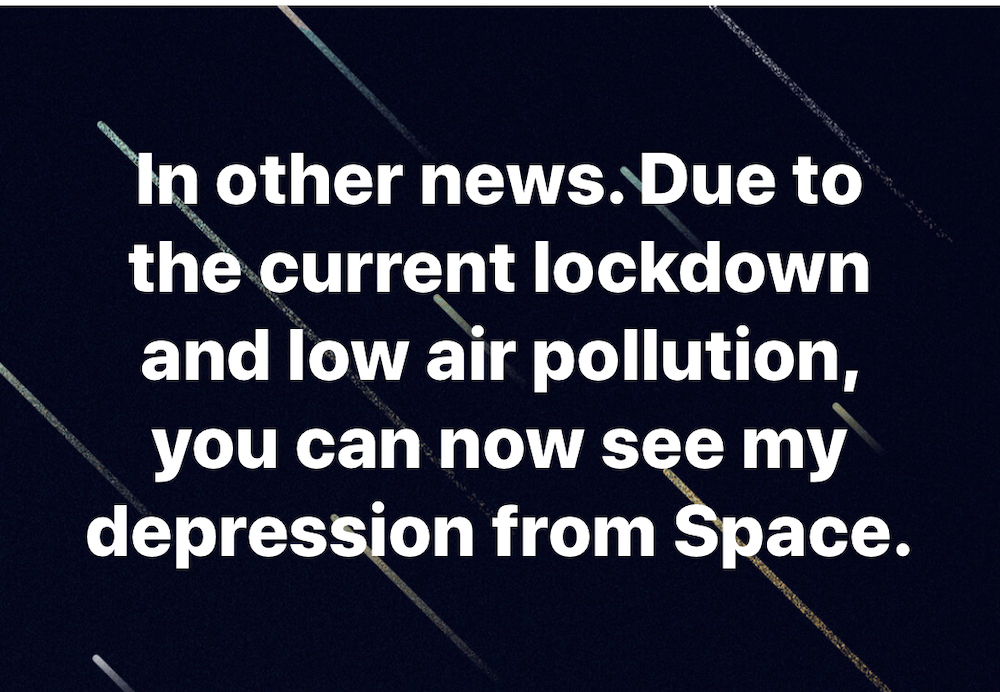 I am overwhelmed at my most underwhelmed
What's that all about? I have to force myself to focus on a task. I can't do the things I am supposed to be doing because my new, isolated self cannot seem to cope with them. Procrastination has now become my greatest skill. I find myself gravitating towards mundane and repetitive tasks or new and pointless hobbies like drawing monsters and colouring them in. Am I 5 years old again?
Writing this blog post has been one of the hardest things I've done of late and I've had to really force myself to get back into my groove with writing even though the content of this particular post is therapeutic, I think I'm having trouble concentrating. On anything. 
Time And Again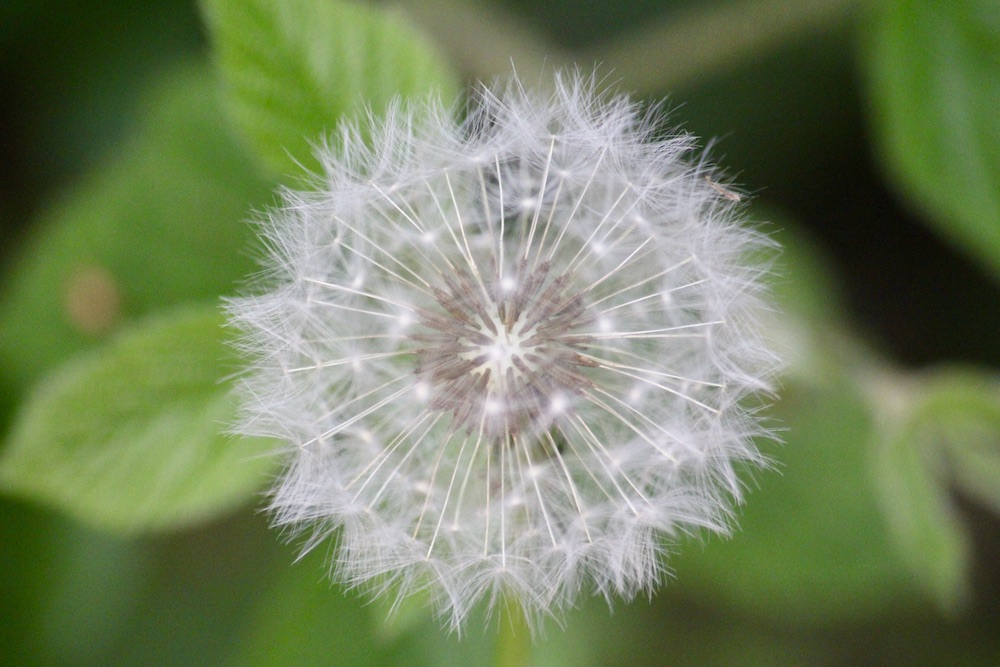 Because I do a bit of work every morning, I know what the date is but I easily forget and don't know the time or the day.  Sometimes this is good and I think it is teaching me to let go and just be in the moment because that's all that time really is. Then there will be days where I cannot stand the bohemian train I seem to be travelling in and need order and structure to stop myself going insane and it feeling like a purgatorial state between Christmas and New Year. 
The Pros 
Because there are some. The world is having a break from us all and there's something cleansing and calming about that thought. I notice the lack of traffic and the increased birdsong most of all.  I get excited by a delivery from Amazon or a rustic veg box. I've always paid attention to nature but now I do it even more so, appreciating the beauty that is starting to grow despite the unseen evil that lurks in the air. I love the creative spirit that people have found; the things they have made and shared. I am proud of the force of this nation and the goodness of some people in a time of crisis. 
The Cons
My God, it's as boring as hell. Rinse and repeat. Sometimes you have to have a word with yourself about being a big cry-baby. But I am a baby and I will continue to be a big baby. So jog on. I don't even know what I'm missing exactly because it's the gentle layers: the shades, the sounds, the subtleties. I don't miss the coffee in the coffee shop – that's not really why I go.  I miss the event that it is. I miss my freedom of movement. 
What have I learnt?
I do not have balanced emotions. I am not a steady Eddie.  And I don't care to be one. I've tried and it's soul-destroying.
"It's your inner chimp," someone said.
"Whatever. My inner chimp had twins and that's what I have to contend with!" 
What about you?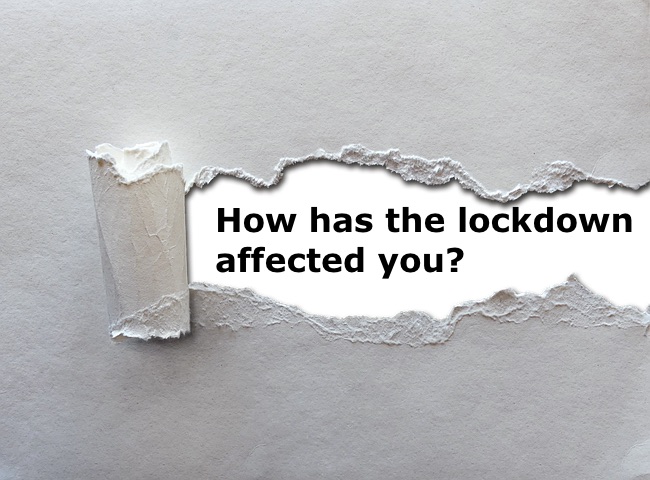 Because of this new world we find ourselves in at the moment, myself and fellow writer, Miss A -from The Essence of a Thing, have decided to delve more into how people are feeling or coping and what are they thinking about the future. Like an extension from The Meaning of Life, how has life's meaning changed for you?
How do you think this current global situation bodes for human existence in the near and far future?
It is said that we're in "the new normal" do you think that's correct and what do you think the new normal means?
What has this lockdown taught you about yourself? 
Please feel free to share your thoughts and stories with us either here, openly, or by mail anonymously.  We also have a  FB page @TMOLProject where past MOL participants are giving their thoughts and feelings on what happens next.
Tell me, what does "next" look like to you?