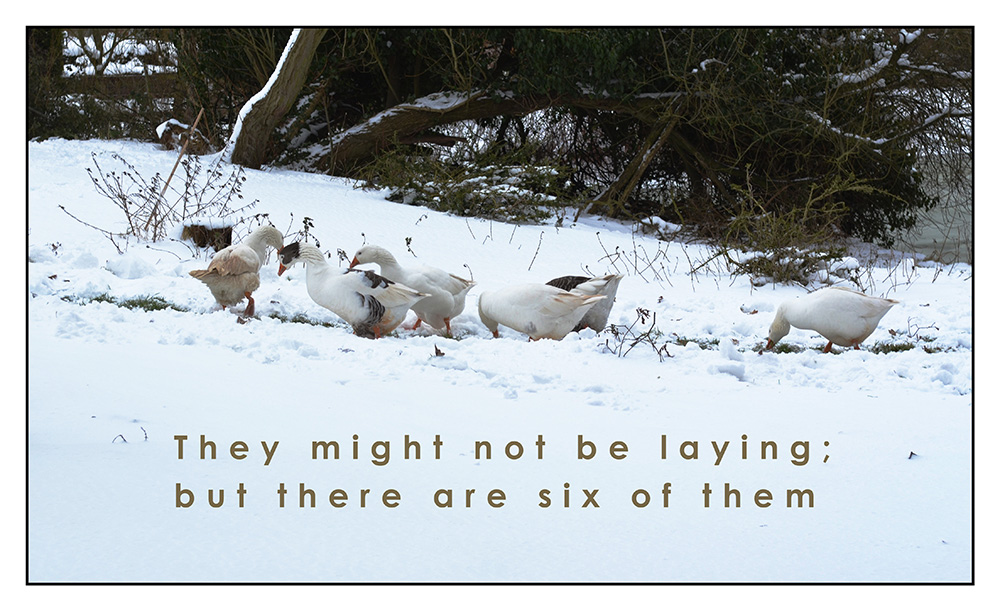 Photo by Dave Allen – "Creative"
Satirical Snapshots Bringing You Whimsy On A Wednesday!
I got up this morning, had a shower and dressed in attire that I considered casually smart with an air of distinct quality.  Hair brushed neatly into a side ponytail and just a light spray of perfume to suggest understated class. No make-up bar a whisper of lash-lengthening mascara for a natural bird-next-door look.  Clean, smart and together: sophisticated without being pretentious. How you are perceived in the first 8 seconds can have a drastic effect on how you are treated and since I was going for my first deep-tissue sports massage I wanted to be given top quality service. 
I hopped in my car and tuned into BBC Radio 4 because that's what smart people listen to and I didn't want to go in humming Wizzard's Christmas hit from Smooth Radio or I would've blown my kudos altogether.  I needed to arrive with an air of brilliance and be studiously pauciloquent. 
Creatively Compromised
The monotonous tones of the presenter and his cheery broadcast put me in a right depression. Apparently, if you haven't made your mark on the world before the age of 30 then you may as well cash your chips in now.  It is a known fact that the genius' of our time have always made an impact before this tender age. Those proficient in science, arts, music or film have done so before brains shrink, creativity declines, and it goes rolling down that steep and rocky hill followed closely by self-esteem.  
Awesome. Let's roll in the Christmassy spirit with a nice dose of negativity. Put down your pens writers because there's no point! Have you written your autobiography yet?  Don't bother – Justin Bieber is a tit did it when he was straight off the tit. That should tell you all you need to know.
As the wheels of my degenerating brain creaked and searched for possible escape routes to this new found knowledge, a recent experience came to mind.  
Clearly, the people on Radio 4 have not yet met Whistling Sheila. 
What A Pucker!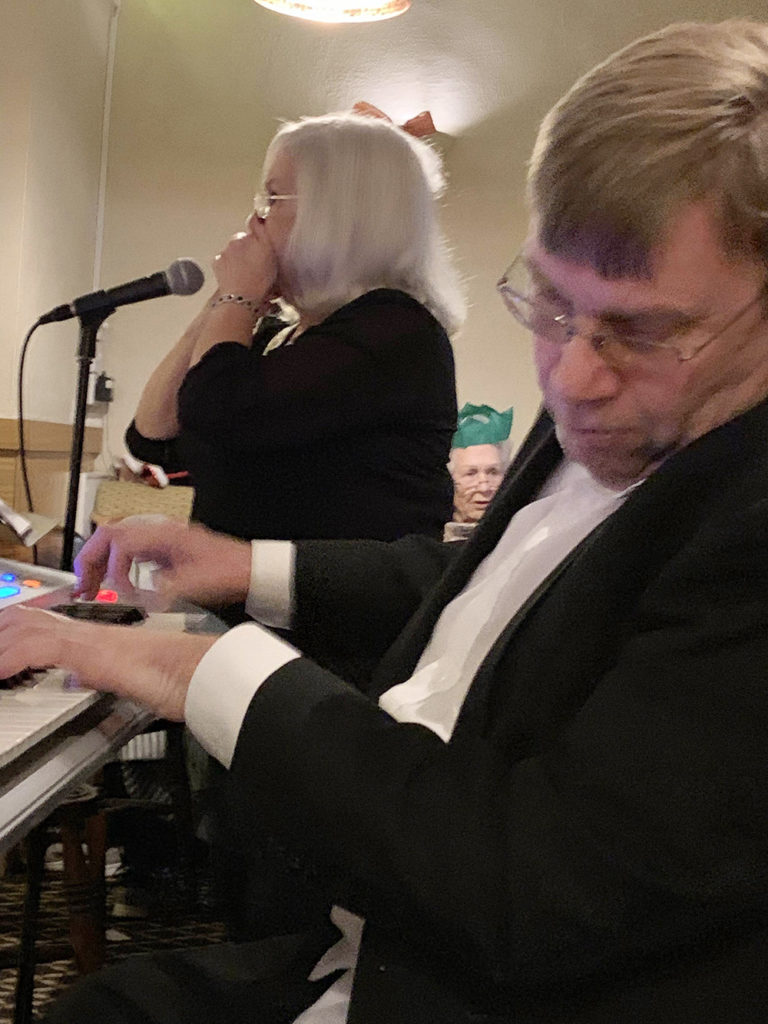 As luck would have it I got invited to the Christmas Carol sing-a-long at the Rutland Arms, village pub.  It all started as usual with a bit of "Sticky 13's" where I became Spartacus and won twenty glorious pounds.  This was followed by the "Great British Pull Off" involving all punters linked in a circle pulling each other's crackers at the same time. Fate had me winning a giant plastic paperclip in order to gather all my innovative musings and file them away under 'Creatively Compromised You Old Bastard'  Karma is such a passive-aggressive bitch. 
And then it was sing-a-long time and out came the turn: Our Whistling Sheila.  
You couldn't make it up. 
This woman is a world whistling champion. Really. 
If you can imagine (what sounds like) a giant canary whistling carols whilst pissed up punters sing along then you're probably halfway there. Think Phoenix Nights with a sadistic twist and a lot more fun. I urge everybody I know to visit this pub at least once in their lifetime and tell Al I sent you. It won't get you a discount or anything but it will build your character and teach you new mind scarring things like how to be creative past 30 and find your inner schizo.
 As our Sheila said, "It changed my life in a lot of ways."
Sheila. You changed mine too…
Back To Basics
I arrived at the sports massage clinic and mentally justified my reason for being as I waited in reception. This was aided by the receptionist donning cat ears and giant bauble earrings.  By the time my therapist (a strapping bloke called Ben) came out to fetch me I had already composed myself back into the game. This is called "Top Lobster" status as written by 'Jordan Peterson' who is also the reason for my being at a sports clinic because he states that one should look after themselves as much as they do their lizard. And, since Kevin is in brumation and not being very helpful at the moment, I decided to sort my insanely knotty shoulders out once and for all.  
Ben visibly shrank in my presence and I knew I was going to get the best treatment ever lest I berate him for failing. He pleasantly explained to me how he would map out the areas of my back to locate muscle lock and use his elbows to release tension. I readied myself on his treatment bed and stuck my face through the hole. 
Dear God.
Never in all my days have I felt such pain. Ben was a vicious little git and I went through such agony I didn't know if I was going to faint, shit myself, vomit or all three at the same time. After an hour of this torturous ordeal, I told Ben how much I hated him and drove home in a state of severe dizziness which did not abate for an hour.  
I am now sat bolt upright in a leather chair wondering if I have broken ribs because breathing hurts. Violently. 
Ben said that typing at a computer elongates the shoulder muscles making them weak and this could be a re-occurring problem. Shut up, Ben.
 So, in a nutshell, I'm physically screwed, too old to make a mark anyway, and, despite following the wisdom of Mr. Peterson, I have been upstaged by a whistling diva when it comes to creative genius.  Suck that up.
Merry Christmas.