Satirical Snapshots Bringing You Whimsy On A Wednesday!
So, I met my mum at the garden centre. This is a Great British thing to do because in Blighty we all love our gardens and having cake and tea.  Garden centres are the new going out.
There's not much else to do because the pubs shut at 10 pm now, if you can get in, and there's no point shopping for a new frock if you've got nowhere to go. 
There are queues everywhere, and despite people thinking that the British are fond of forming an orderly line, there are some of us who do not. 
Grievous Bottled Harm 
A few days ago a woman kicked off in the Co-op because it was pointed out to her that she was walking the wrong way around the shop.  
She proper lost it. In Surrey!  People don't behave like that down there. This is where I was brought up; it's suburban and refined and not Essex. Clearly people are getting post-traumatic-pandemic disorder.
At first, I found this slightly amusing and could empathise a tad with her rage because it's very annoying having to walk around following bloody arrows.
All Hail the Ikea method!
No.
However, when she started to smash all the wine bottles on the floor of the shop I lost all sympathy. What an absolute sinful waste of quality merchandise.  The chick is clearly off her rocker. 
Talking of Harpies…
I have come across the most sinister bird on the planet. No, not me, a real bird…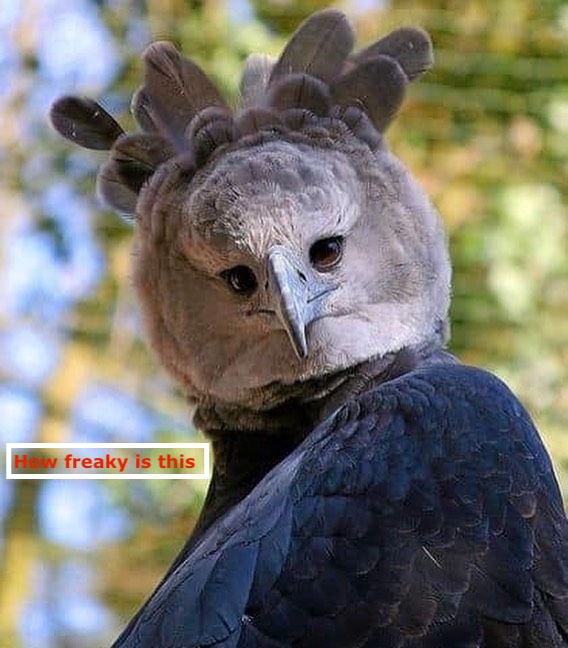 Can you imagine meeting this thing on a jolly jaunt out?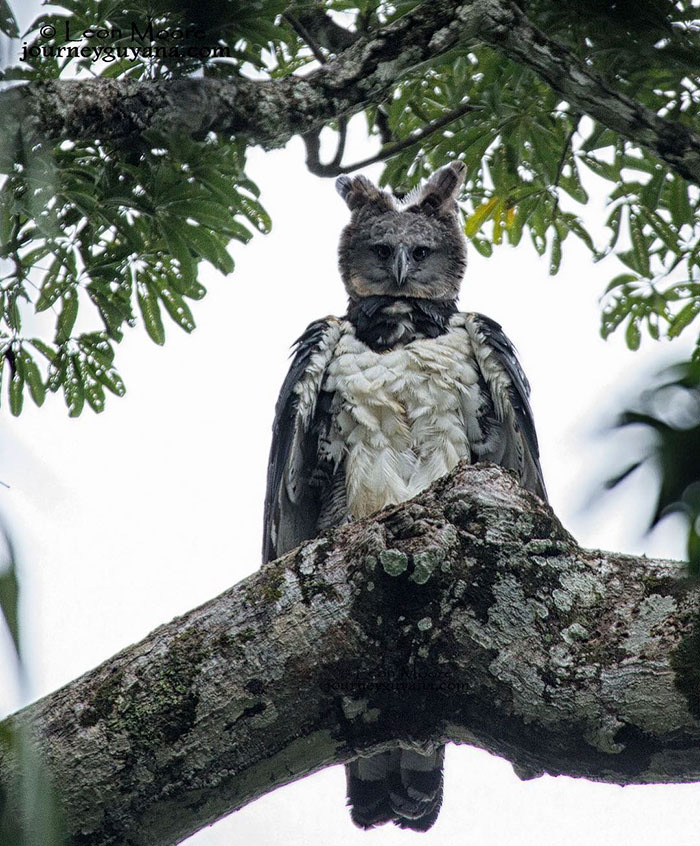 I am ambivalent towards the Harpy Eagle but I think it should replace Big Bird on Sesame Street so kids can develop a bit of character. I should get one as a pet and tie it to my front railings where it can peer menacingly at passers-by from the bushes.
Talking of Greenery…
I have a plant that is trying to escape. No matter how I try and reposition it, the thing wants to get out of its pot.  Is this just a simple case of social distancing or should I be calling this plant Audrey the 3rd?  It is 2020… anything could happen.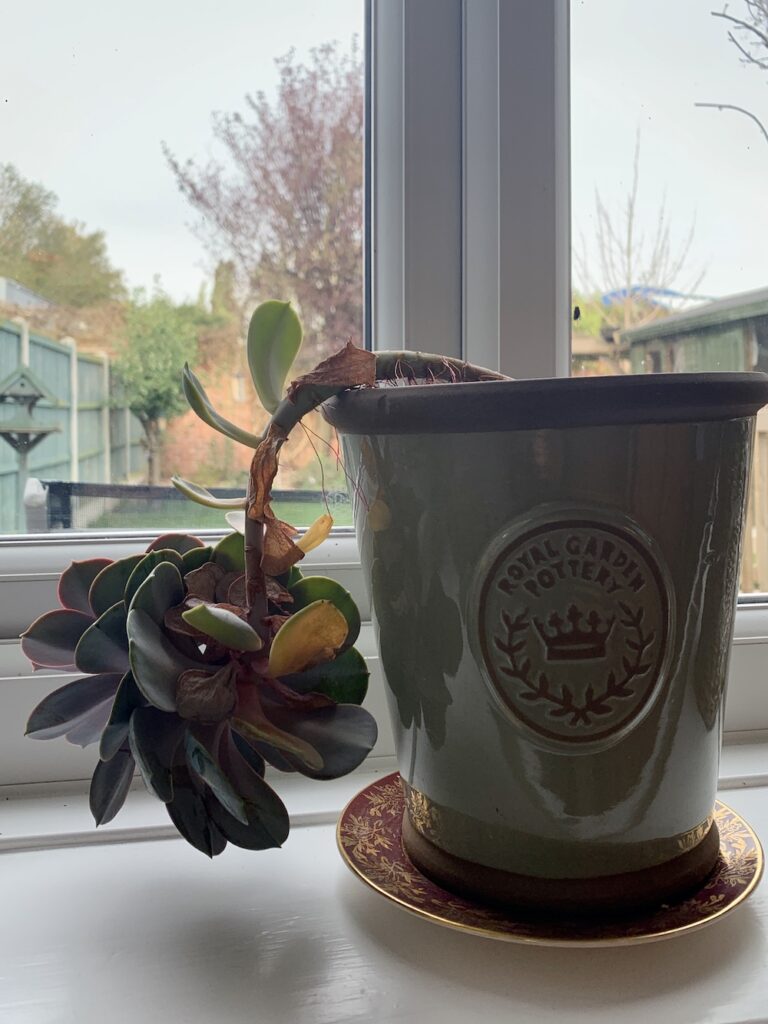 And on the subject of sentient plants (and me being at the garden centre with my mum), I happened to notice something remarkable as I was leaving.  
Maybe I am the only person to spot this because plants are trying to tell me something, like it's time for me to be ready to guard the Galaxy?  
Because people, I found Groot…