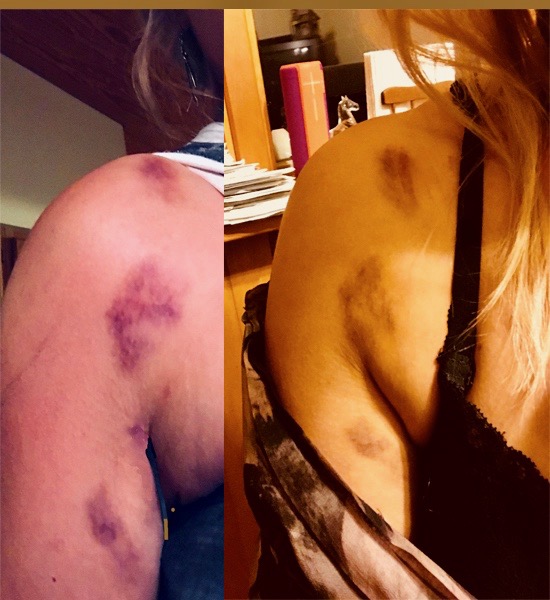 Satirical Snapshots Bringing You Whimsy On A Wednesday!
This is what happens when you go to a shoot fest and you're the only bird that shows up. Abuse. Shocking really. I expected better from the Murrricans, but there ya go.
However, I played with lots and lots of awesome weapons and got lots of fabulous tuition so my shotgun battle scars are worth it.
And nobody cares. My princess debutante status holds no truck here. In fact when I show my wounds to people  they laugh and deliberately press it saying, "Is that where it hurts?"
OUCH! Mean!
That's OK cos two can play that game; especially when it comes to moonshine and whisky shooters. I still hold the firepower on that one.
Got some more coinage of the Queen shot: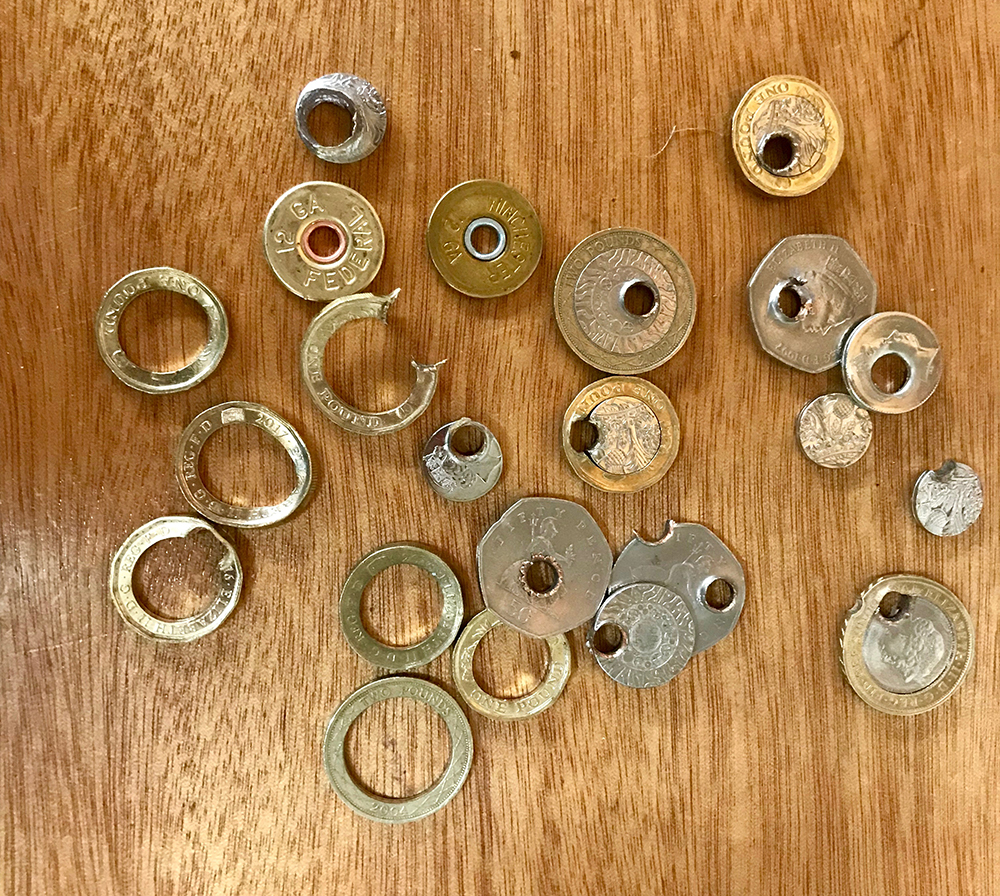 Collected all manner of shells like a giddy five-year-old on a beach so I can decorate my accessories: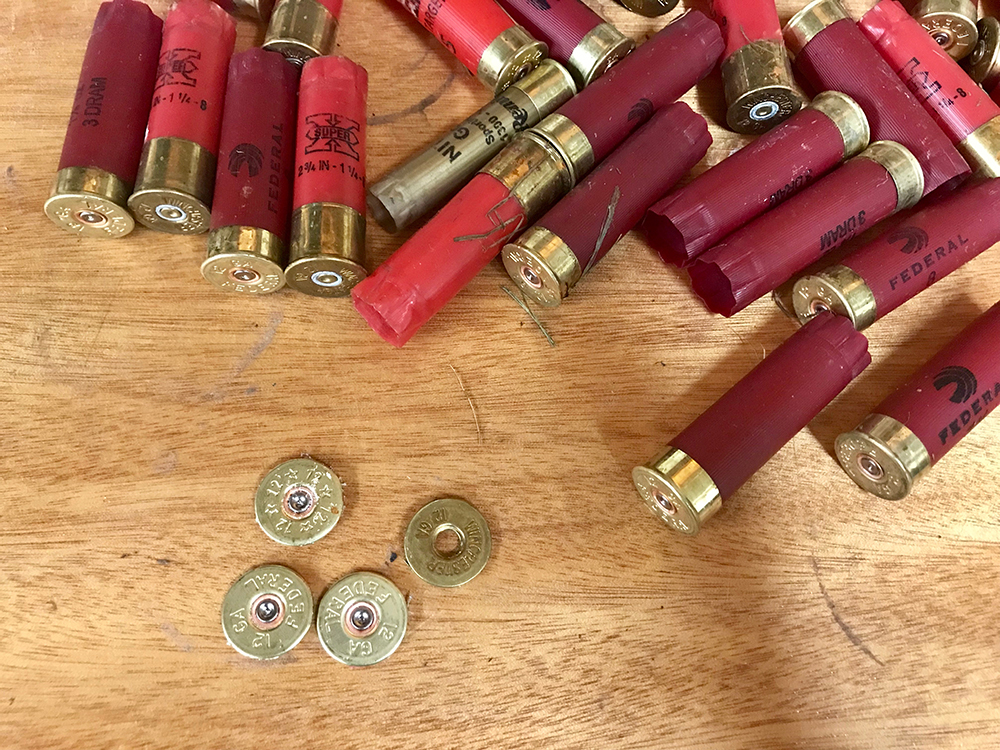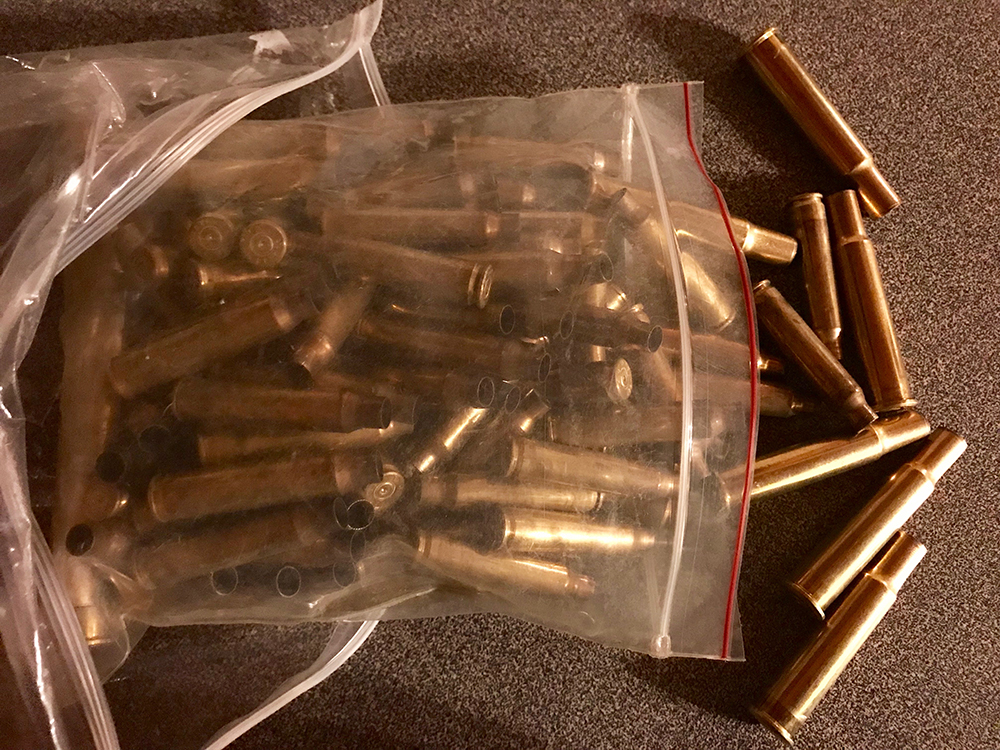 I have an awful lot more to tell you but you're going to have to wait. I'm sitting at an airport waiting to fly off to my next adventure and I don't have time. But watch this space, beautiful readers….
Jules ~ She Shoots and Bewwwts. 🙂