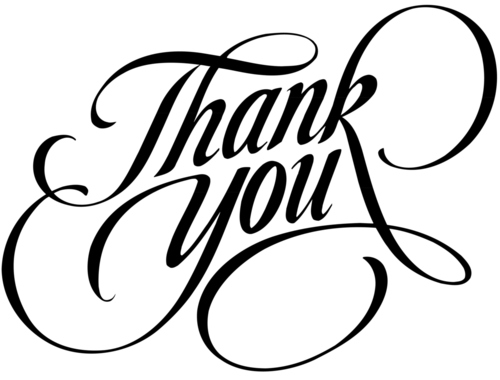 Hello….
I want to thank everyone for their private messages, my blog messages and support through this totally, hideous period I'm going through.
I'm not very good at dealing with death or sadness and when I said I wanted to be left alone, it's because that is how I prefer to deal with trauma. I'm crap at hugs and all that when I'm scared and sad and I just want to go into my cave, but the well wishes have given me strength and faith in humankind.
I want to talk to people but I'm not very good at it. I really don't know what to say and I am mindful that it is really difficult for other people.
I'm hurting, of course I am and it is so much worse because it was so violent, tragic and intended. It's a week past already but it only feels like yesterday to me.
Anyway….I will recover given time and when I do I tend to take life far less seriously. Well, that's how I feel now – please feel free to kick me up the arse in the future if I forget.
I wasn't going to continue with my A-Z April challenge because I don't feel like it, I'm bloody shattered and my theme "The Meaning of Life" has a sting to it now. However, I need a distraction from the everyday dealings of death and this is what I do. Also, I don't want to let down all the fantastic people who have taken part and rob my readers of some wonderful advice and life stories. I hope you support them.
I apologise for not visiting all your blogs. You know you lot mean the world to me and I know you understand why. I'll be dropping by, as and when I can.
Kisses to you all and thank you. xx