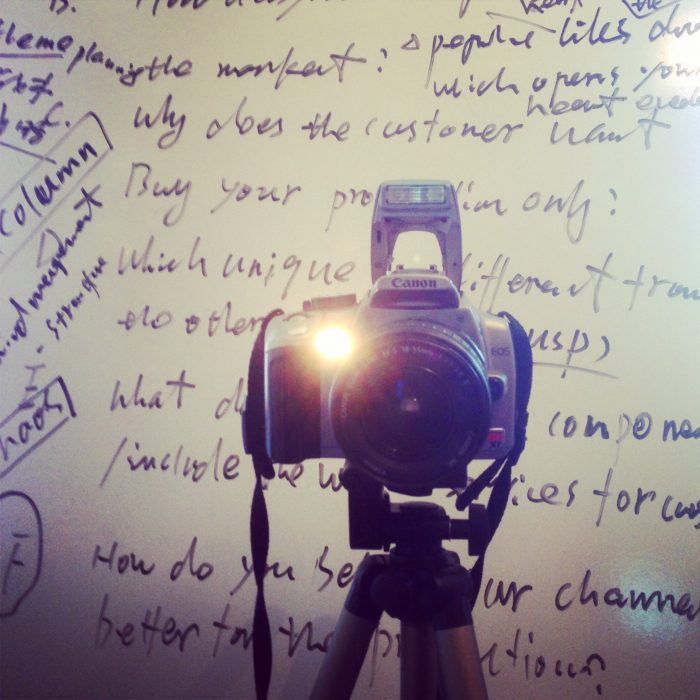 Some of you may know that I wryly refer to myself as the "Art Philosopher" on this here web page.
Firstly because I don't see why I shouldn't grace myself with a title that feeds my closet narcissist ( I use the word closet with a smidgen of irony) and secondly because my in depth analysis of the visual results in an accompanying story based sometimes in reality but often times from the wilderness of my imagination.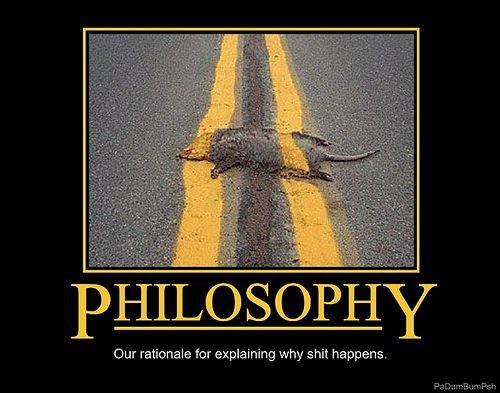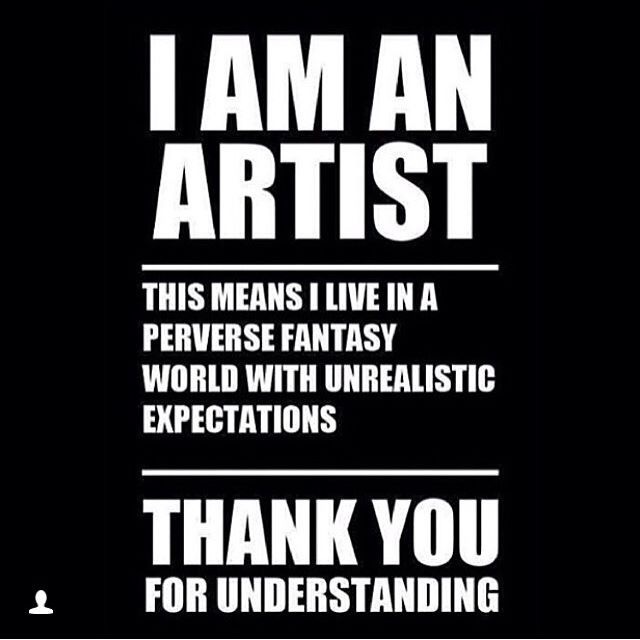 Perhaps I am meant to be a see and tell person.
Maybe I am gifted in the fact that I am able to recognise something unusual or fascinating in the everyday banal such as doors or manhole covers and even shadows and shapes that play across a structure. Maybe I have an ability to see the story that lies behind the furrowed brow of a man sitting alone in the park or behind the mask of a painted face and a fake smile. Maybe I can see beyond the obvious and have an ability to find the truth in obscure detail.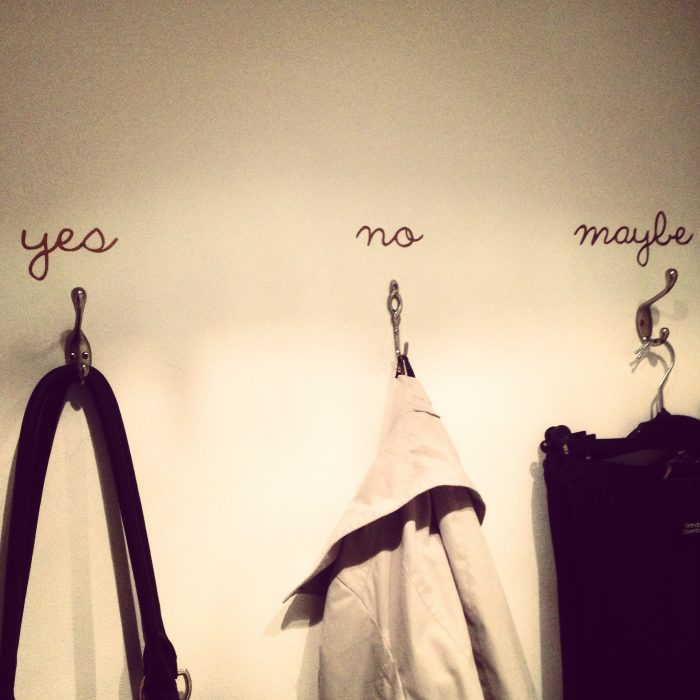 Or maybe not.
Maybe I am just one of those fortunate people that finds herself presented with fascinating imagery and I'm just lucky like that.
See, most people would go and take a bottle of beer out of the fridge and that would be just it: a simple act of taking out a fizzy container of liquid – no more, no less.
But not me.
Oh no.
I get pictures….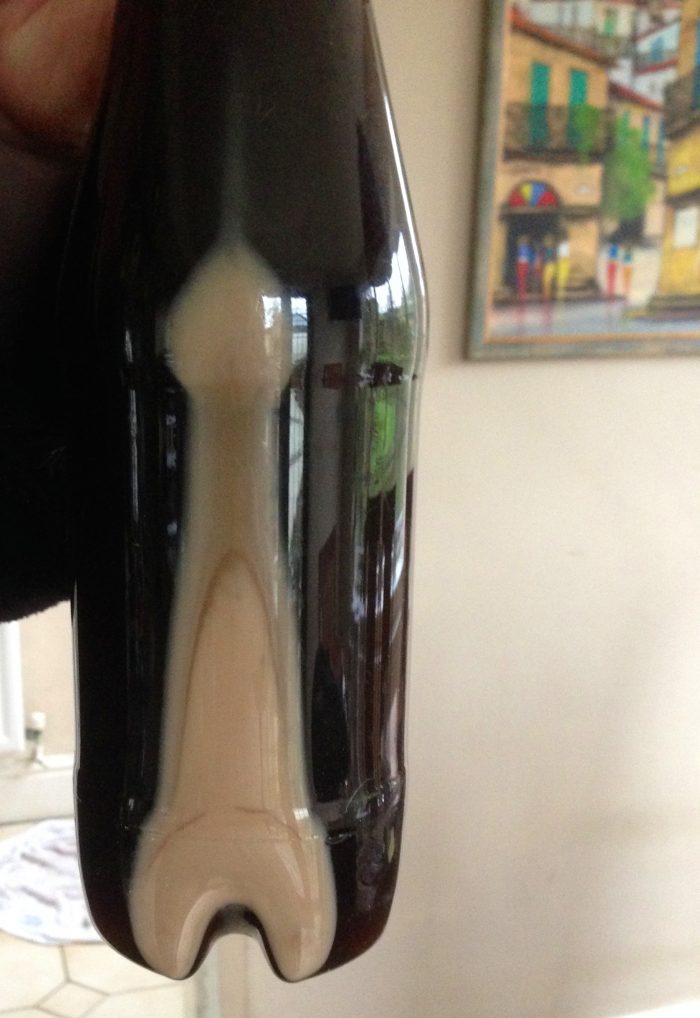 Read into that what you will.