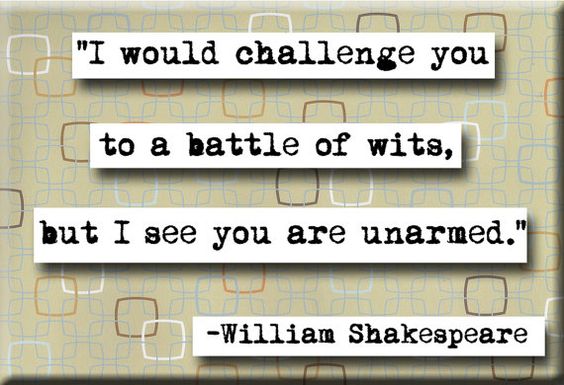 Satirical Snapshots Bringing You Whimsy On A Wednesday.
Village life
I've never known a village like the one my mother lives in.
Those of you who frequent this blog may have read about the things that go on there like the annual rubber duck race, playing Sticky 13's in the pub and all manner of complete and utter madness.
I have contemplated living there on many an occasion because not only is it beautiful but it's a black comedy reality. All I'd have to do is write an everyday journal and I'd have a script that the best writer in the world couldn't make up. However, I value my sanity; what's left of it.
What do you do with a spaceman?
Park your car in it, man.
Police were called out to the village recently when the residents awoke to find an upside down motor conveniently parked right in front of the bus stop.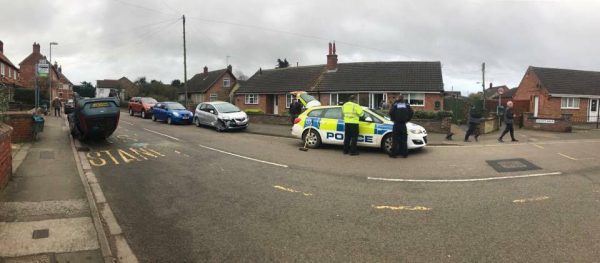 Owner? Nowhere to be found.
Anybody find this abnormal? Not really.
Will the registered keeper ever be seen again? Chances are he or she will be at the pub quiz later trying to win a packet of malted milk biscuits from Lidl that are still a week in date. They come from far and wide for such delights.
Talking of delights…
The Village sale
People in the village and surrounding area are well aware of their personal treasures; and, when there's not enough coinage in the coffers for a night at the pub, they sell their swag to each other.
One man's junk is another man's treasure
I'm slightly alarmed by this if I'm honest.  I find it somewhat sinister.   Remember, I've met these villagers.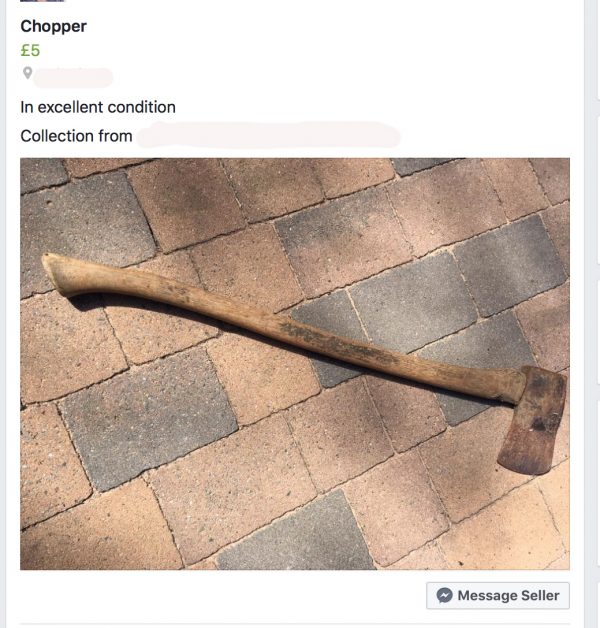 And then there's the interior design sales pitch from the village witch…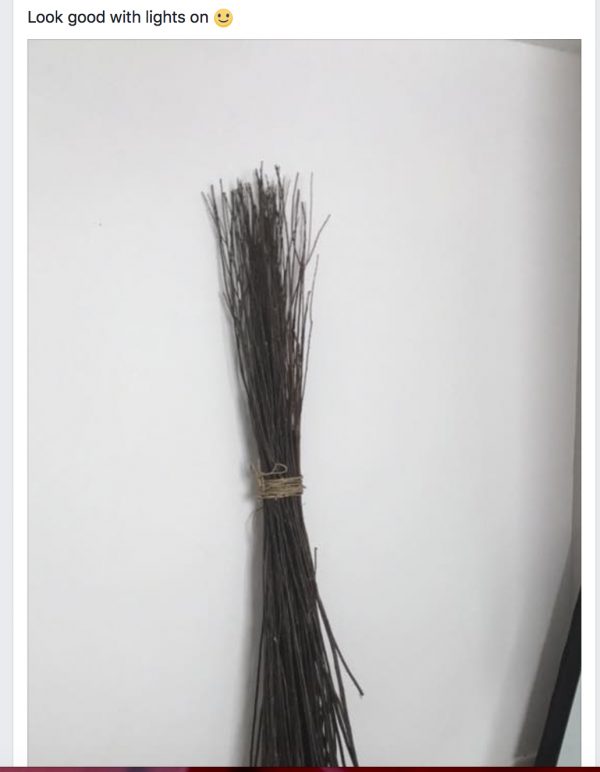 Why?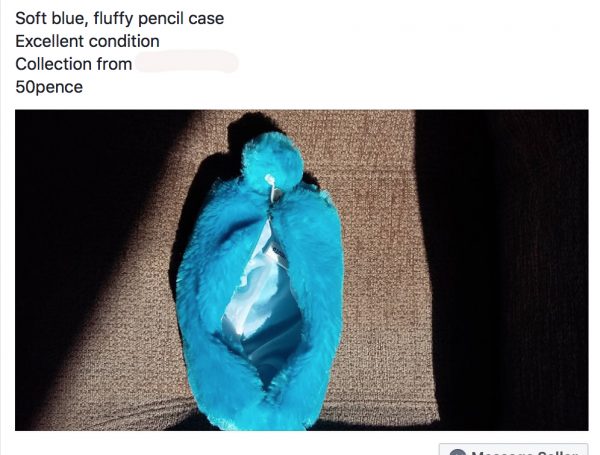 There's dry wit and there's village idiocy.  I'm not sure which category this person falls into…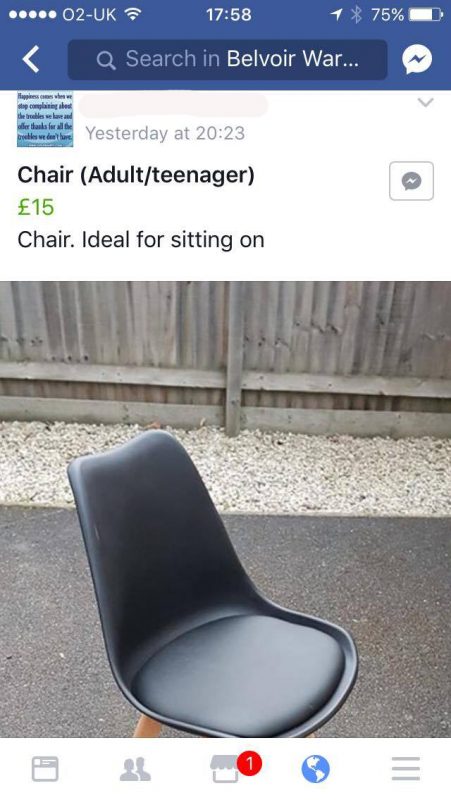 Next they'll be trying to sell magic beans.
Taking of beans…
Beanz Meanz Heinz
There's a baked beans cafe opened up in Selfridges, London.  I'm rather impressed at this smart yet simple take on our classic British staple.  This Heinz station have taken beans to a gastronomic, amuse-bouche high where you can now have them sprinkled with scrambled eggs, ham hock, or crispy bacon.  Take a look:
So maybe it's not just villages that are bonkers after all.  Maybe it's just this country.