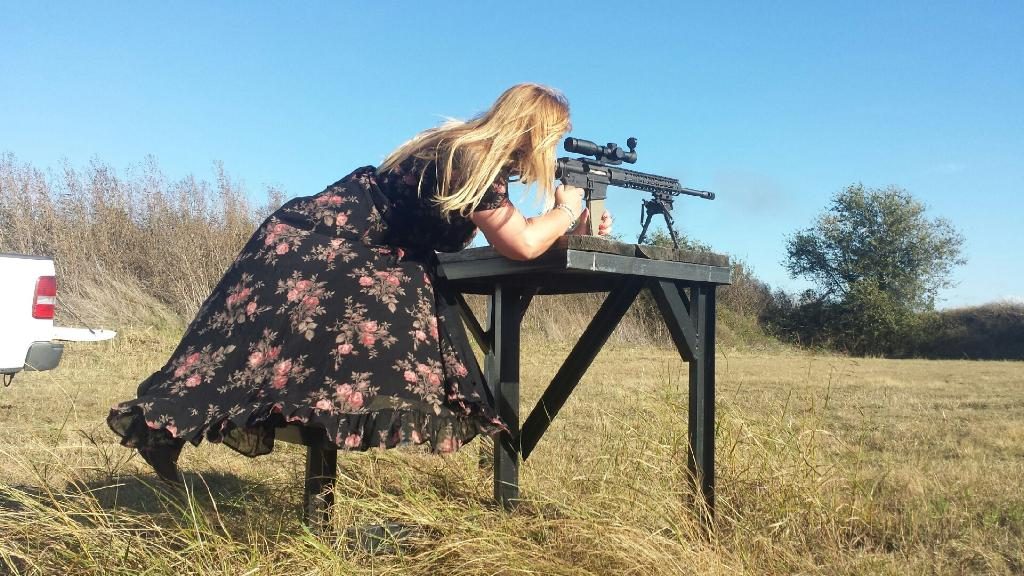 Satirical Snapshots Bringing You Whimsy On A Wednesday!
Returning back to Blighty was rather pleasant since I arrived to 30 degrees of sunshine.
Returning back to Blighty was rather pleasant since I arrived to 30 degrees of sunshine.
Yes, I wrote that twice because it's historical and I want it to sink into your brain.
I could still have been in Texas except I wasn't being plagued by hornets, snakes or mosquitoes. And the cars were smaller.
Yee – Haw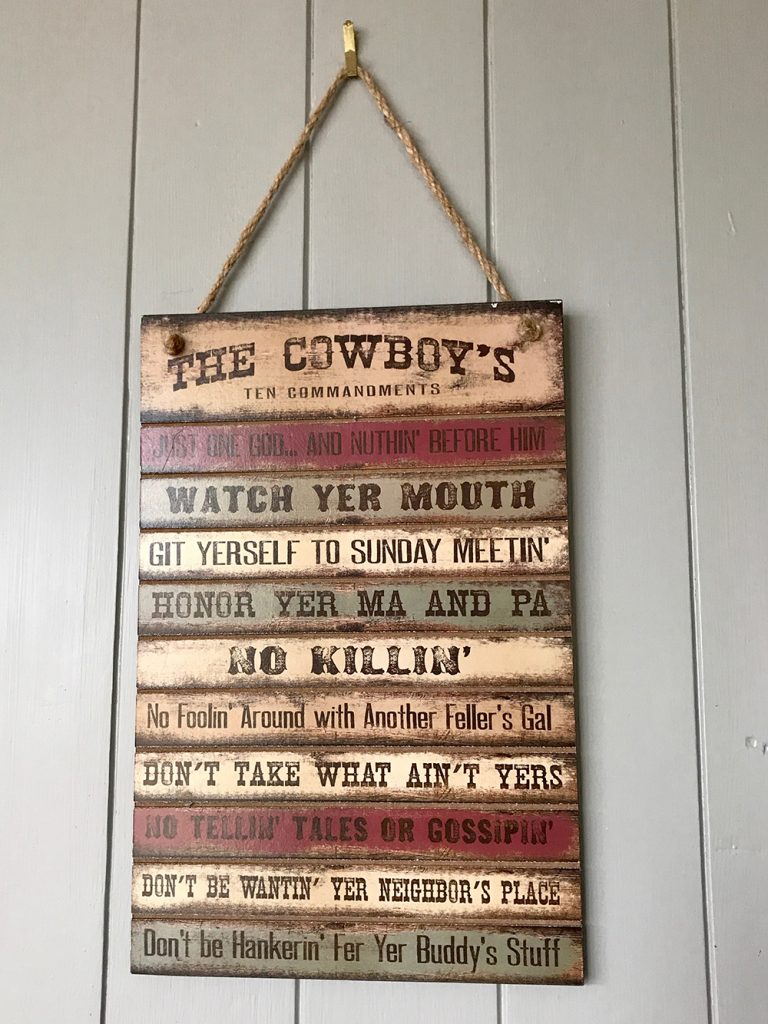 In the interest of maintaining top quality cowgirl standards, I put my gift of the 'Cowboy Ten Commandments' on the wall. I took great pleasure in telling people to "Watch Yer Mouth" as clearly stated.
My fairy godmother sent me a care package that awaited me on my return lest I should become malnourished in England by the inadequate portion sizes.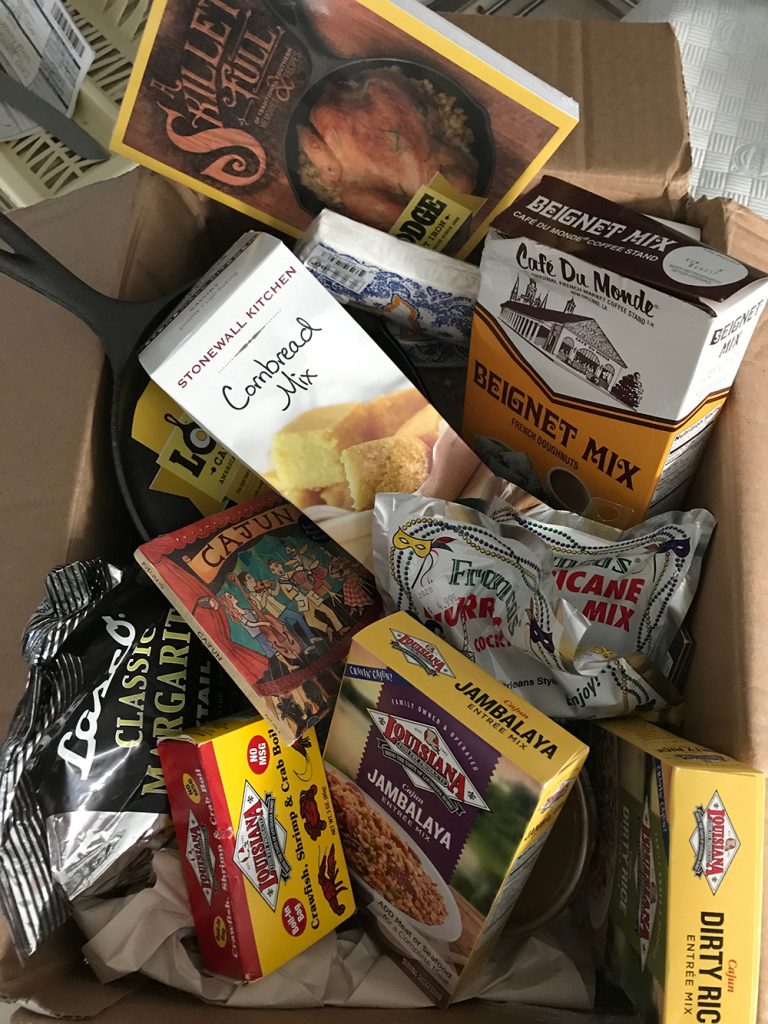 This food box contained many dishes that I love to eat including a five-gallon margarita mix for when I get depressed.
Not wanting to lose my frontier touch I set about #AmericanCookingWithJules
Corn bread in an iron skillet (followed by Jambalaya)
And Goode's Company cowboy beans.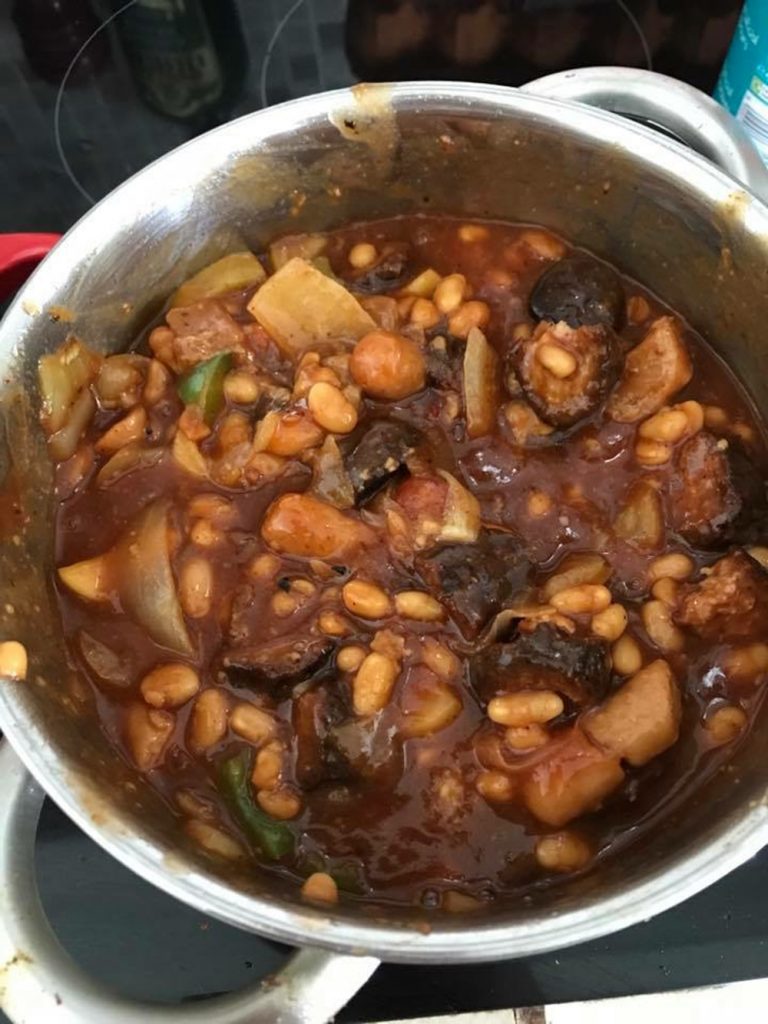 There's Always Room For Improvement
My Cowboy Church Pastor, R.O told me that I have now progressed from cowgirl to "Good Cowgirl" but that the next step is to become great. So, I stuck a Lone Star flag on the back of my car.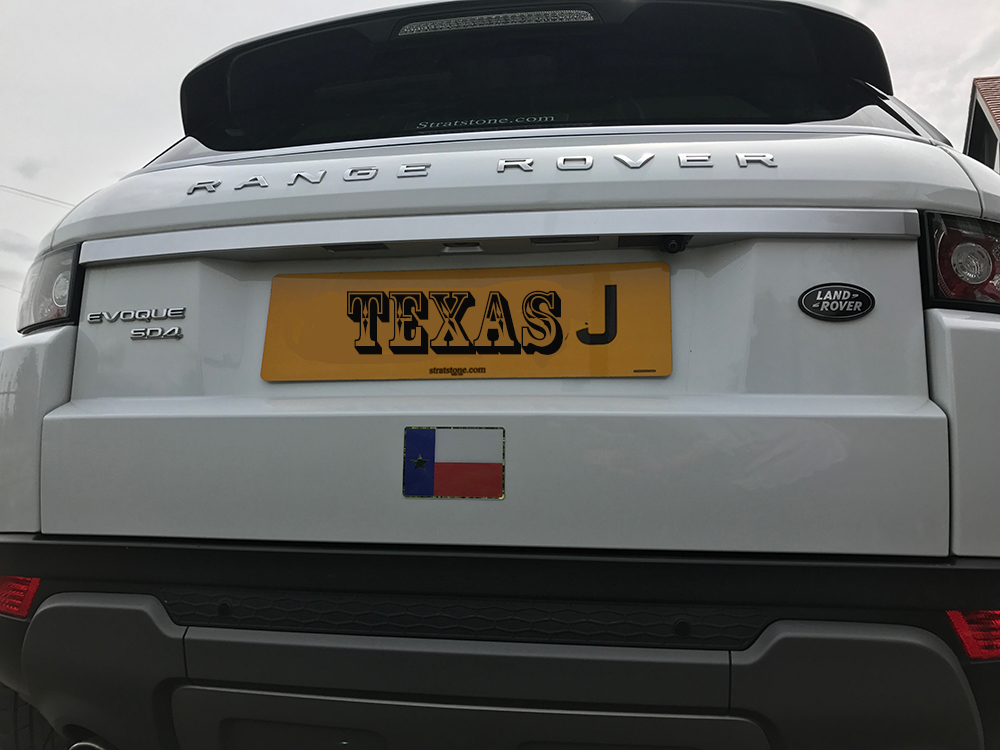 How To Get Gooder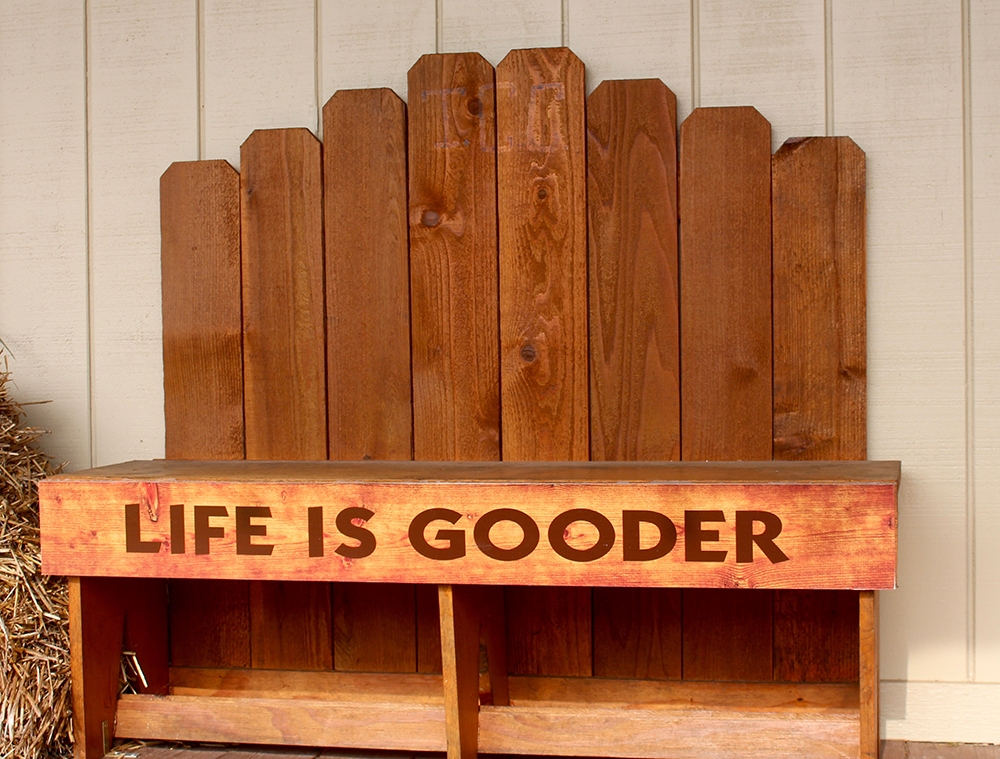 How do I become a 'Great' cowgirl, I wondered. What else can I do? I've ridden horses, been on hunting camp, shot several homemade Moonshines, been to the mountains, learnt to eat and cook Merrican, written a Western, driven big trucks, danced the two -step at Honky Tonks all over, written country songs, sat on a steer, rode Harley's,  got myself to Sunday meetin',  bought three hats, several pairs of boots and a handmade leather belt, got proper down and dirty,  I've shot various guns,  and consider Cracker Barrel one of my favourite stores.
Queen Attacks Drone
I could be talking about bees, but I'm not. Like the sweet honey I am, I watched the dusk turn into evening as I sat outside on the patio contemplating life. There's no AC in England so when it gets hotter than Hell you go outside and take your shirt off.
And then I heard a noise.
It sounded suspiciously like a swarm of killer bees. I leapt from my chair and went to stand in the doorway because being stung to death isn't how I want to slip off the dish. The noise got louder but I couldn't see any insects. I tiptoed back outside and noticed a drone flying around my garden and zooming up to my windows.
Now I think I know which neighbour this belongs to and I could've gone round and had a word but I try very hard to keep my temper under wraps because it's like Pandora's box.
Suddenly everything fell into place. I mean, what would a great cowgirl do?
That's right. Shoot it. Unfortunately, we don't have guns here anymore but look what I can order…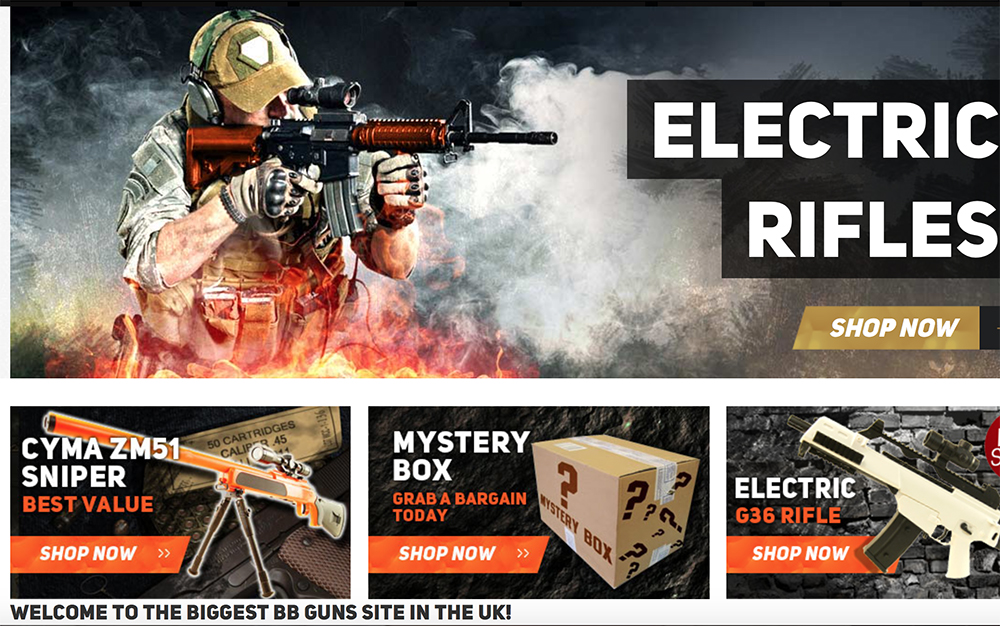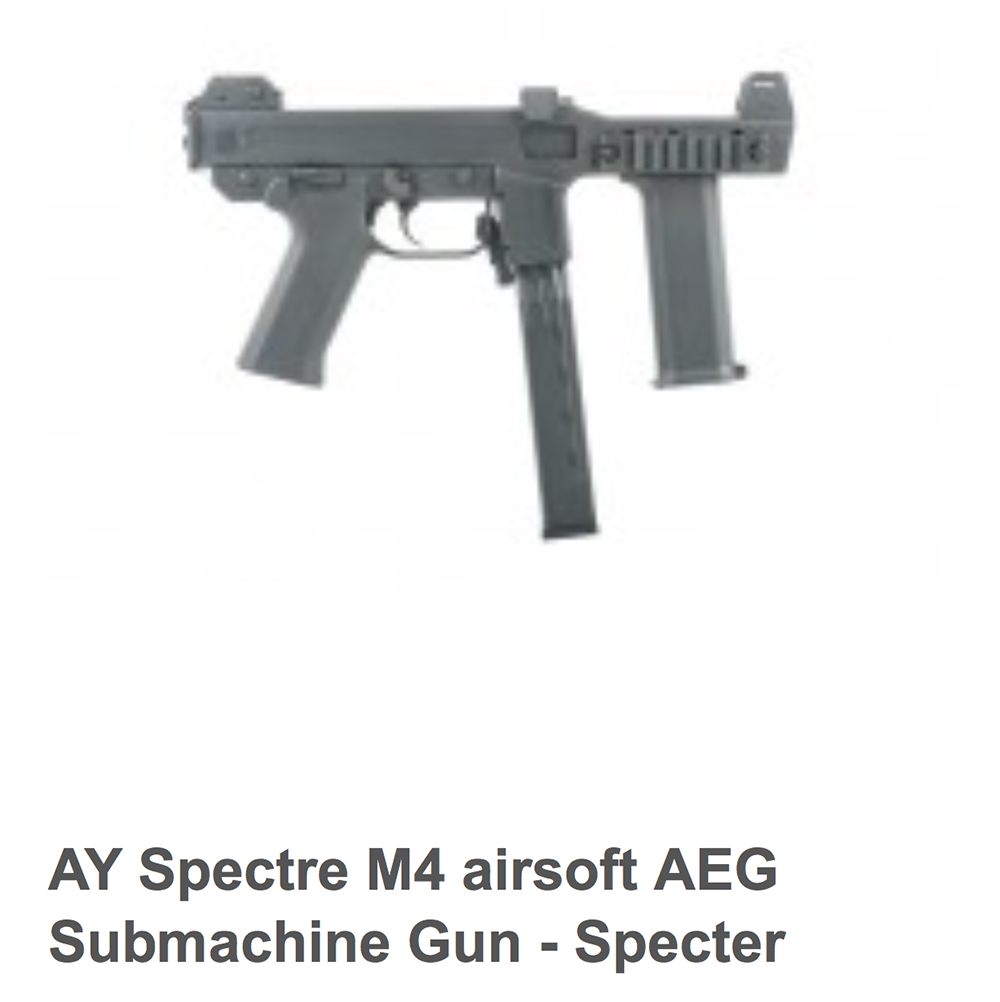 I know exactly where to trap and destroy this drone on its next visit because I'm not just a silly blonde chick with wanderlust, oh no. I happen to be fairly competent at the oldest war game in the world.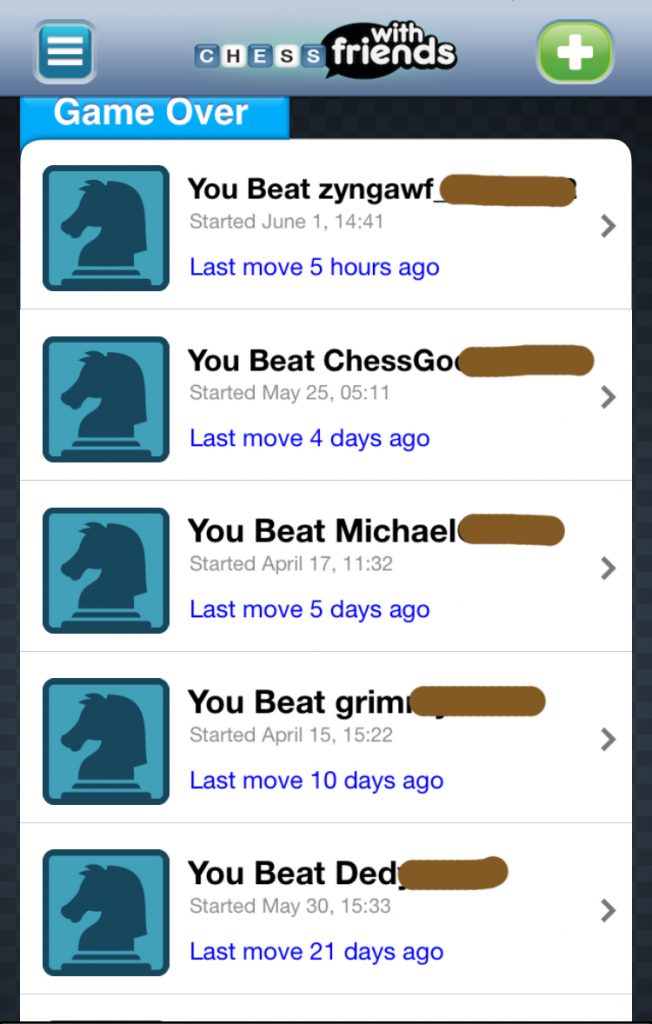 As you can see, I might be a useful general on a battleground.
Cowgirl Conclusion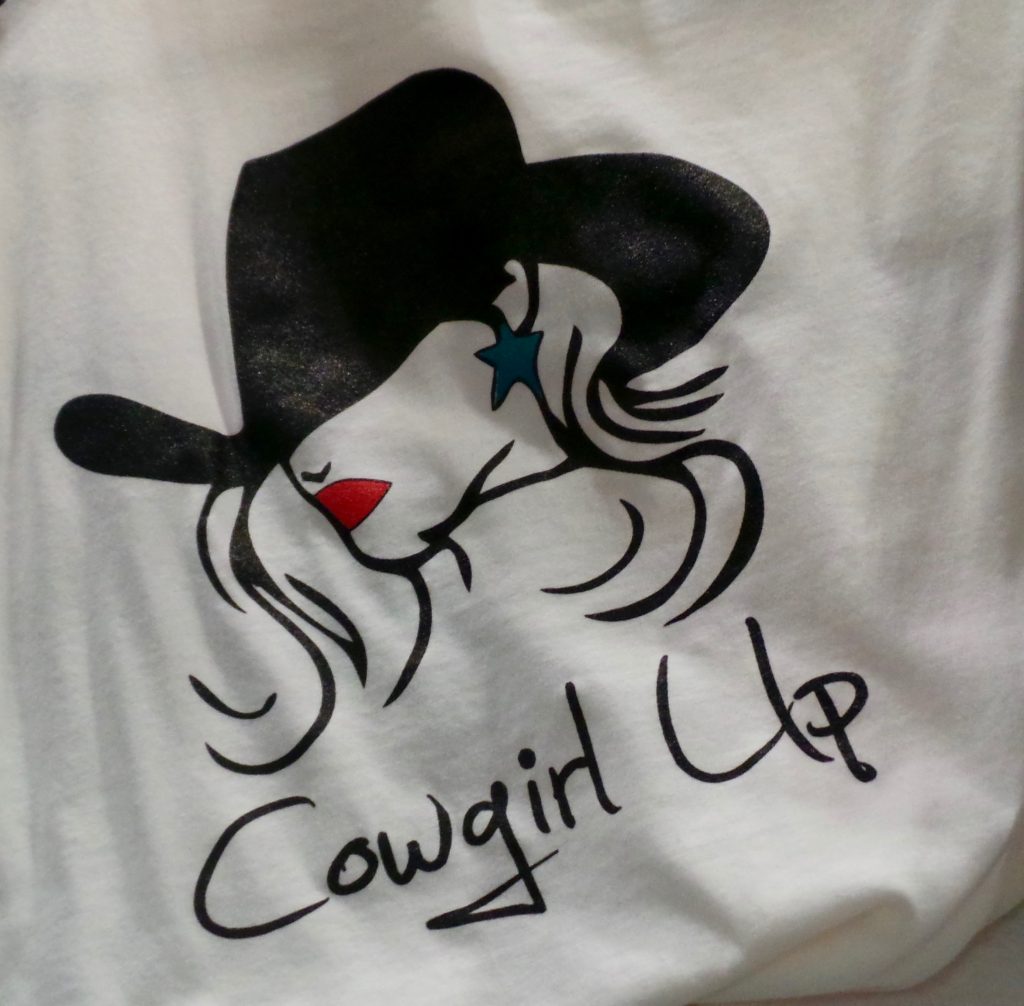 I don't know what your opinion is but I think nosey parkers sending their spy equipment around my pad in the wee hours gives me carte blanche to go ballistic bb on the drone. And then let them come to me…
If that doesn't get me to "Great Cowgirl" status then I'll eat ma bewwts.